Alternative
Top 8 VLC Alternative Media Players
VLC's best feature is that it supports almost all video formats and offers a better video-watching experience. Here are the best VLC Alternative Media Players.
VLC Media Player is a free, powerful, and feature-rich software that can play a wide variety of audio, image, and video files. It can play multimedia files directly from removable media or the computer. This article has compiled a list of the best VLC Alternative Media Players.
Additionally, the program can be accessed via popular websites such as Disney+, Hulu, Gaia, and Netflix. Live video from PlayStation Live, Xbox Live, Facebook, Twitter, and YouTube is also supported by VLC Multimedia Player. 
Unlike most competing programs, VLC Player does not display advertisements because it is supported by a non-profit organization. VLC, on the other hand, is not the only one of its kind. In fact, there are many great and feature-rich media player apps available that can be used in place of VLC. 
Let's dive into the list of the best VLC Alternative Media Players-
1. Media Player Classic 
It is one of the best and most highly rated media player programs for the Windows operating system. The fact that Media Player Classic supports a wide range of video file formats is a huge plus.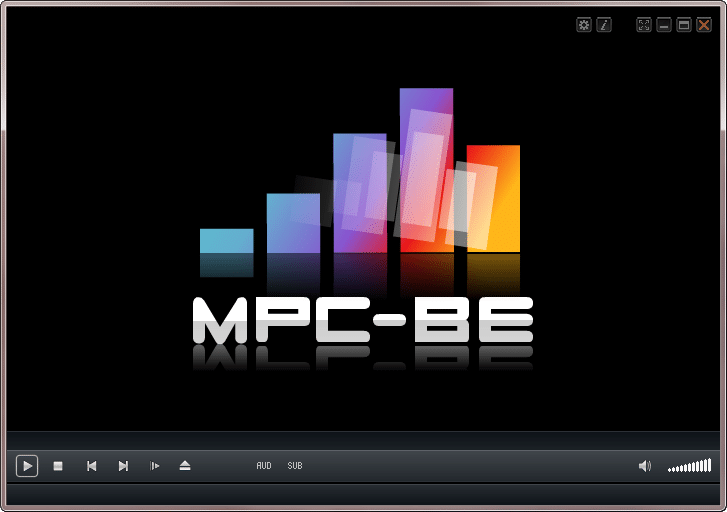 Not only that, but Media Player Classic also provides users with a few customization options to improve their video viewing experience.
2.PotPlayer 
PotPlayer, like the VLC media player, supports a wide range of video and audio file formats. Furthermore, PotPlayer's user interface outperforms that of VLC Media Player, and it includes a few customization options.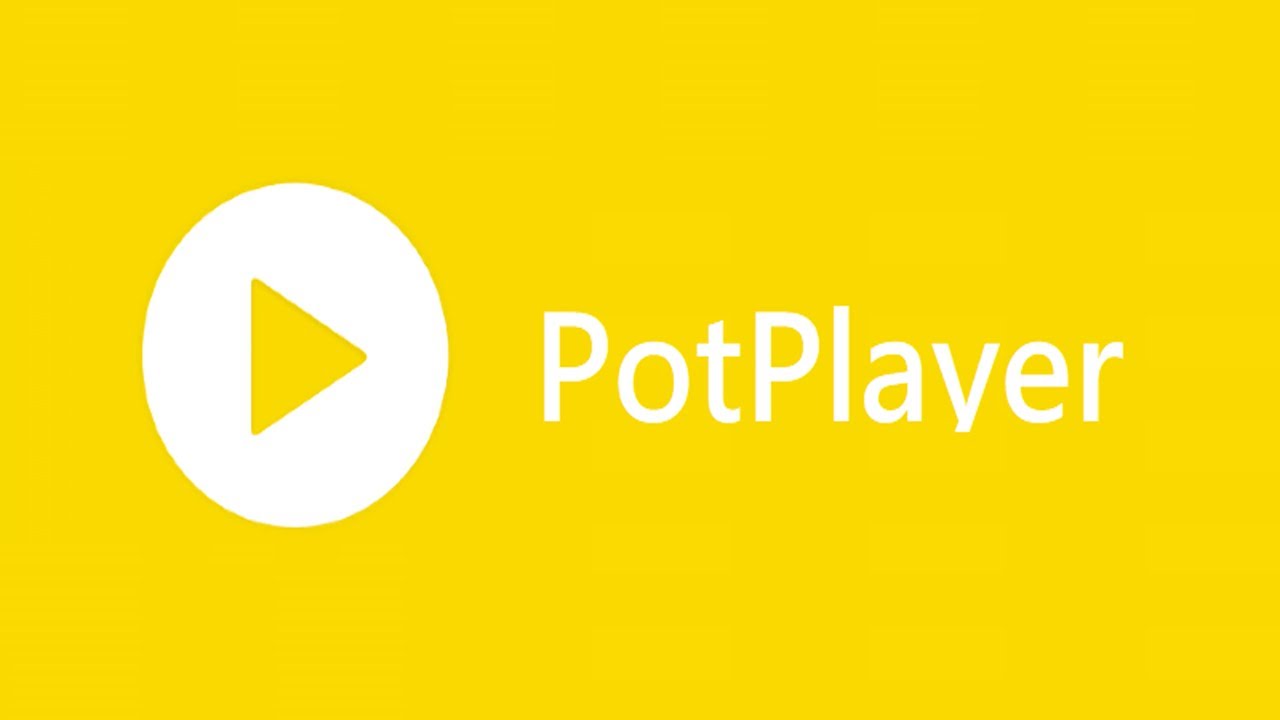 Larger file types could also be handled by the media player app for PC. The only disadvantage of PotPlayer is that it is not updated on a regular basis.
3. GOM Media Player
Despite the fact that GOM Media Player only supports popular file formats, the user interface is unrivaled by any other video player. What's more, GOM Media Player includes a subtitle library that automatically searches for and downloads subtitles while playing a video. 
GOM Player is a great media player. It comes pre-installed with codecs for both audio and video. As a result, there is no need to install codecs separately. It can read a variety of subtitle files, including RT, SRT, SUB, SMI, and others. It can also support a variety of video formats.
4.DivX Player 
Although there are numerous video player apps for Windows, not all of them support HEVC files. HEVC is a new file format that reduces the file size of high-resolution videos such as 4K and 8K.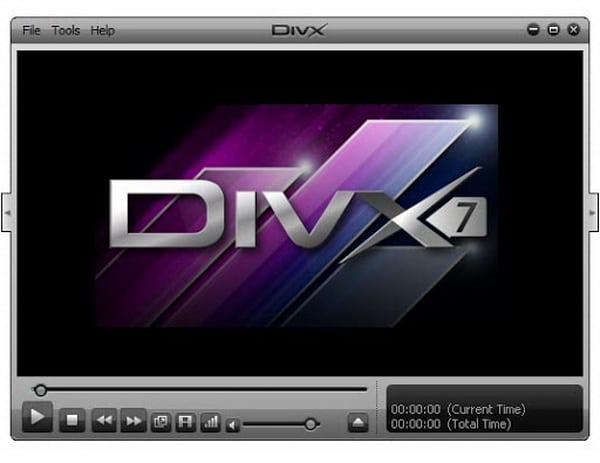 DivX Player can easily play HEVC files. It also supports a variety of other popular file formats. So, if you want a VLC alternative that looks good, DivX player might be the best option for you.
5. MPV 
If you're looking for a sophisticated media player app for your PC, you should give MPV a shot. It supports a variety of media file formats, as well as audio and video codecs.
MPV media player is free and open-source, with cross-platform support. It's also entirely free to download and use. Subtitles and hardware acceleration are also supported by MPV media players.
6. KM Player 
KM Player is a media player app that is both visually appealing and highly customizable. It supports a wide range of media file formats and provides high-quality playback. KM Player's most recent version can even play 4K video files.
It is also available in over 36 different languages. 360 million people use this media player on their desktops and mobile devices. The best thing about the KM player is that it is a lightweight audio and video player for desktop devices. You can now watch your favorite movies, TV shows, and videos on your Windows and Android devices.
7. Parma Video Player
The Parma Video player, for example, is available on the Microsoft Store and is one of the best media players for Windows. The tool now has the ability to locate and list all video files on the device. Furthermore, it supports nearly all major video and audio file formats.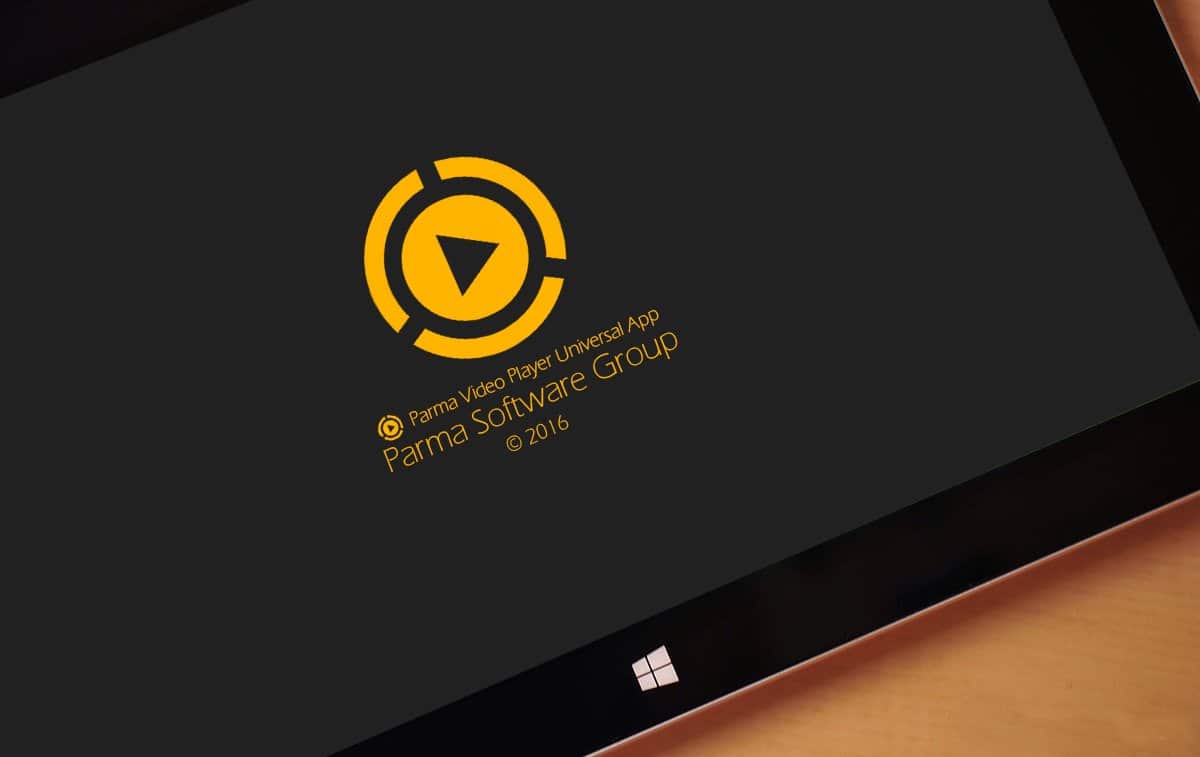 It automatically scans your PC's storage and lists all media files after installation. Furthermore, Parma Video supports. srt subtitle files.
8. SM Player 
Players can easily play virtually all video and audio formats. The great thing about SMPLayer is that it has codecs built in. This means you won't have to manually search for and install codec packs in order to play a specific file for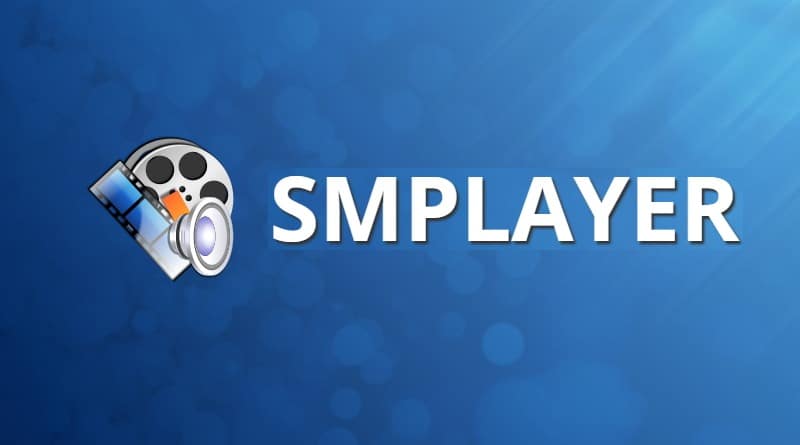 It can also play videos from the popular video-sharing platform YouTube. Furthermore, the media player is highly customizable, as it includes a plethora of themes and icons.
Also check out: 10 Best Podcast Apps To Use