Tech-Verse
7 Biggest Tech Fails of 2021
In many ways, 2021 felt a lot like 2020, especially in terms of technology. Here are some of the biggest tech fails of 2021.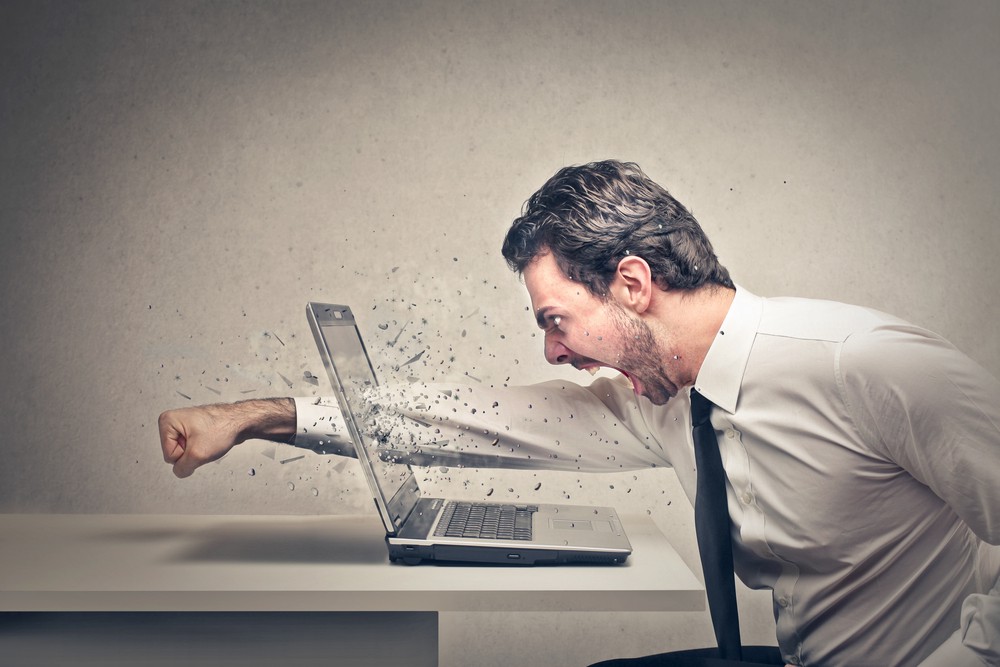 Covid vaccinations became more readily available in 2021, but the epidemic continued on for another year, making the year a combination of hopeful and hard for many. During the epidemic, technology kept us entertained and connected, but it also made our lives more difficult. In this post, we have compiled some of the biggest tech fails of 2021.
Several of the year's biggest tech fails included the same company doing the same thing and expecting a different outcome. From massive internet outages and severe ransomware assaults to a succession of troubles for Meta, the corporation once known as Facebook, there were occasions this year when technology failed miserably. 
Let's dive into the list of Biggest Tech Fails of 2021-
1. Facebook Rebranding
Before this ludicrous film – the official launch of Facebook's rebranding as Meta — the term 'Metaverse' was reserved for venture capitalists conversing in hushed internet circles. This clip, which was shown at Facebook Connect 2021, previews Mark Zuckerberg's vision for the future. And it all appeared to be a Fortnite match. He dressed up his avatar like a skeleton (a great "hey fellow adolescents" moment for all Phoebe Bridgers fans), then proceeded into a space-area meeting.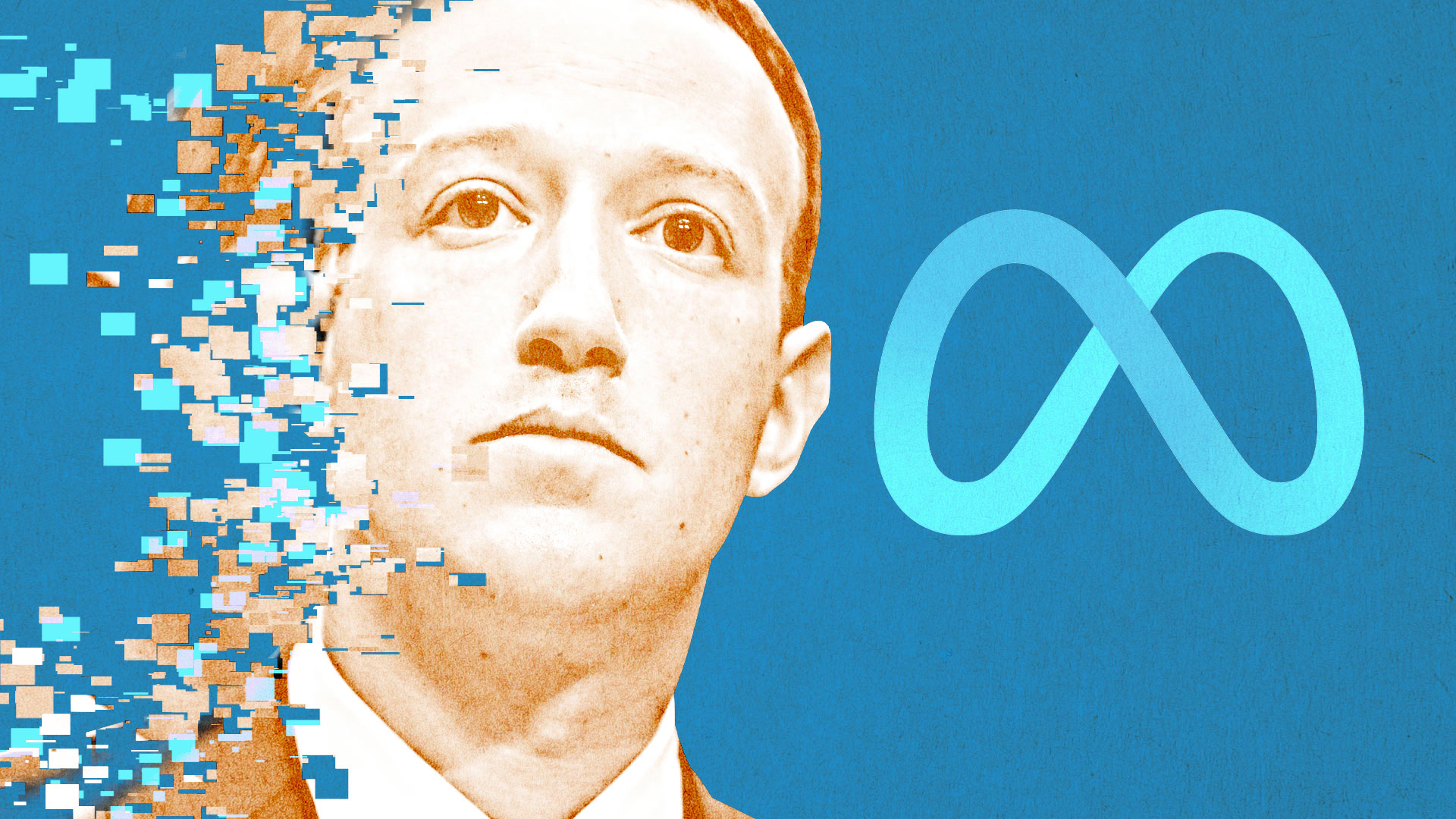 But none of this would have been nearly as amusing if it hadn't occurred under the shadow of The Facebook Papers. Whistleblower Frances Haugen's legal counsel had released redacted versions of incriminating inside Facebook documentation, revealing that our darkest fears about the social media behemoth were correct.
2. Amazon Web Services (AWS) SOS Taking down the Web
Amazon Web Services wasn't the only major web-hosting firm to experience issues this year, but when you have two outages in a week — both in November — and a third in late December, it's impossible not to notice. The first AWS outage affected sites such as Disney+, Ring, Prime Video, and Alexa, while the second AWS outage affected sites such as Twitch, Doordash, and the PlayStation Network, among others.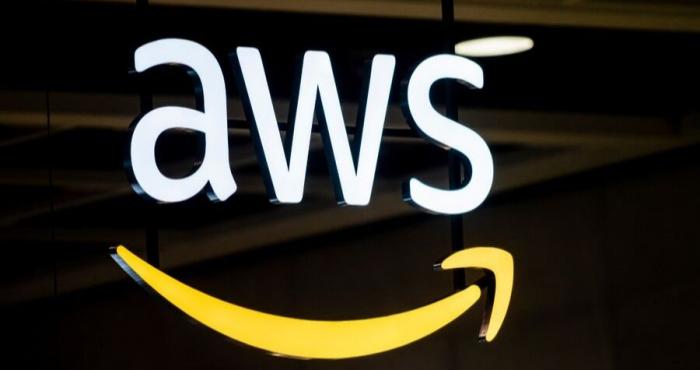 In June, a larger internet outage caused by content delivery network (CDN) provider Fastly knocked out sites such as Reddit, Amazon, Twitch, Etsy, PayPal, Venmo, Giphy, Target, eBay, the BBC, CNN, Squarespace (and any websites it hosts), as well as streaming services such as HBO Max, Vimeo, Spotify, and Hulu. The vast majority of the internet, then.
3. Ransomware attacks have become a major headache
Ransomware attacks, in which hackers gain access to a computer system and hold it hostage in exchange for money, increased dramatically this year, particularly those targeting businesses and important infrastructure. Colonial Pipeline, a massive attack in May, demonstrated the susceptibility of US infrastructure to such crimes.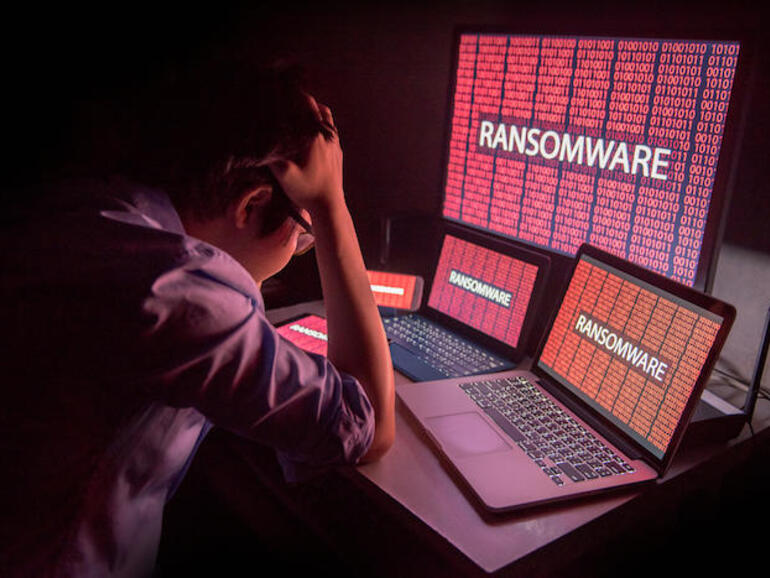 Colonial Pipeline, one of the country's main fuel pipelines, was forced to shut down operations after its network was breached by hackers who gained access to a leaked password. Colonial Pipeline's CEO eventually admitted to paying a ransom of $4.4 million to restore the company's network. In June, US Justice Department agents said that they had recovered $2.3 million in bitcoin given to the hackers behind the Colonial Pipeline attack.
4. A Supply Chain Crisis
The minor delay was only a fragment of the larger supply chain crisis, which has resulted in shortages ranging from PlayStation 5 consoles to tennis balls. As a result, certain products are delayed, if they can be found at all, and everyone becomes an expert in the worldwide distribution system. The supply chain has long relied on a delicate supply-and-demand balance, and the coronavirus has wreaked havoc on it in a way that will last until 2022.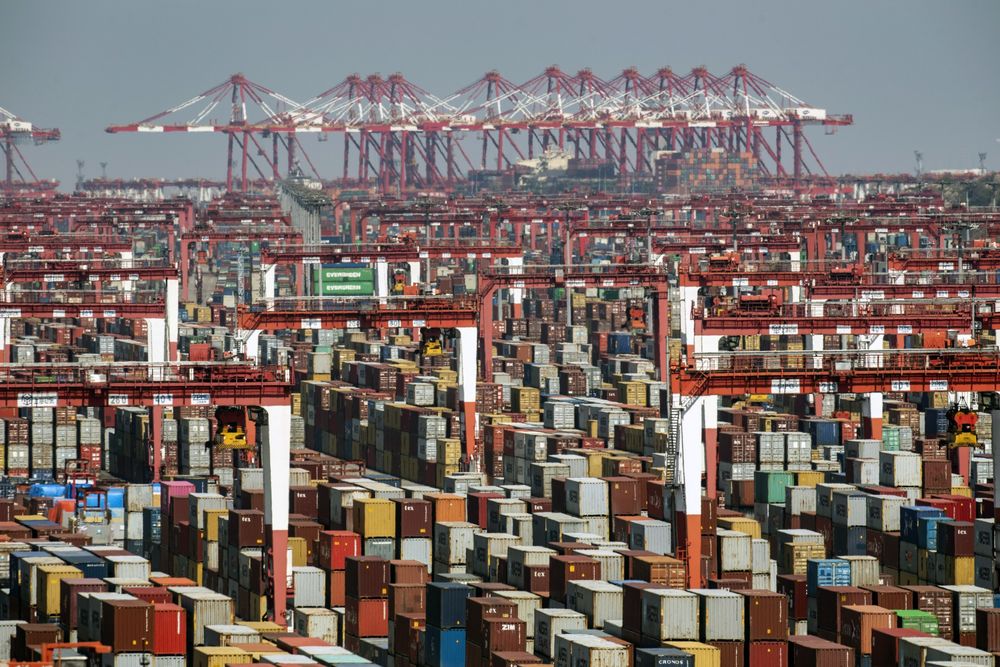 It also means that holiday shopping has begun sooner than ever before, owing to concerns about delivery delays. The lack of lower-end processors that power many of the electronics in automobiles has gotten so acute that automakers have been forced to suspend production.
5. Tesla's "full self-driver" Mode
In a year's time, cars will be able to drive us wherever we want to go, and we won't have to touch a steering wheel or pay attention to what the car is doing. Despite the launch of Tesla's "Full Self Driving" mode, 2021 was not that year.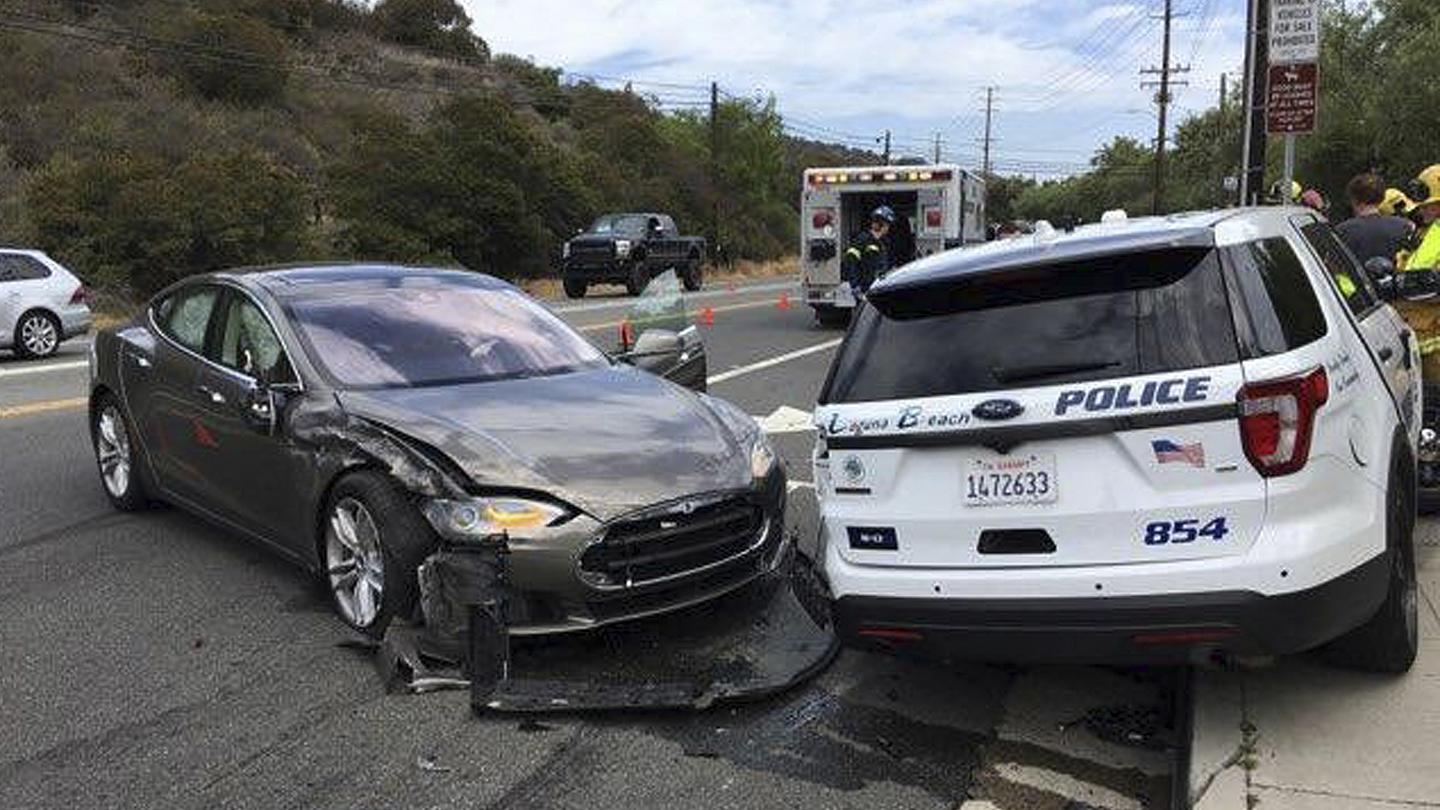 Testers were warned to "Use Full Self-Driving in limited Beta only if you will pay constant attention to the road, and be prepared to act immediately, especially around blind corners, crossing intersections, and in narrow driving situations," when it was released as a beta in July for a $10,000 add-on or a $200/month subscription. Tesla yanked an upgrade that caused "phantom braking" in October but published a subsequent version in late December that ostensibly fixes the problem.
6. Apple backtracks on scanning iPhones for child abuse
Apple said in August that it will roll out a program that would search every person's iPhone, iMessage, and iCloud accounts for photographs of child abuse, and then contact the National Center for Missing and Exploited Children (NCMEC) if a particular threshold was hit.
It's a wonderful goal — and a policy comparable to those implemented by Google, Facebook, Microsoft, and Twitter. However, the message around the policy's implementation, as well as its arbitrariness (it would take 30 images to trigger an alert) and the notion that Apple had unrestricted access to your phone, sparked a backlash. Apple announced in September that the CSAM program would be delayed.
7. Apple's overpriced Cleaning Cloth
Although Apple goods are often more expensive than PC and Android counterparts, many buyers are ready to pay the "Apple Tax" for the product design and user experience. $19 for a polishing cloth, on the other hand? C'mon.
Yes, the grey nanofiber towel has a small embossed Apple logo, but for the same price as a bundle of 30 microfiber cloths on Amazon, Apple's premium cloth appears absurdly excessive. What's more incredible is how quickly Apple's polishing cloth sold out.
Also Read: Joker Malware Has Been Found – Delete These Android Apps Immediately