Tech-Verse
WhatsApp Tests New Voice Calling UI For iOS And Android User
WhatsApp appears to be testing new features on a regular basis. As part of this routine, Meta's messaging platform has begun testing yet another upgrade, which will alter the appearance of the voice call UI. This is how it will seem.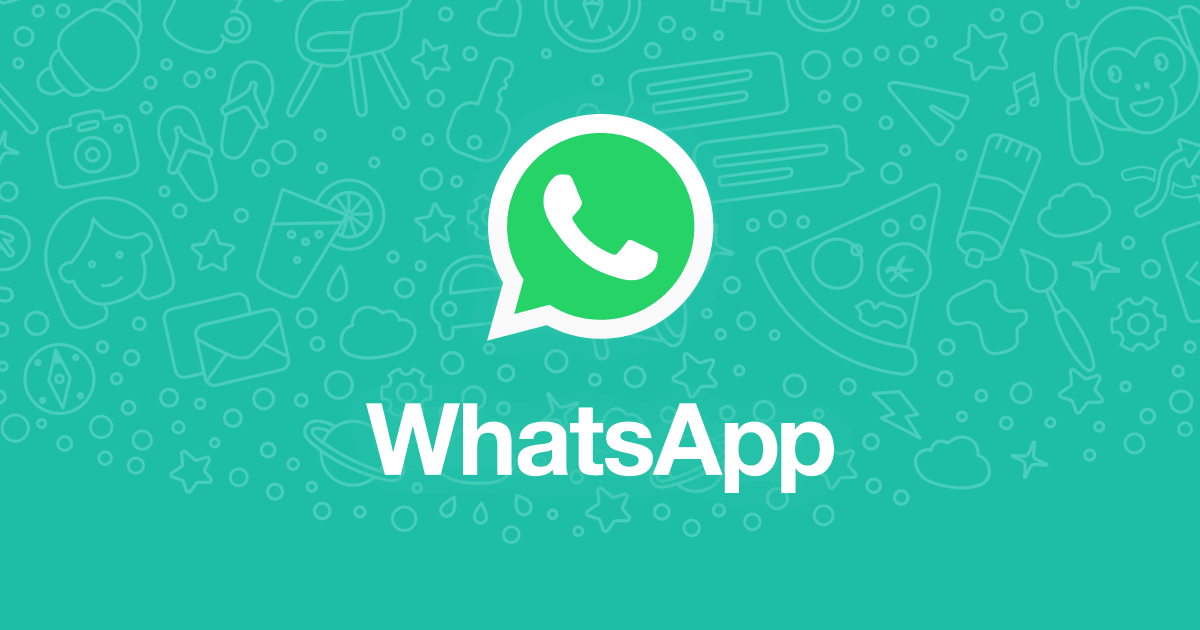 According to a fresh tip from WABetaInfo (a well-known source of WhatsApp-related information), WhatsApp has begun to roll out a new voice call UI to certain Android and iOS beta testers as part of versions 2.22.5.4 and 22.5.0.70, respectively.
The new UI is designed exclusively for group voice conversations, and each member of the group will now see real-time waveforms. This will be useful for indicating who is talking and who is on mute, similar to how popular video-calling systems like Microsoft Teams and others do it.
The sign will now tell users about active speakers, similar to Discord, and will flatten when they stop talking. A backdrop wallpaper option for audio calls is also mentioned in the report, albeit it cannot be modified at this time.
On Android, a similar interface was recently tried, displaying details such as the contact's name, profile picture, and call length. Speaker, video call, mute, and terminate call controls are still at the bottom of the screen, as they will be in the forthcoming iOS version. The update has been labeled "compatible," and it will soon be available to iOS and Android users.
WhatsApp for iOS has just added the option to halt voice message recordings. The 'Stop recording' button has been replaced by dynamic pause and resume buttons in this update. While in DND (do not disturb) mode, the Meta-owned firm implemented a Focus mode feature that only lets in messages and alerts from specific contacts as part of an iOS 15 upgrade.
Soon, a new WhatsApp Voice Call UI will be available
The new user interface is designed exclusively for group phone conversations, and each member of the group will now see real-time waveforms. This will be useful for indicating who is speaking and who is on mute, similar to how major video-calling services such as Microsoft Teams and others do it.
WhatsApp will also add wallpapers to audio calls, according to the announcement. The functionality, on the other hand, cannot be changed at this time. Once it has reached a stable state, it may be open for modification.
The new voice call UI joins the audio waveforms that were introduced lately for audio messages. It's part of a larger overhaul of phone calls. For those who don't know, WhatsApp released a new call screen UI last year that displayed whether or not each group member was online. It also included joinable group calls, which allow anyone to get in at any time during a call.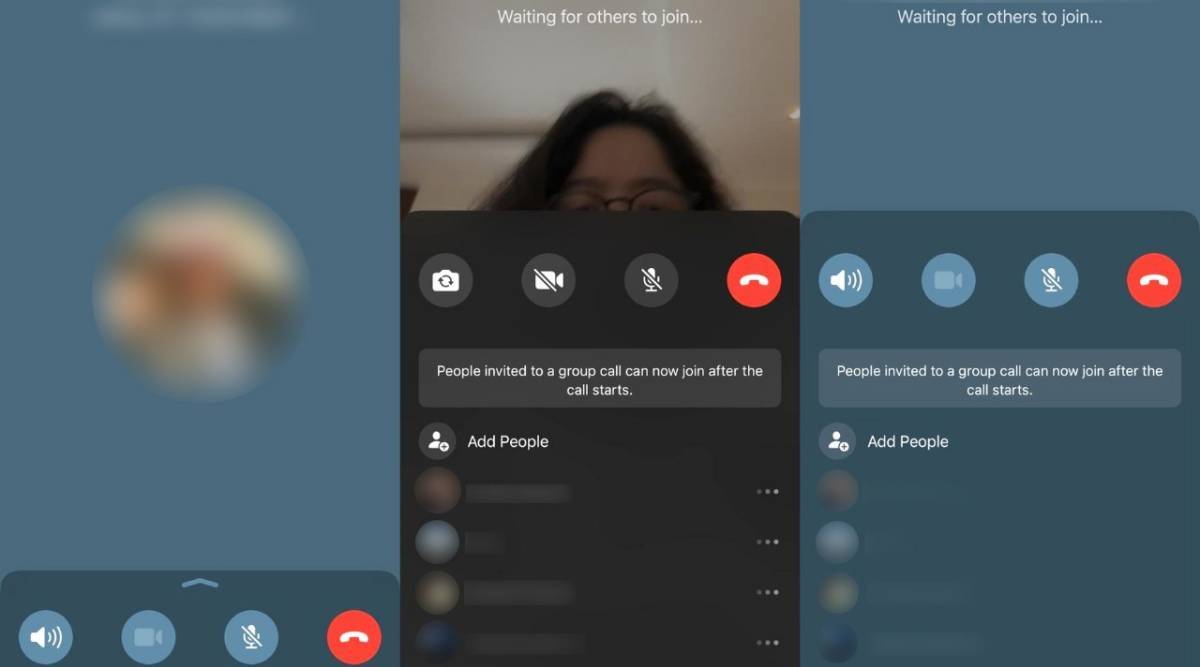 Furthermore, WhatsApp is testing design changes for its Contact Info section as well as the new camera UI, and we can't help but anticipate that this update will be sent out more broadly. What WhatsApp intends to do remains to be seen.
There are a few additional features to consider. WhatsApp is currently testing a variety of features, including new indications to distinguish between transmitted voice notes and audio files, indicators to signal end-to-end encryption, web emoji shortcuts, and more. We'll keep you updated on whatever features make it to the broader public.
Meanwhile, let us know what you think of the new voice call UI in the comments section!
Also Checkout: Oppo Pad leaked online before its official release date