Alternative
Apps
8 Best Free Spotify Alternatives in 2022
Here are the Best Free Spotify Alternatives that are worth considering.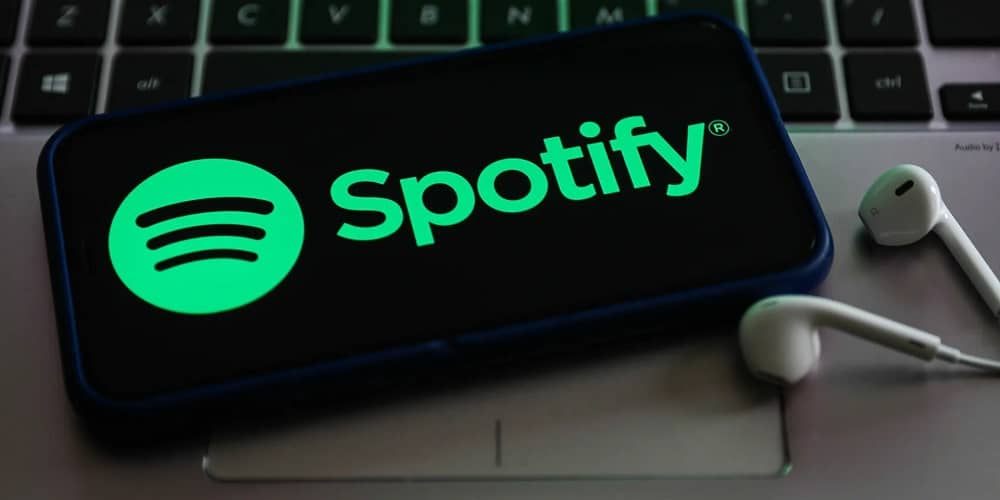 Listeners may expect millions of songs on demand, the ability to store them without running out of space on their phones or PCs, and minimal ad interruptions from music apps. Some apps feature all of this for free, and with a little web investigation, you can find them for iOS and/or Android. Spotify is by far one of the most popular music apps available, and it, like other big subscription-based streaming services such as Apple Music or Tidal, offers a free tier, but there are also paid options.
Here are the Best Free Spotify Alternatives that are worth considering.
While Spotify is planned to be available in 178 countries by the end of 2021, it still has a few drawbacks that deter consumers who want to listen to music for free. The inability to shuffle music, the absence of limitless song skipping, the lack of high-resolution audio, the lack of lyrics in its apps, and the limited amount of music videos are just a few of the limitations.
Free music apps are ideal for casual listeners or those who currently have too many subscriptions to streaming services. The sound quality won't be as excellent as the paid versions, there may be more commercials, and some features may be limited, but these Spotify alternatives offer more than enough benefits to make them useful.
Let's dive into the list of Best Free Spotify Alternatives in 2021-
1. SoundCloud
SoundCloud is a user-friendly music streaming site with a wide library of songs and podcasts, allowing users to not only listen to music but also post their own. Unlike Spotify, which has limited functionality in its free tier, SoundCloud's free version allows for unlimited skipping and rearranging of tracks, as well as downloading the original audio in lossless formats and using progressive web apps on Chrome and Microsoft Edge browsers.
You may also build their playlists, promote their music on other social media networks, and repost other creators' work to their accounts. SoundCloud accepts direct user donations, which means you can give to them directly or via their website links.
2. Youtube Music
While not as well-known as Spotify, YouTube Music is a competitor that offers a free tier to customers who want to sample the service's large library of songs and music videos. When it comes to the latter, YouTube Music is unequalled, with hundreds of thousands of music videos available that aren't found anywhere else.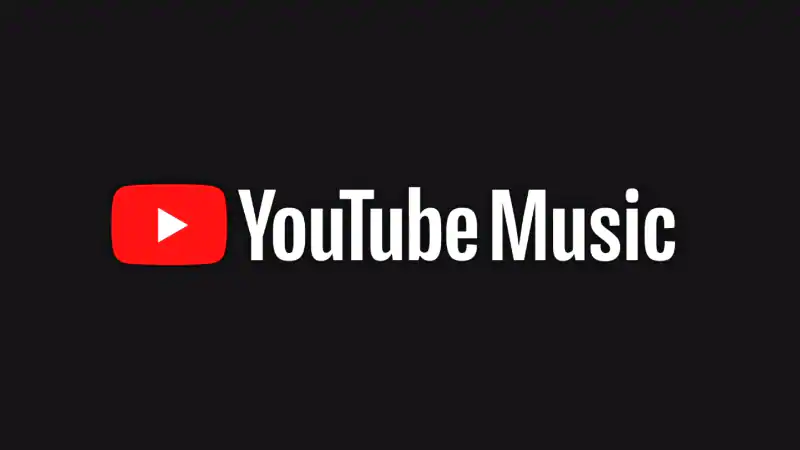 It may be just what users who want to make more alternative playlists are looking for, with its simple, clean structure and access to a large number of rare songs and artists. Listeners will have to keep it open on their phone (iOS/Android compatible) or computer if they want to download it offline with the free option.

Also Checkout: 8 Best Photo Editing Apps for iPhone
3. Pandora
Pandora is a popular music streaming service that provides tailored music and podcast listening experiences based on your choices and tastes. More than 70 million monthly users may enjoy highly tailored listening experiences on the platform, whether they're at home or on the road.
In addition to linking you to your favourite audio entertainment, the service is one of the largest streaming music providers and provides an industry-leading digital audio advertising platform. Pandora allows you to create stations using your favourite artists, songs, genres, and browsers, as well as seek station recommendations based on your activity or mood.
4. Deezer
Deezer is a terrific alternative to Spotify, with over 50 million tunes available for free listening. The service is best viewed on a mobile device, but you may still use your computer to listen to music excerpts.
Deezer is a well-rounded streaming music service that, while not groundbreaking, integrates live radio, regular streaming music, exclusive material, and podcasts to make it worthwhile to explore. The free edition of Deezer has a number of limitations, including restricted skips, no offline option, and no lossless music. Furthermore, the MP3 streams are compressed, and non-mobile devices only hear 30-second song fragments.
5. The Future FM
The Future FM is a free music app that promotes DJ mixes and lives sets from nightclubs, festivals, and concerts, making it stand out from the crowd. Listeners can enjoy a distinct music experience by hearing what the rest of the world is listening to by publishing content from the world's finest DJs.
It makes DJs the rightsholders of their mixes and ensures that they get paid royalties for the works they create, which is good news for anyone who wants to support DJs. Users can learn more about their favourite DJs by listening to their podcasts, in which they discuss their mixing method, influences, and what it means to be a DJ.
Also Checkout: Top 8 Best Microsoft Office Alternatives in 2022
6. TuneIn
TuneIn, like BBC Sounds, isn't just a music app; it focuses mostly on radio stations. It offers a vast selection of stations, including BBC Radio, NPR, and C-SPAN, as well as news from Fox News and CNN, and even a library of unusual podcasts, for people who don't mind obtaining their music that way.
This is one of the greatest radio-specific apps accessible, especially given the abundance of genre-specific and local stations to meet every listener's preferences. Users may still search for music by genre, artist, and song, just like in other apps.
7. Amazon Music Free
Amazon has tried its hand at a variety of services, including movies, television, and high-end shopping. One of Amazon's many offerings is Amazon Music, which has a wide library of music, podcasts, and exclusive originals.
There are a few commercials here and there, but Amazon Music, unlike Spotify, offers unlimited skips, free shuffle, and good audio quality. Every day, the service adds fresh and updated podcasts to their library, allowing you to listen to additional content for free. Amazon Music is free, but if you're a Prime member, you'll get Amazon Music Prime for free, which expands your library and improves the quality of your audio.
Also Checkout: Top 7 Best Android Emulators For Mac (in 2021)
8. BBC Sounds
BBC Sounds, formerly known as iPlayer Radio, is known for being a reliable radio app, containing traditional BBC radio stations such as 1Xtra, Radio 1 and 4, and others, as well as podcasts, music mixes, and live sets.
Users may browse the app's catalogue by genre, then download and listen to material across several devices, stopping and restarting where they left off each time (this is ideal if a listener is going to work out but doesn't want to miss their position in a podcast). The BBC is recognised for its high-quality audio, so while this isn't a music-only app, the music you'll hear through it is fantastic. The BBC Sounds app is available for iOS, Android, and the web.
While free music listening has its advantages, you may have to put up with intrusive advertisements or limits such as the inability to shuffle or skip tracks as you choose in some circumstances. Furthermore, you may be unable to appreciate the beautiful sounds that high-resolution audio provides. Finally, you'll be able to satisfy your need to listen to music when commuting, working, exercising, playing, or relaxing, which isn't bad given you'll be saving money.
Also Read: Here are the Best Free Spotify Alternatives that are worth considering.