Alternative
7 Best YouTube Vanced Alternatives For You To Try
Vanced, a popular third-party YouTube mod tool, received a stop and desist notice from Google lately. As a consequence, the YouTube Vanced team decided to halt development of the software and remove all download links.So, if you're a YouTube Vanced user seeking for a new app to view YouTube videos on your phone, here are the best youtube vanced alternatives to checkout.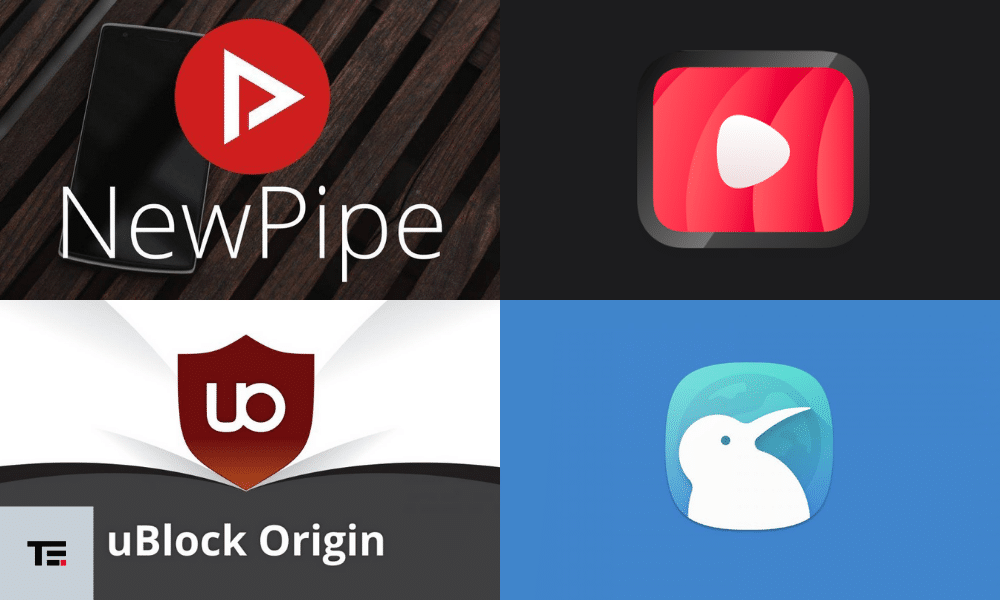 For years, YouTube Vanced has been a trusted friend for Android users, allowing them to view YouTube videos without commercials, listen to music in the background, and utilize other premium features. In this post, we will provide you with some of the best Youtube Vanced alternatives. Check it out below.
YouTube Vanced, perhaps one of the finest applications we've ever used, will be discontinued in the near future. The cause for this was a cease and desist letter from Google to the proprietors of Vanced, which ordered them to stop distributing and developing the software and erase any references to YouTube from the service. With this, we're all looking for the best YouTube Vanced replacement, but with so many options, how can you know which one is right for you? We provide you with the best Youtube Vanced alternative.
The list given below are some of the best Youtube Vanced alternatives-
1. Newpipe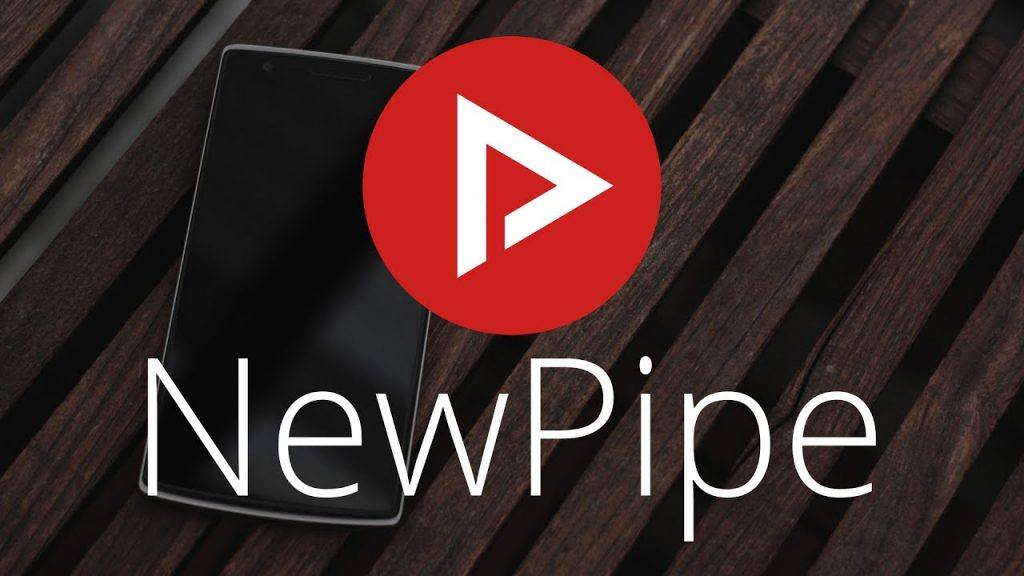 NewPipe is best known as an unauthorized YouTube client and a free and open-source Android media player that does not rely on Google's framework libraries or the YouTube API. It also works with Huawei handsets because it doesn't require Google Mobile Services or a Google account to utilize. (You can't use it to access your Google account!)
Watching ad-free videos, importing YouTube subscriptions, and downloading YouTube videos both locally and in-app are just a few of the features available on this app. You won't be able to sync your watch history or make comments to videos since you won't be able to sign in to your Google account using this app.
2. SkyTube
SkyTube is available in two versions: SkyTube Extra and normal SkyTube. While the latter lacks other capabilities, SkyTube Extra includes support for the official YouTube player as well as casting. Both, however, provide ad-free videos and are open-source YouTube applications for Android. You can import subscriptions the same way you do in NewPipe, but you can't log in with your Google account.
Also check out: Top 8 Best Microsoft Office Alternatives in 2022
3. UYouPlus
The uYouPlus app is the finest and most stable YouTube Vanced replacement for iOS users. It includes features such as ad-free movies, PiP integration, VP9 codec, and SponsorBlock integration, in addition to the fact that it works without jailbreaking your phone. Keep in mind, though, that because it's for iOS, it can take some time to install.
4. uBlock Origin
uBlock Origin isn't a YouTube Vanced software, but it does provide something that most other programs don't: the ability to login into your Google account. It implies that if you want to, you may sync your viewing history and leave comments on videos. This Firefox add-on allows you to view ad-free videos not only on YouTube but also on other websites.
Also check out: 12 Best GarageBand Alternatives for Android in 2022
5. Kiwi Browser
This is a non-app solution as well. Kiwi Browser is a Chromium-based browser that allows you to install desktop extensions. Install Chrome extensions like Dislike, uBlock Origin, SponsorBlock, YouTube Enhancer, and Return YouTube to acquire all the capabilities you need. Sign in to your Google account, leave comments, sync your watch history, view HD ad-free movies, and even utilize the dislike button with this option.
6. Youtube Premium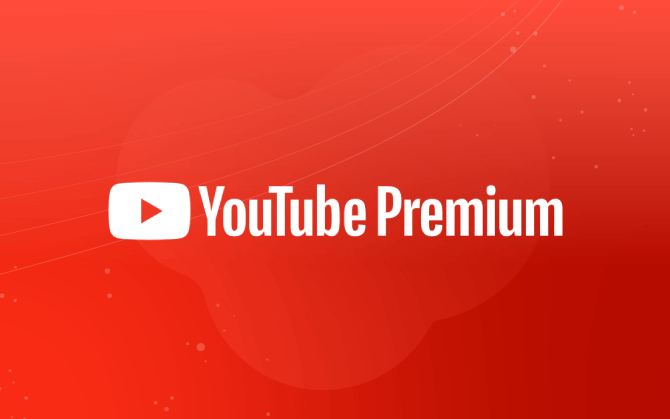 While this may seem self-evident, some users began using YouTube Vanced since the YouTube Premium membership was unavailable in their country. YouTube Premium has been offered in a number of countries since its beginning, and you can see a list of all available countries here.
To replace Vanced on your Android phone, the best alternative now is to pay for and subscribe to YouTube Premium. It includes ad-free and background listening, as well as offline downloads and a free membership to YouTube Music Premium. Consider subscribing to YouTube Premium if you want the official YouTube app without the bother and want to support creators.
Also check out: 10 Best Cydia Alternatives You Should Try in 2022
7. LibreTube
LibreTube is a new YouTube client based on Piped, a privacy-conscious YouTube interface. The app's interface is contemporary, with intuitive navigation animations. During viewing, you may also adjust the video quality and format using fine-tuned options. When downloading videos for offline viewing, these choices are also accessible.
Keep in mind, though, that LibreTube is still in development, and you may encounter issues. During our limited testing, we discovered a few bugs, such as the misaligned description you see above. However, we anticipate LibreTube to improve over time, so give it a try and see what you think.
Conclusion-
Although existing users may still use YouTube Vanced, it's just a matter of time before Google implements server-side modifications that destroy the app. Here we conclude some of the best YouTube Vanced alternatives. We hope this post was helpful if you were seeking an alternative YouTube client after Vanced was discontinued. If you know of any comparable applications that aren't on this list, please let us know in the comments section below and we'll look into it.
Also, check out: 5 Best Google Cloud Print Alternatives to Use