Alternative
10 Best Microsoft Excel Alternatives That You Should Try
Spreadsheets are important in the current business environment for categorizing and visualizing data. These are the 10 best Microsoft excel alternatives that you should try in 2022. Some of them are even free to use.
Microsoft Excel is a popular spreadsheet tool for visualizing and organizing data. It gives you a great deal of flexibility. Yet it costs $5 per month, which might be quite pricey if you don't require all of the extra Excel capabilities. In this article, we are going to discuss some of the best Microsoft Excel alternatives that you should try.
Despite the fact that project management and spreadsheet systems have improved in almost every way imaginable, Microsoft Excel remains a preferred choice for many. Excel is a crucial tool in many businesses, whether it's because of its basic spreadsheet platform with maximum customization or because it allows you to handle data rapidly. 
In case you are looking for an alternative to Excel. You have come to the right place. While there may not have been much competition at first, there are now many Excel alternatives. We have curated a list of the 10 best Microsoft Excel alternatives below. 
Check Out Our List Of the 10 Best Microsoft Excel Alternatives:
1. Google Sheets
Google Sheets is a completely free online spreadsheet program offered by Google. Google Sheets is available to everyone with a Google account. 
It allows you to create, modify, and share spreadsheets, and it saves your work in real-time using Google Drive Storage. Google Sheets is a free and easy-to-use Excel alternative.
Also, check out: Top 8 Best Microsoft Office Alternatives in 2022
2. Smartsheet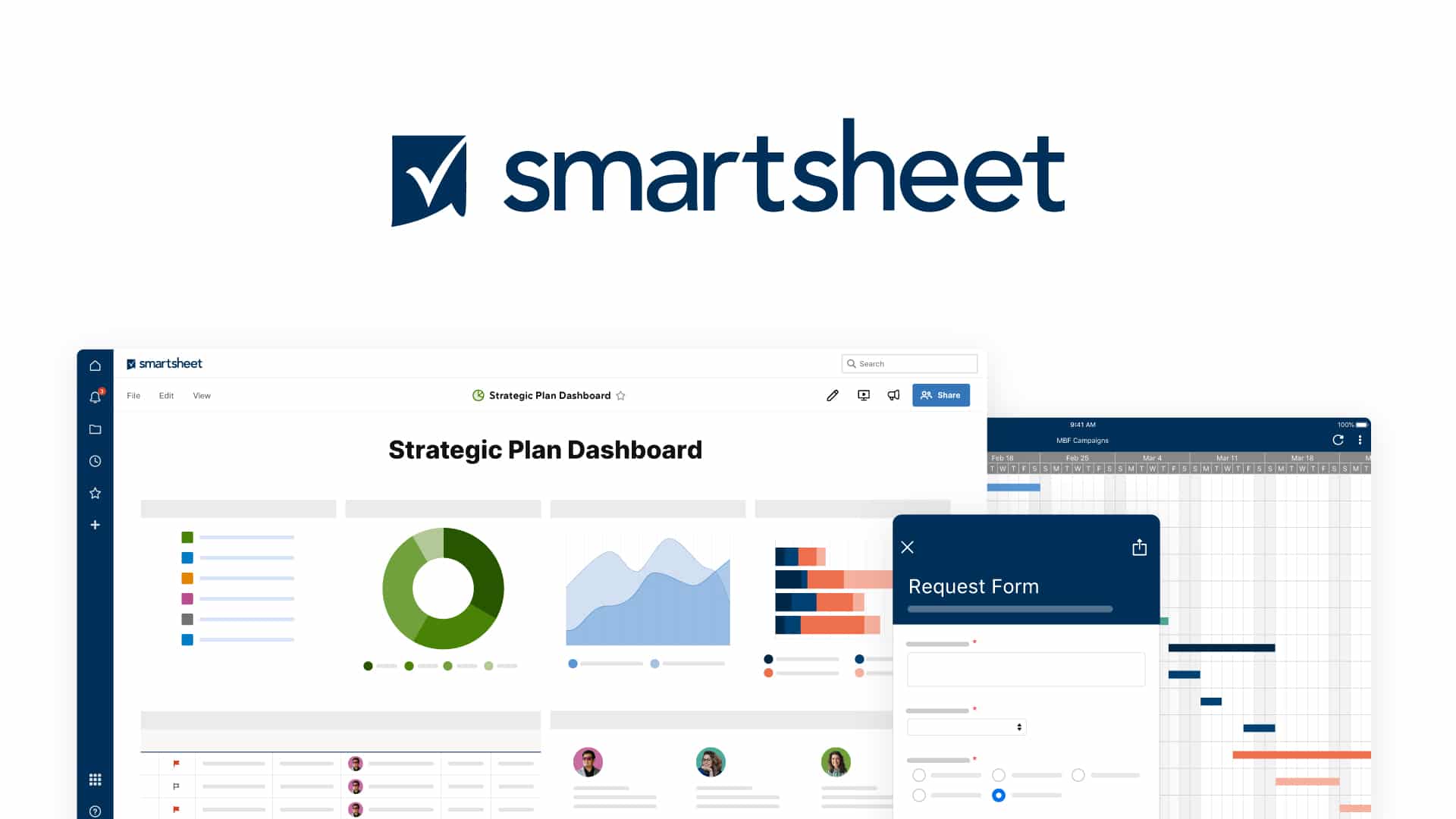 Smartsheet uses a spreadsheet-like interface to give project management solutions to teams. The software has a dynamic combination of applications that include resource management, document management, pre-built project templates, and team portals, among other features. 
Smartsheet is a spreadsheet tool at its core, thus it performs similarly to Excel, but with more project-tracking features and customization choices.
3. LibreOffice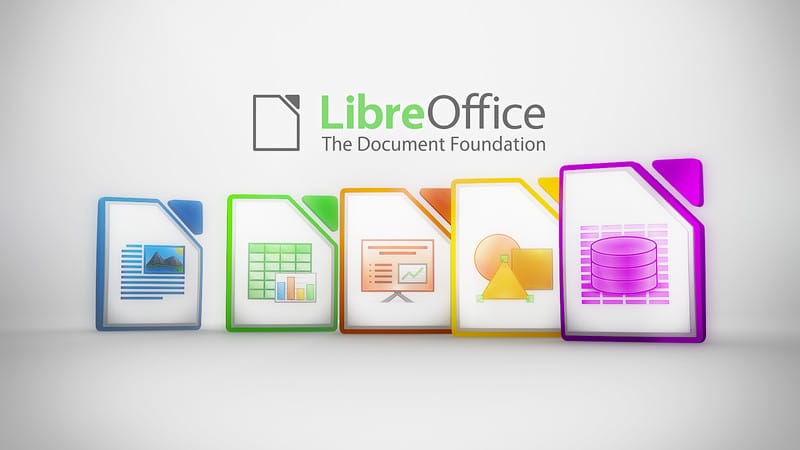 LibreOffice, an open-source office suite, is one of the most popular free Excel alternatives. The program is an outstanding data exporter and gives the user maximum control. It is compatible with a wide range of document types.
It is made up of six separate apps that work together to form a comprehensive office suite. Writer (word processing), Calc (spreadsheets), Impress (presentations), Draw (vector graphics), Math (formula editor), and Base are the components in question (databases).
Also check out: 12 Best GarageBand Alternatives for Android in 2021
4. Apache OpenOffice Calc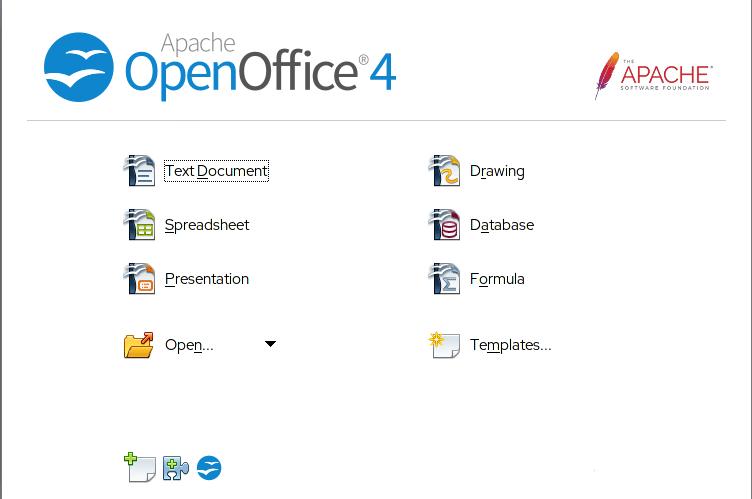 Apache OpenOffice Calc is a free and open-source application that is part of the Apache OpenOffice package. Unlike the other tools listed above, Apache OpenOffice Calc is completely offline and does not require an active internet connection to run.
OpenOffice Calc will suffice if you don't have a lot of data to work with. It's a viable alternative to Excel because it can be customized in a variety of ways to suit a company's demands.
5. Gnumeric
Gnumeric is another open-source Excel replacement that includes basic spreadsheet functionality. It enables you to open legacy files created by programs like Lotus 1-2-3, OpenOffice, and others.
Because everything opens in the same window, the software is a bit difficult to operate. It's also limited to Windows, Linux, and BSD systems, so it's quite limited in that regard.
Also check out: 10 Best Cydia Alternatives You Should Try in 2022
6. WPS Spreadsheets
WPS Spreadsheets is one of the amounts of web office suites. WPS Office is a free download with a premium version accessible if you opt to upgrade. The annual fee for the premium edition is $30.
WPS is compatible with a variety of operating systems, including Windows, Mac OS X, Linux, and Android. Because of this universality, WPS can handle almost any office file format. WPS Spreadsheets is also cloud-based, so it automatically backs up all of your data.
7. Numbers
Regarding spreadsheet tools, Numbers is Apple's version of Microsoft Excel and can serve as a great Excel substitute. Numbers provides consumers with high-quality data visualization and reporting tools. 
To assist you in converting your data into stunning presentations, the program includes pre-built themes, many adjustable shapes, and doughnut charts.
8. Airtable
For a reduced price, Airtable has many of the same capabilities as Excel. The program comes with a free version with limited functionality that you may use to try out the software. Then there are paid options that start at $12 per user each month.
The way Airtable organizes data is its strength. Data may be categorized, saved, and retrieved in a variety of ways, giving for a far more intuitive user experience. Because you can track numerous distinct types of data in one place, these organizing characteristics lend themselves well to project management.
9. Zoho Sheet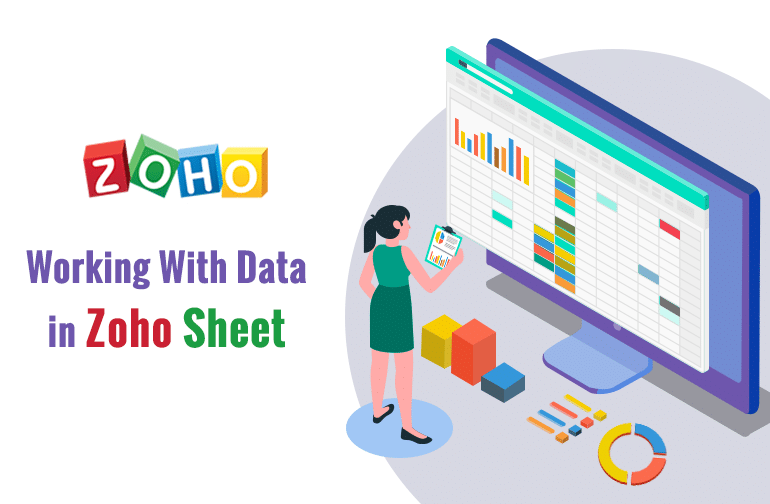 Zoho Suite includes a number of apps, including Zoho Sheets, a cloud-based spreadsheet program similar to Google Sheets, and Excel, an offline spreadsheet program. When you use Zoho Sheets, you get the best of the two.
Zoho, like Google Sheets, makes collaboration easier by using links. Furthermore, it includes tools such as charts, pivot tables, and more. Zoho Sheets is accessible for Windows, macOS, Linux, Android, and iOS and works both online and offline.
10. Quip
Quip's collaboration features are one of its strongest assets. It enables simultaneous editing, which is helpful if your team has to work on budgeting or data reporting at the same time.
Chat and collaboration, cross-device access, and the ability to generate spreadsheets, documents, and slides are just a few of the features. Salesforce connectivity with your spreadsheets is available in Quip's enterprise tier for enhanced data reporting.
There are numerous spreadsheet programs on the internet. Some of the best Microsoft Excel alternatives are mentioned above. Choose any one of them if you want to shift from Excel.
Also, check out: 8 Best AI Investment Tools