How To
How To Use Optical Character Recognition Technology (OCR)
By leveraging automated data extraction and storing capabilities, optical character recognition (OCR) technology is a cost-effective business procedure that saves time, money, and other resources. Here we are going to have a look at how to use Optical Character Recognition technology.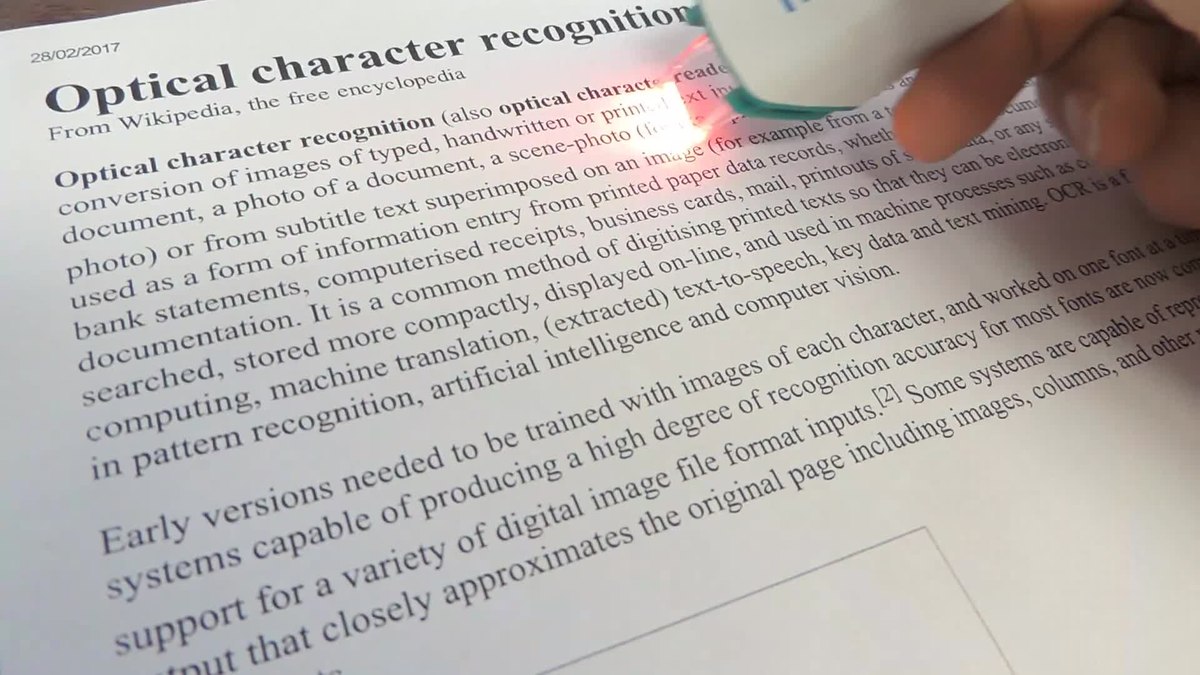 Optical character recognition (OCR) technology is a commercial solution for extracting data from printed or written text in a scanned document or image file and translating the text into a machine-readable format for data processing such as editing or searching. Now let's have a look on how to use optical character recognition technology (OCR).
There is a far easier and faster way to extract data and digitize real-world paperwork or photos on your desktop computer than using an old-school scanner. OCR technology has quickly established itself as an excellent B2B and B2C solution for translating data into a machine-readable format.
This is especially useful for individuals who wish to build large repositories of files, such as expenditure receipts, contracts, bank statements, personnel information, and so on. The benefit of OCR is that it allows scanned material to be digitized and fully editable, which is great for making adjustments. Furthermore, these digital data that have been altered and reused can be retrieved and transmitted to other internal operations. This proves particularly popular when devices and systems won't boot.
With its capacity to power automated number plate recognition (ANPR) technology appropriate for car parking and monitoring vehicles operated without valid MOTs, tax, or insurance, OCR has changed the automobile sector. OCR has proved beneficial in the indexation of real-world material for prominent search engines like Google since it is a popular approach for establishing repositories.
OCR cameras are utilized in live casino studios to offer quick translation of card-based game data to be overlaid on-screen in real-time, and OCR systems have proven particularly useful in the iGaming business. This has been especially popular with real money versions of classic table games like blackjack since it helps to maintain the game's natural flow.
Optical character recognition long and illustrious history
Kurzweil Computer Products, Inc. was founded in 1974 by Ray Kurzweil, whose Omni-font optical character recognition (OCR) system could detect text written in practically any typeface. He thought that a machine-learning device for the blind would be the greatest use of this technology, so he built a reading machine that could read material aloud in a text-to-speech manner. Kurzweil sold his firm to Xerox in 1980 because the corporation was interested in commercializing paper-to-computer text conversion.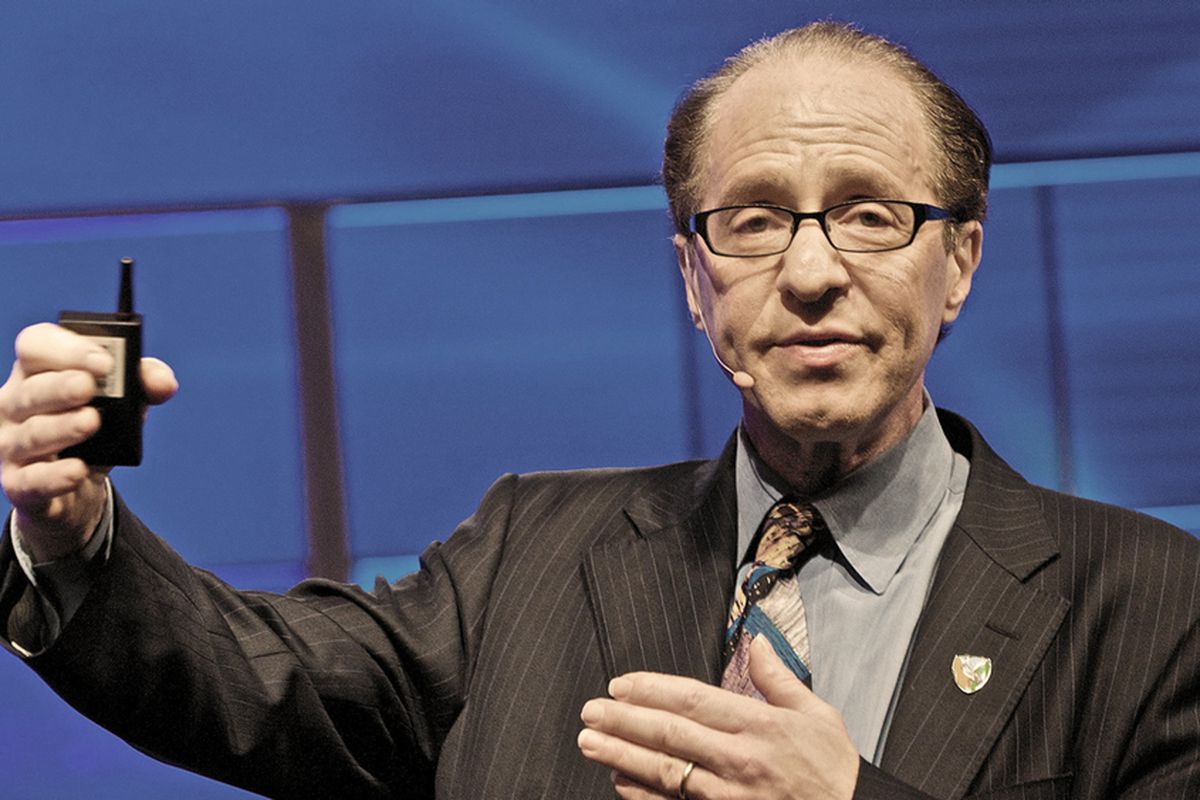 While digitizing historical newspapers in the early 1990s, OCR technology became popular. Since then, technology has advanced significantly. Today's technologies are capable of providing near-perfect OCR accuracy. Complex document-processing procedures are automated using advanced approaches. Before OCR technology, the only way to digitally format documents was to retype the text manually. This was not only time-consuming, but it also resulted in inconsistencies and typing mistakes. OCR services are now readily available to the general population. Google Cloud Vision OCR, for example, is used to scan and save documents on your smartphone.
HOW DOES OCR TECHNOLOGY WORK?
Assume you have a scan of a new employee's contract stored in your system. It is feasible to make the contract both searchable and editable by capturing it using OCR technology. Scanners from the past don't allow you to alter the data you've scanned. It is only configured to capture a snapshot of the raw data, which is referred to as a 'raster picture' in the industry.
OCR technology can find and convert information or letters from scanned documents or pictures and translate them into digitized words and sentences, whether it's an image-only PDF, a scanned document, or an image from a camera or smartphone. As a consequence, the entire manuscript is converted into a completely editable digital format.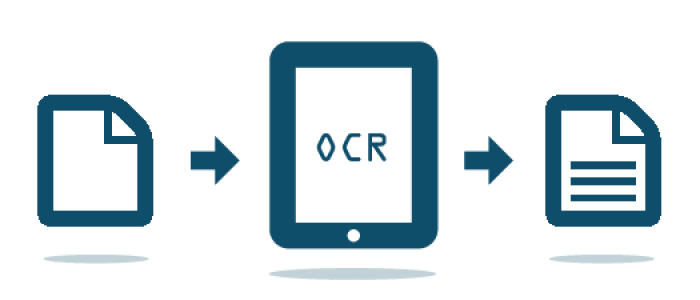 What are the benefits of OCR?
The primary advantage of optical character recognition (OCR) technology is that it makes data entry easier by allowing for quick text searches, modification, and storage. Businesses and individuals may use OCR to keep data on their PCs, laptops, and other devices, guaranteeing that they have continual access to all documents.
The following are some of the advantages of using OCR technology:
Cost-cutting

Workflows should be accelerated.

Automate the routing of documents and the processing of content.

Data should be centralized and secured (no fires, break-ins, or documents lost in the bank vaults)

Ensure personnel gets the most up-to-date and correct information to improve service.
GRIPS WITH OCR SOFTWARE-
There are a variety of OCR software options available, however, we recommend the following suppliers to get you started on your path to machine-readable data processing:
1. ABBYY FineReader-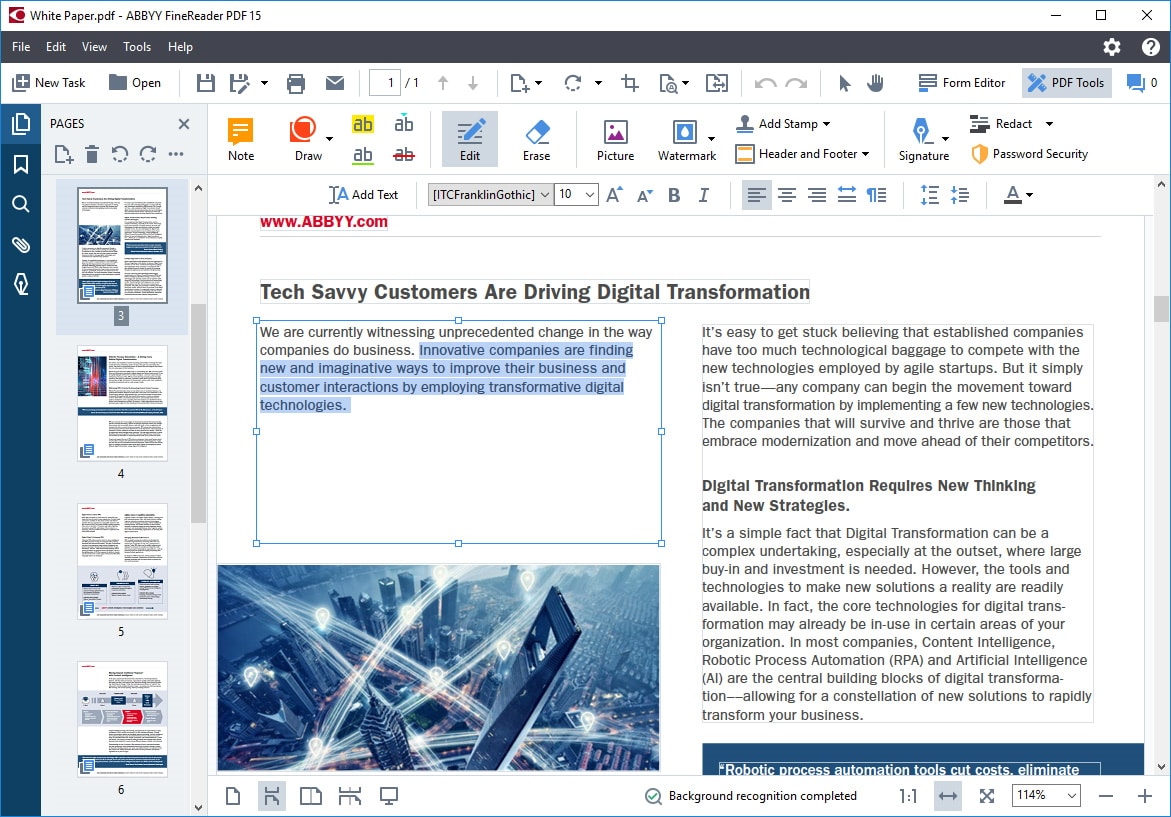 The Artificial Intelligence-powered OCR technology of ABBYY's FineReader product is aimed to "maximize efficiency in the digital workplace." ABBYY has been in the OCR business for three decades, with a corporate customer base of around 17,000 users and software deployed on over 100 million commercial and household devices across the world. FineReader makes it simpler to incorporate physical documents and material into digital processes, making it easier to collaborate, convert, edit, share, and protect in the digital world, whether for B2C or B2B reasons.
2. Hyland OnBase-

Hyland is well aware that we are living in the Information Age. Its Experience Gather solution allows you to use OCR technology to capture data and information from any location. Hyland Experience Capture (HxC) is a cloud-based tool that allows users to extract data, scan documents, and classify them. To increase the overall accuracy of data capture, OCR is combined with machine learning. It has a low carbon footprint and is easy to install across many departments because it is a cloud-based solution.
3. Docparser-
Docparser is another extremely adaptable OCR system that uses Zonal OCR technology to locate and extract data from image-based documents, as well as PDFs and Word documents. It also makes use of AI-assisted sophisticated pattern recognition. For parsing documents, it employs a three-step procedure. Documents are backed up and stored in the cloud. The criteria Docparser requires to suit the document type are supplied by the user, and the digitized format is then available in a variety of formats.
Thanks to OCR technology's human-like intelligence, the digitization of real-world data has never been easier. Here we conclude this article on how to use optical character recognition technology OCR. Make sure to check it out. Give us feedback in the comment section below.
Also Checkout: How to Turn On Bluetooth on Windows 11