Listicle
5 Best Data Backup and Recovery Tips For Businesses
These Best Data Backup and Recovery Tips can help you protect the data of your Company.
In today's tech-driven world, data is your company's most valuable asset. Whether you're storing consumer information, entering financial data, or accessing private documents, digital datasets are at the heart of practically every corporate operation. Internal systems might be wreaked havoc by data loss due to breakdowns or breaches. Failure to implement adequate protection mechanisms may result in significant financial losses as well as client dissatisfaction. 
Developing a reliable data backup solution is critical for safeguarding important corporate assets. That's why we are here with these best data backup and recovery tips for you to secure your company's data.
Also Read: Best Gaming Monitors In 2021 To Boost Your Gaming Setup (Top 10)
Many small business owners hold the idea that hackers primarily target large corporations. However, this is not the case. In 2020, Verizon conducted a data breach investigation and discovered that cybercrime affected 72 per cent of major businesses and 28 per cent of small businesses. Not only that, but many businesses have experienced downtime as a result of system failures and natural disasters such as floods, earthquakes, fires, and other natural calamities. Therefore, it is completely wrong to think that hackers will not attack small businesses.
What is Data Backup?
The process of creating accessible data copies for use in the case of a breach or loss is known as data backup. Surprisingly, only 29% of firms have any sort of data backup strategy in place. Developing a data backup strategy helps safeguard your company by assisting in the recovery or restoration of data that has been lost or corrupted.
Let's dive into these 5 Best Data Backup and Data Recovery Tips-
1.  Backups that are Redundant are Essential
Although maintaining a single, comprehensive backup of your company's files and computing network is preferable to doing nothing, it is still insecure. The same piece of malware could impact both you and your cloud storage provider. A regional disaster, such as an earthquake, might wreak havoc on digital infrastructure in both your offices and your cloud data centre.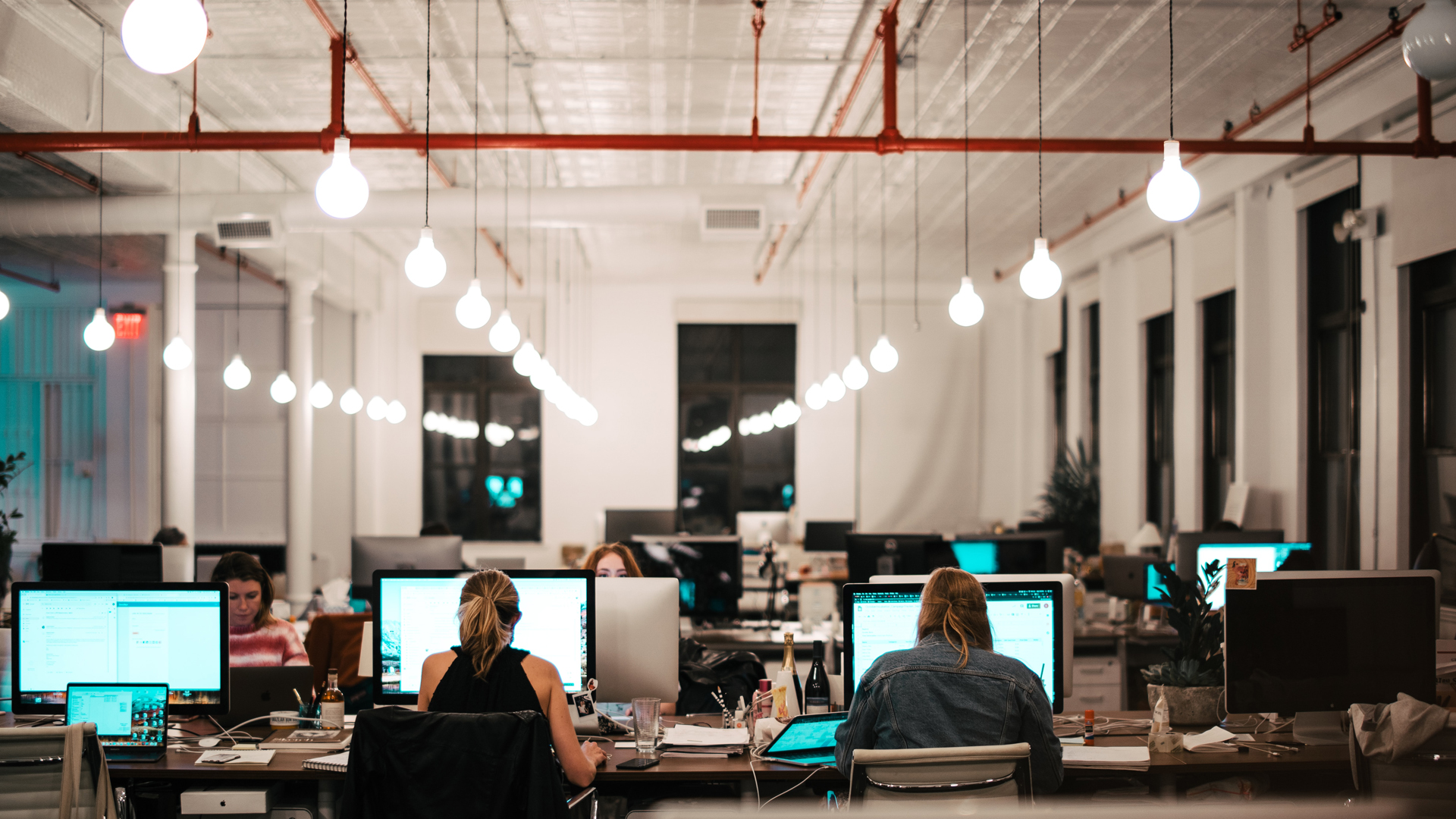 As a result, having numerous backups is critical in your backup and recovery strategy. Your data should ideally be replicated over numerous data centres located thousands of kilometres apart. Better yet, save your data with two distinct cloud providers so that your files are spread over numerous networks.
2. Use Automated Scheduling to your Advantage
If you have to remember to back up your files to the cloud, there's a good chance you'll forget to do so sooner or later. In the event of a data breach, your company could lose days, if not weeks, the worth of crucial information.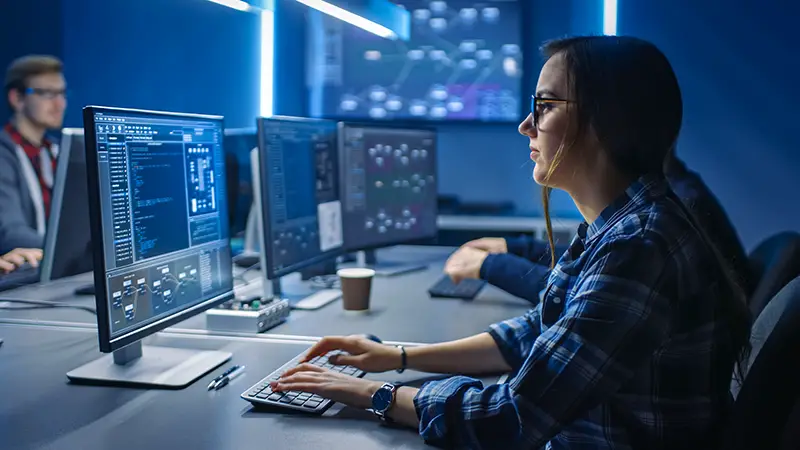 You can rely on automation, thankfully. Most business cloud storage providers provide software that allows you to mark files for backup and recovery and then sync them to the cloud. Look for a feature that allows you to run incremental backups, which can help you save money on bandwidth. You may also wish to perform massive backups of your network apps and enterprise databases on occasion. To avoid hogging network resources during the workday, schedule items to upload overnight.
3.  Encryption is critical
Most organisations must back up sensitive data such as client information, billing information, and employee records. Even if your information isn't very sensitive, you don't want your entire company's files to be exposed if your network or cloud provider is compromised.
That's why, when backing up data to the cloud, encryption is so crucial. End-to-end encryption should be available from your cloud provider, ensuring that data is secured before it leaves your computer. Even if a thief manages to steal files from your backup, they will be encrypted and impossible to decrypt without your company's key.
4.  Keep an eye on the Regulations.
When you send your data to the cloud, your company's obligation to respect privacy rules like the Health Insurance Portability and Accountability Act (HIPAA) and the General Data Protection Regulation (GDPR) does not stop. It is, in fact, your responsibility to ensure that your data is stored in accordance with all applicable requirements. Make careful to inquire about your cloud storage provider's compliance procedures.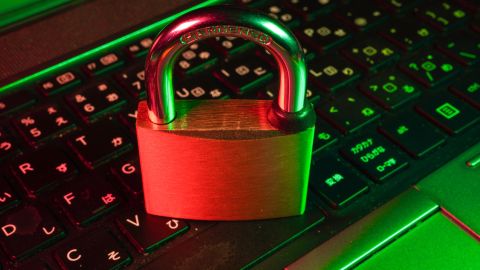 Another factor to think about is whether or not your data will be stored in the same country as your company. Storing data across borders might generate regulatory issues, especially if you're storing up sensitive consumer information. Furthermore, some countries' data privacy rules are stricter than others. Always be aware of where your data will be stored and how this may impact your privacy.
5. The amount of time spent recovering is Important.
When your company's network is down, every second counts throughout the recovery process. A day without data equals a day without revenue for most businesses.
It can take weeks to download terabytes of application data, databases, and files from the cloud. Many cloud providers, on the other hand, will save a complete copy of your company backup on a hard drive and deliver it to you overnight. This type of courier service can help your company get back up and running in as little as two days.
Also Read:  Top 7 Best Android Emulators For Mac (in 2021)
Backing up your data to the cloud is an important aspect of safeguarding your company against hacking and system outages. Signing up for a storage platform, on the other hand, isn't a solid backup and recovery option in and of itself. You'll need to create a solid plan that takes data protection, redundancy, and recovery time into account. With all of those components in place, you can rest comfortably that your company is prepared to recover from any data loss incident.
Also Read: 8 Best Live Wallpaper Apps for Windows 10