Gaming
7 Best Racing Games for PC
Here are the Best Racing Games for PC that can enhance your love of gaming.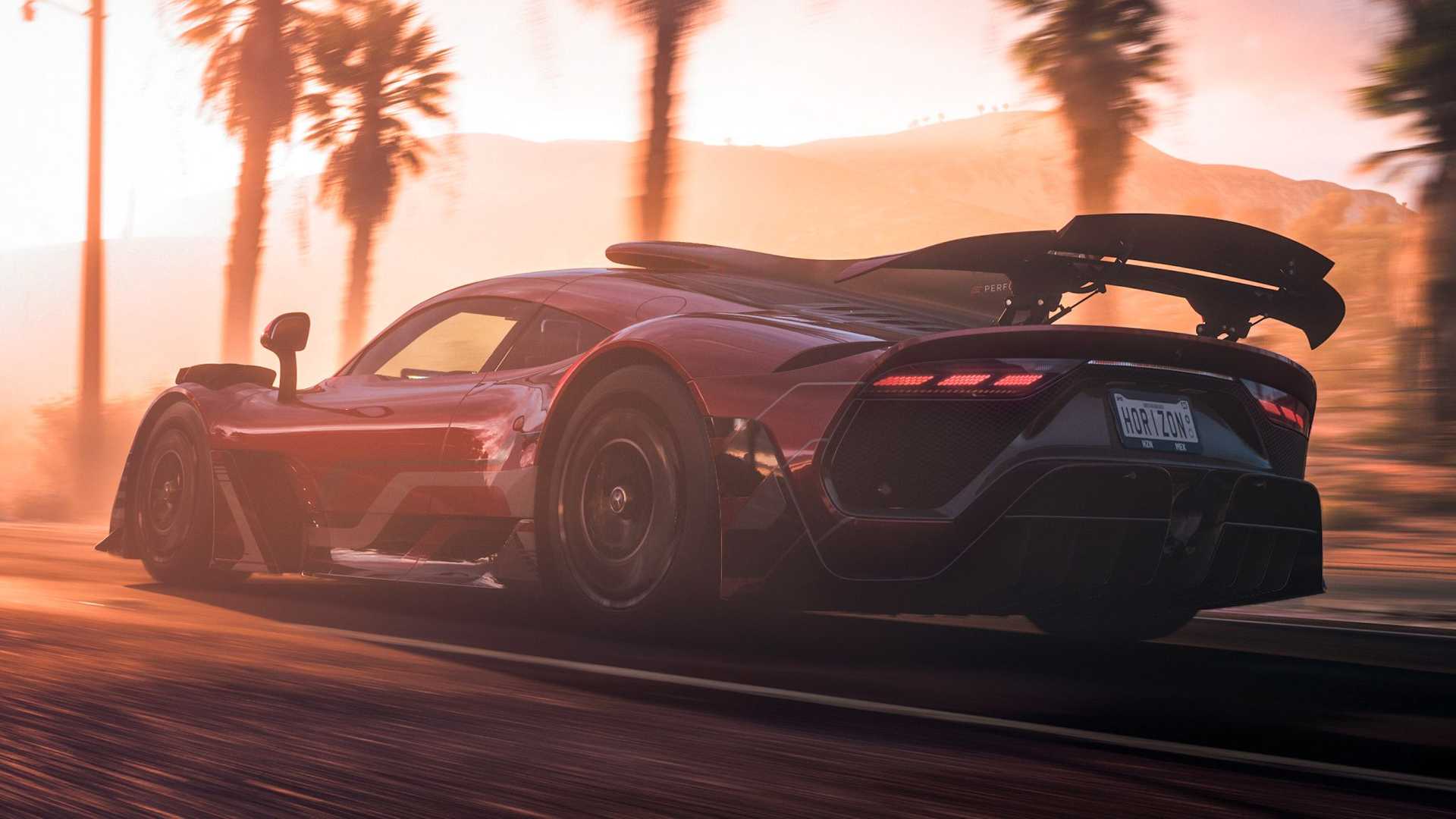 A memorable racing game is built on four pillars: a satisfying sense of speed, graphics that sell the car's motion and create a thrilling gaming world, precise controls, and excellent sound effects and cruise music. It doesn't matter whether the genre is arcade, simulation, or kart; if a racing game masters these elements, it will go down in history as one of the finest. Which PC games, specifically, fit the requirements? Our list distinguishes between the few games that reached the finals and those that did not.
Let's take a look at the top 7 best racing games on PC – 
1. Forza Horizon 4
Forza Horizon 4 was released on PC in 2018, barely two years after its outstanding predecessor, prompting some to question the series' every-other-year release schedule. Nonetheless, Playground Games claimed that the open-world racer's additional features will justify the purchase. The firm was completely correct.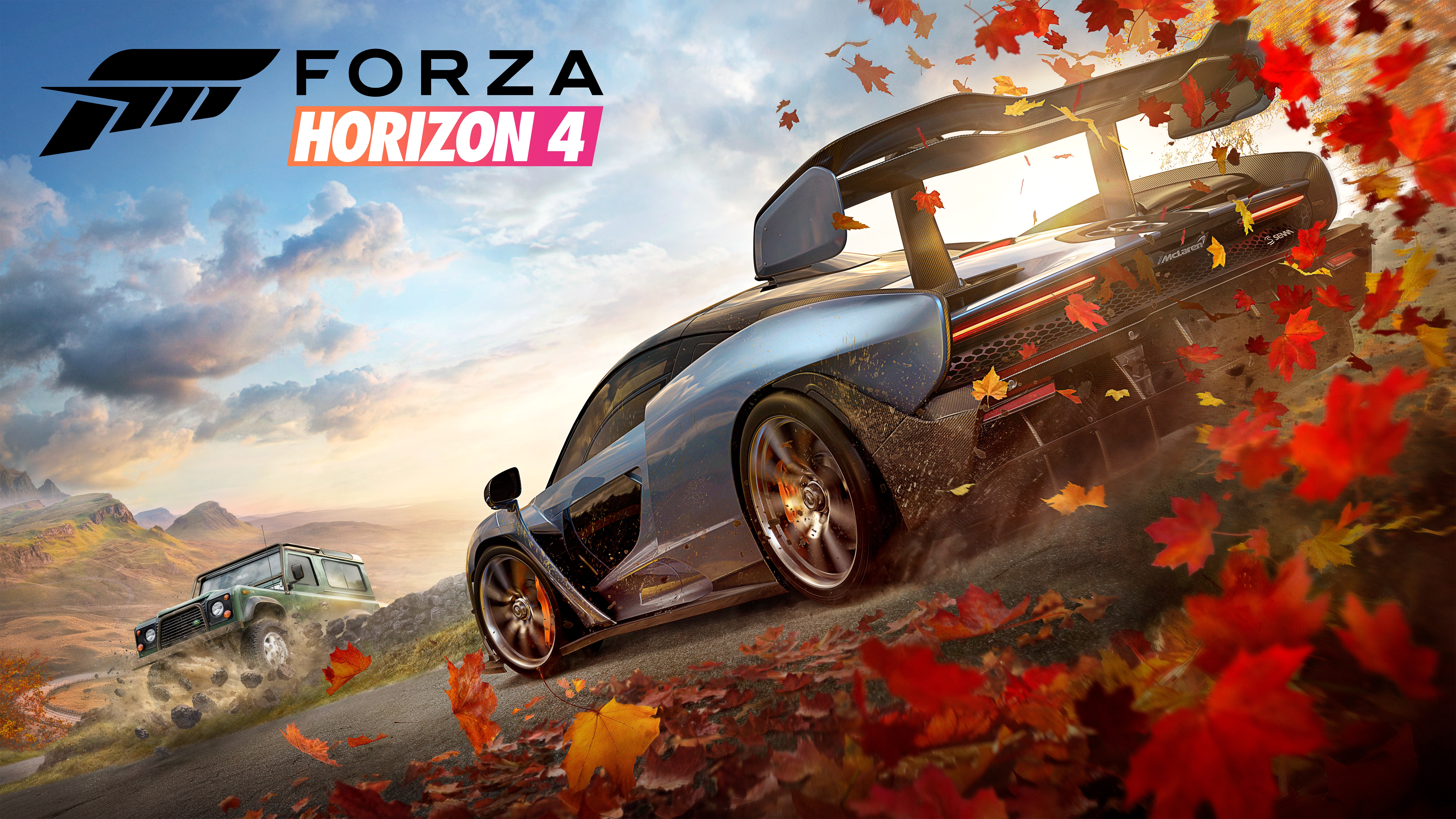 Hardcore gear heads will be transported to Forza Horizon 4's version of Great Britain, which features a number of locales to race across. You'll immediately appreciate everything this game has to offer, including an enormous selection of cars to buy, a plethora of racing challenges to complete, a dynamic weather system that modifies the way you play, and even houses to acquire that are packed with extra goods worth preserving. With the addition of two enormous DLC additions, Forza Horizon 4's already comprehensive package feels even more complete. Fans of arcade racing games who want something a little more plentiful might opt for this one.
2. F1 2020
For a few years now, Codemasters' F1 series has offered similar complexity in its career mode, but forming and controlling your own team makes a significant difference in the emotional bond you'll experience. While there are times of genuine edge-of-your-seat adrenaline in F1 2020, such as when your opponent exits the pits right next to you into Turn 1, there are also innumerable regulations to follow and component lifespan management that make F1 a far more cerebral racing game than some of its predecessors.
This is a fantastic, well-designed F1 simulator that keeps getting better the more you dig into it. It's undoubtedly familiar, but it doesn't have the same level of car damage as it did ten years ago. It might also benefit from a little more personality and flair in its presentation. You'd have to have a huge chip on your shoulder not to think F1 2020 is fantastic. It's simply a fantastic game.
3. Project CARS 2
The initial Project CARS was a notable simulation racing franchise that could compete with the best in the field. The game's large selection of cars and courses was great, and the game's sophisticated physics engine and user-friendly driver aids contributed significantly to its strong performance. Slightly Mad Studios returned in 2017 with a real sequel to its promising sim racer, ensuring that everything that fans appreciated the first time around was improved upon.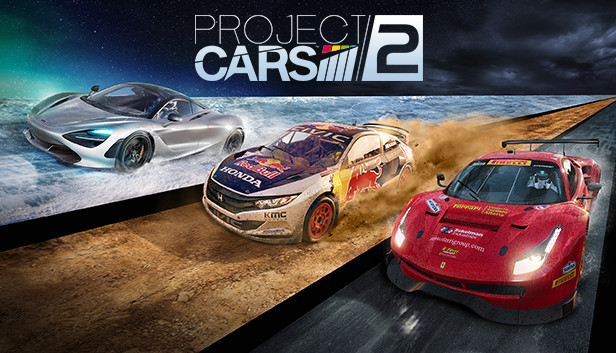 Project CARS 2 boosted the number of vehicles and incorporated several more complex track configurations, as promised. The LiveTrack 3.0 system adds a dynamic aspect to each race by varying track temperatures and weather patterns. The aesthetics are stunning (as one would expect), thus the newly added automobiles from real-world manufacturers look as close to the genuine thing as feasible.
4. iRacing
iRacing is as close to genuine racing as you can get on the PC, thanks to its frequent online racing leagues and rigorous car and course modelling. That also means you'll have to work your way up to iRacing. Therefore has no substantial single-player component, and it necessitates significant investment due to membership costs and live tournament scheduling. Oh, and a force feedback wheel is literally required here – we're not implying that the gamepad support is inadequate. You won't be able to race unless you have a wheel.
There is, however, nothing that compares for a certain type of sim racing aficionado. The finest iRacing players frequently compete in real-world motorsport and make a living from eSports sim racing. And, since its initial release in 2008, it has continually remained at the forefront of the latest simulators each year. That's quite a feat.
5. Assetto Corsa Competizione
Assetto Corsa Competizione means "racing setup" or "competition" in Italian. Thankfully, that translation is typical of the high quality of this racing game. Another excellent example of a racing game marketed as an officially licenced simulation of a popular racing league is this title. 2018/2019 Blancpain GT Series Sprint and Endurance Cups are the leagues that take centre stage in this scenario. The Total 24 Hours of Spa is another league featured in this game, so fans of those racing championships should flock to this top racer.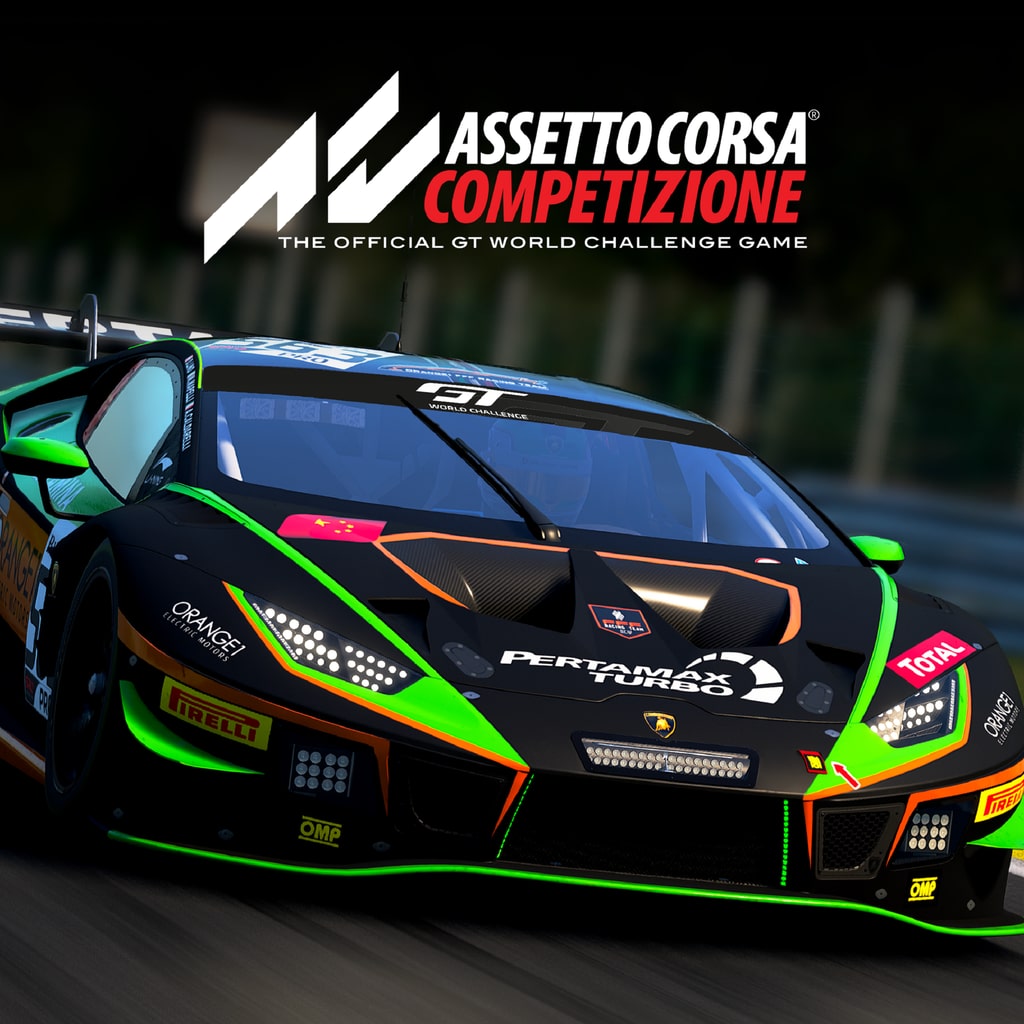 Assetto Corsa Competizione is a racing simulator that authentically recreates the look, sound, and feel of real-world Blancpain GT Series cars. When compared to the real thing, the league's official circuits also appear to be incredibly accurate. This racer provides a rich and enjoyable single-player experience, as well as a multiplayer ranking system that facilitates good matchmaking and plenty of graphic splendours. Assetto Corsa Competizione is the most efficient version of the GT Series to date.
6. Sonic & All-Star Racing Transformed
Wild, arcade-style driving, bizarre power-ups designed to knock out opposing racers (or defend you from their attacks), tight tracks, and cutesy characters define kart racing. The only difference is that you battle on land, in the air, and on the water in Sonic & All-Stars Racing Transformed Collection. Oh, and it has a fantastic cast of Sega characters in it.
Sonic, Amy Rose, Eggman, Knuckles, and Tails are among the many characters from Sega's rich arcade and console history who appear in the wacky racer. Alex Kidd (Alex Kidd in Miracle World), Amigo (Samba de Amigo), B.D. Joe (Crazy Taxi), and Beat (Jet Set Radio), for example, may rev motors. Non-Sega characters appear in the game as well, including Wreck-It Ralph (the Disney animated star), Danica Patrick (the former NASCAR driver), and characters exclusive to the Steam version: Pyro, Spy, and Heavy from Valve's Team Fortress 2. 
7. Forza Horizon 5
Each instalment of Xbox Game Studios' famous racing series builds on the preceding instalment, and Forza Horizon 5 is no exception. The fifth instalment in the racing-and-music festival series offers all of the expected modes, a lively atmosphere, hip music, and crazy stunts, but the additions and adjustments are more evolutionary than revolutionary this time.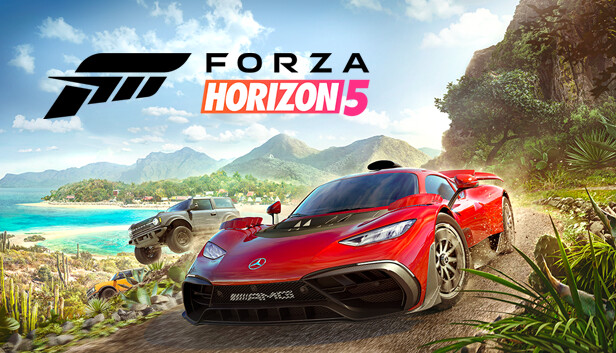 Forza Horizon 5's unique Mexico location, crazily packed options, and new features will appeal to longtime series fans (the create-a-track EventLab, in particular). The racer's vast, imaginative riches will dazzle newcomers. To summarise, Forza Horizon is still the best racing game series, and Forza Horizon 5 is just another illustration of why it's loved by everyone.
Also Read: Asus ROG Phone 5 Review: A Gaming Beast