Gaming
10 Best Tower Defense Games For Android That You Should Try
While tower defense games on Android aren't as ubiquitous as they once were in the early days of the platform, they're still fun! Here are some of the best tower defense games for android that you would love to play.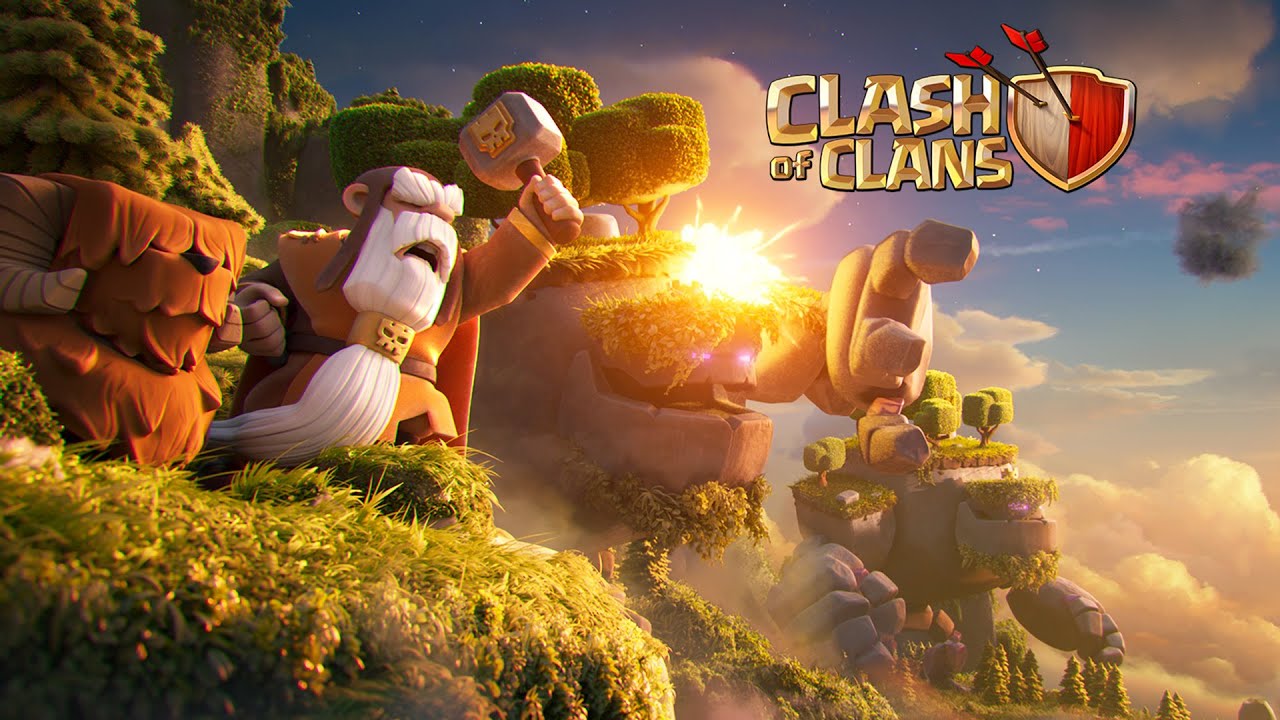 Tower defense games were some of the first to fully utilize cellphones. The touchscreen controls make it simple to play on smartphones, and the improvements added an amount of depth that wasn't present in many earlier mobile games. To put it another way, they're just as entertaining to play on smartphones as they are on other devices. Although the genre has become somewhat stagnant in recent years, tower defense games remain among mobile's greatest and most interesting gameplay. The best tower defense games for Android are listed here.
While exciting new category entrants aren't being created every week, the TD genre's impact may be seen in a variety of other modern genres. If you've just tried a mobile game that requires you to tactically place defensive troops to ward off waves of assaulting adversaries, you've played a game that stands on the shoulders of some TD titans.
List of 10  best tower defenses games for android are listed below:
1. Kingdom Rush:
Kingdom Rush, along with its three successors, is the pinnacle of tower defense games. It's all down to close unit balance, simple controls, inventive and challenging level design, and a magnificent comic book aesthetic. It's been a while since a great game like Kingdom Rush hit our screens. And, for those who are inquisitive, the game is really far more challenging than it appears to be, despite its cartoonish design. At just the right time, the levels get increasingly difficult, and the units you use will need to be maintained on a regular basis. It's lovely in every aspect.
2. 2112TD
The tower defense game 2112TD is rather nice. It is more of a micro-managing game than a typical tower defense game. This is where the game's difficulty originates from. It is fundamentally similar to most tower defense games. You deploy defenders, improve them as you go, and strive to maintain an advantage over the invaders. Badges, battle statistics, and a decent overall encounter are all included in the game. It's a little more retro than these current games, but it comes with a single (and surprisingly low) sticker price and no in-app purchases.
3. Bad North: Jotunn Edition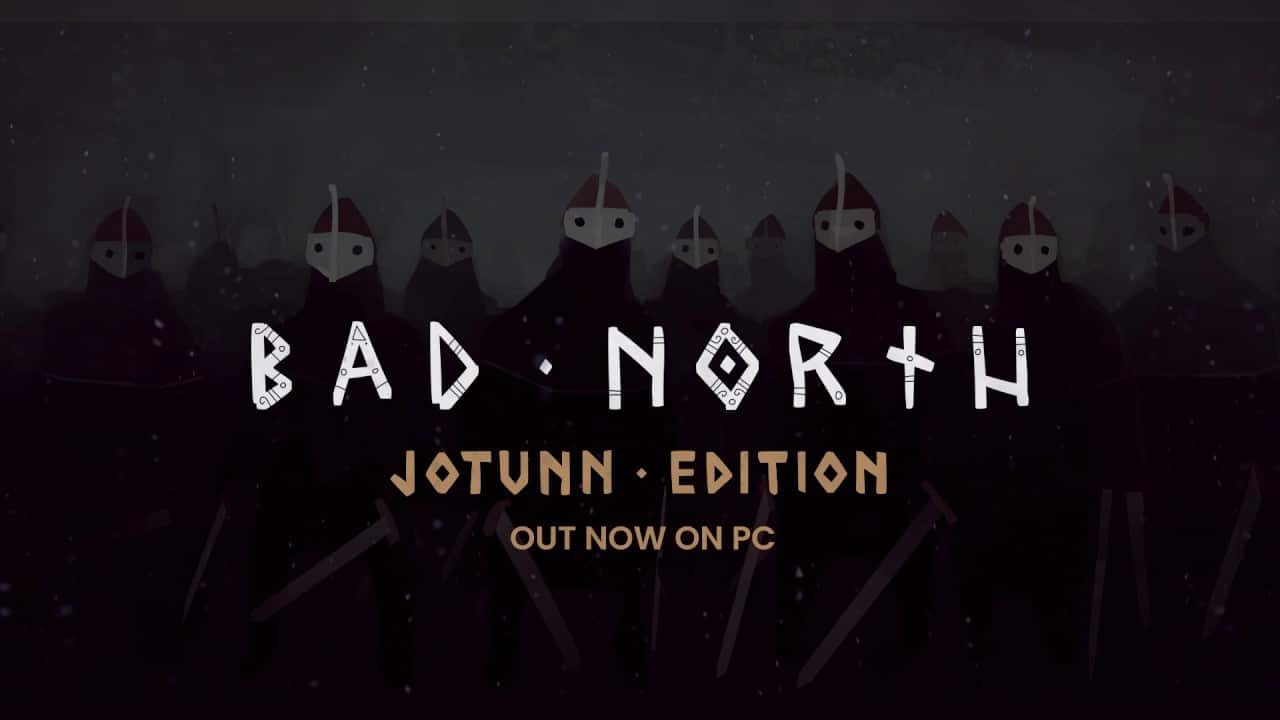 Fascinated by the particular tower defense flavor of Bad North, which is a unique blend of real-time strategy and roguelike. Build and place your armies to defend a succession of threatened islands while screaming bloody murder at the same time. It's a game with a unique style that will enthrall fans of Norse mythology (kind of) with its dramatic, yet sparsely detailed Viking combat.
4. Dungeon Warfare 2
You may consider it as a genre that is intrinsically restrictive, imposing a hard framework on the strategic framework. However, Dungeon Warfare 2 is a large-scale project that requires you to build entire lethal dungeons. It's unusual in that regard, but its fast-paced conflicts make it highly entertaining.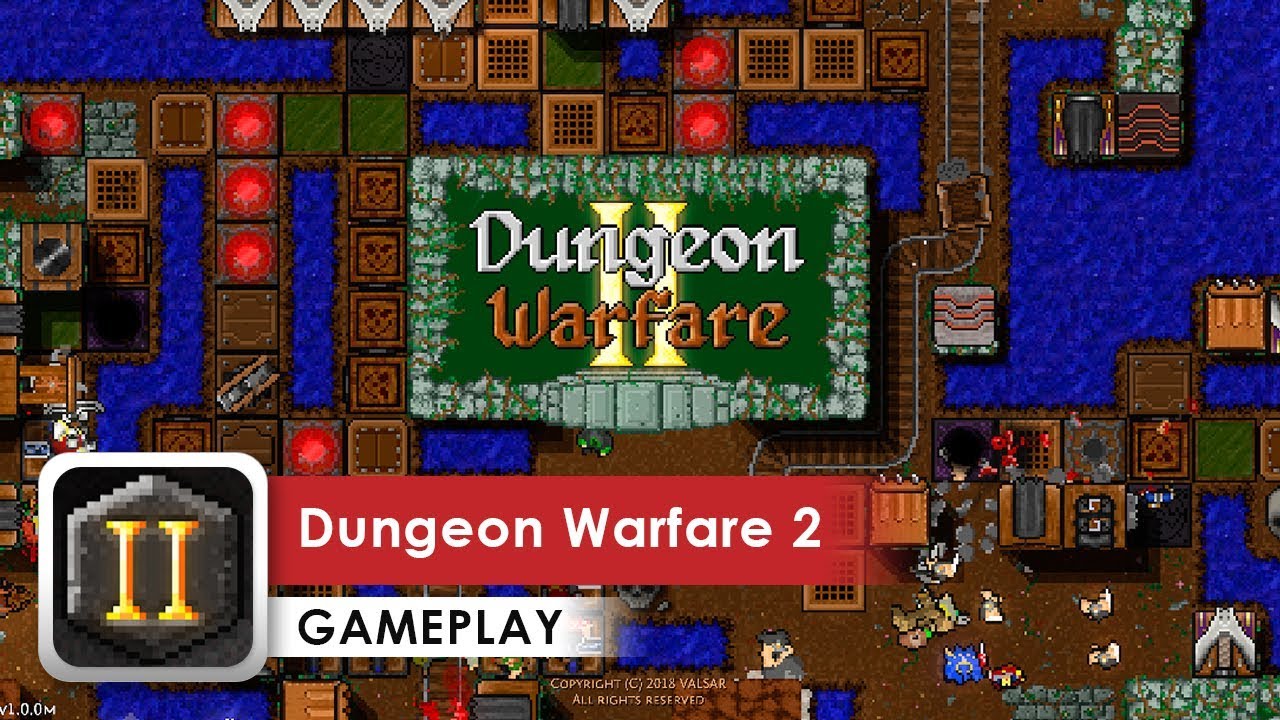 Furthermore, we feel that the game's pixelated, vintage aesthetic is ideal for Dungeon Warfare 2. It's without a doubt one of the top tower defense games on Android. If you're thinking about giving it a go, keep in mind that it's not your normal linear TD; you'll be smashing opponents left and right, fighting is chaotic and quick encounters and making split-second decisions. Overall, it's challenging yet really rewarding!
5. Bloons TD:
One of the most famous and profitable tower defense games on mobile is Bloons TD. Bloons TD 6, the most recent, was released in 2018. Over 20 maps, dozens of upgrades, 19 towers, three upgrade pathways, offline connectivity, new game types, and more are included. After the game was released, the creators added a slew of new features. Of course, older versions of the game have their own attractions, and some of them are still updated. It's encouraging to see firms continue to take the genre seriously even after its second resurgence. Bloons TD 6 (and its predecessors) are good tower defense games at a fair price.
6. Clash of Clans: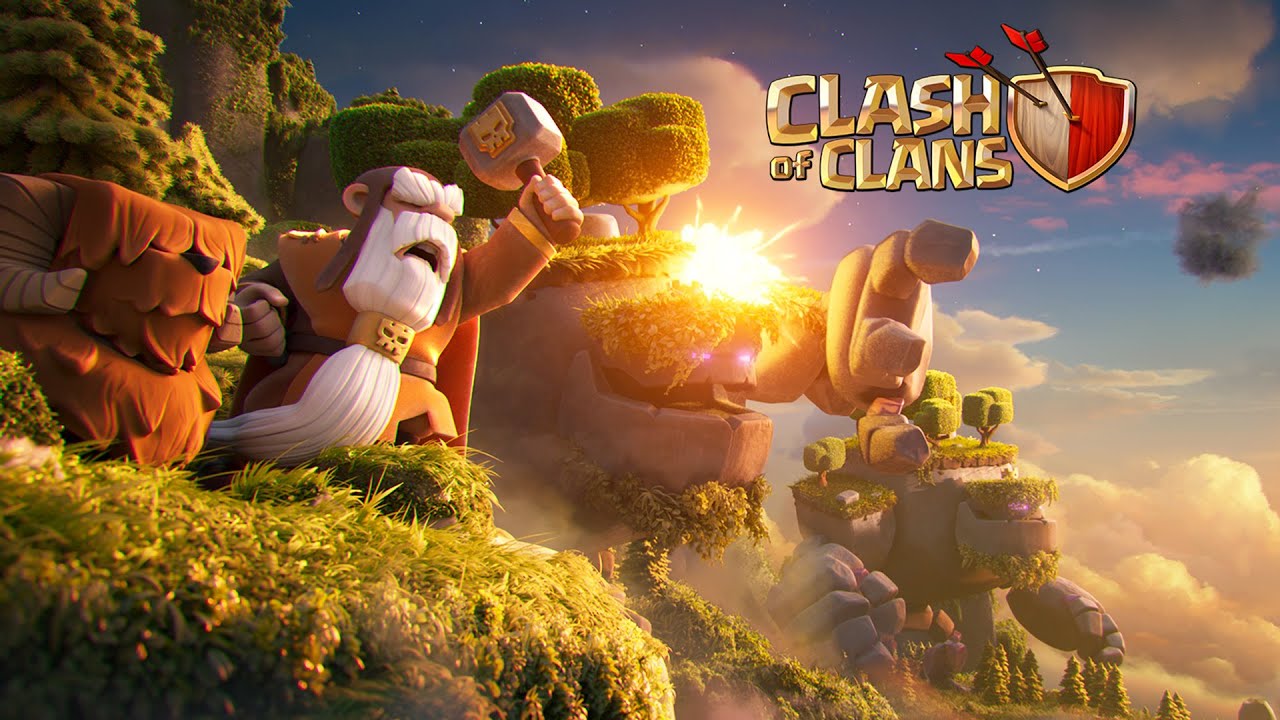 Tower defense meets tactics, base development, and strategic planning in Clash of Clans. So it's a combination and a particularly powerful one at that. You must place each of your structures in such a manner that adversaries will find it extremely difficult to reach your Town Hall (the most important building on the board). You just cannot ignore this hugely adored (and irresistible) mash-up of genres – it's a trailblazer in the sense that it inspired a slew of other games to continue in its footsteps, and that's saying a lot. You've been missing out if you haven't played Clash of Clans yet.
7. Defense Zone 3 HD
A game with traditional battle features is both visually appealing and enjoyable to play. Particularly when it's presented in such a lifelike manner. If you haven't gotten time to look it out yet but are intrigued by the concept, know that it will be much better once you put your hands on it.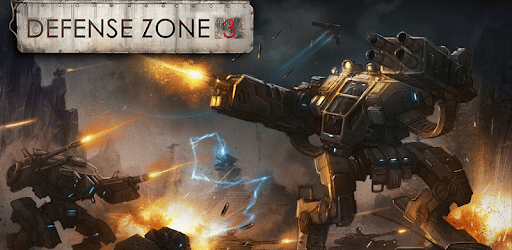 In Defense Zone 3 HD, you'll discover pragmatically military-style towers, flamethrowing ones, and even air fights in the form of talents that may assist you out when things get rough. Overall, it's a worthy addition to our list of the top Android tower defense games.
8. Infinitode 2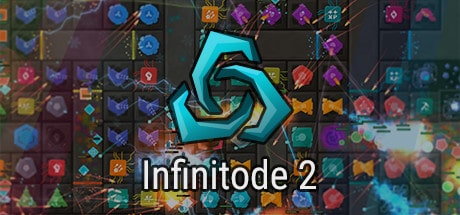 This unique Android tower defense game features a simple geometric design. Actually, it only has a passing resemblance to the original Infinitode, which started it all. It's a one-of-a-kind game in which geometric forms initiate action, and your aim is to put, alter, and enhance them to eliminate those pesky circles and squares. This would have to be the game that has succeeded to amaze us via pure ingenuity.
9. Anomaly 2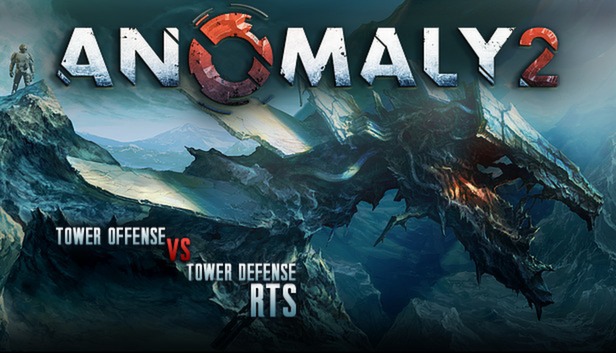 The Anomaly games, like Royal Revolt, spin TD on its head. Here, you're in command of an assaulting swarming that's tearing down your opponent's solid defenses. The pyrotechnics that emerges is breathtaking. Anomaly 2, one of the premium titles worth adding to your library, appears to be one of the greatest tower defense games Android has to offer. That is if you enjoy highly tactical games, online multiplayer, and cutting-edge aesthetics.
10. Digfender
Digfender is a lighthearted spin on tower defense. A rudimentary map is provided for each stage. After that, you'll have to dig your own level and protect the road you've dug. There are 70 stages in the game, as well as a hardcore mode where you may compete for ranking dominance, accolades, and upgrades. There are no timers or paywalls, so you may play as much as you like. One of the most underappreciated tower defense games around.
On Android-powered smartphones and tablets, the popular tower defense game genre was an unquestionable success. You can learn about the best tower defense games for Android devices in this post.
Also Checkout: Next Generation Console Vs Gaming PCs: Which Is Better For Gaming ?