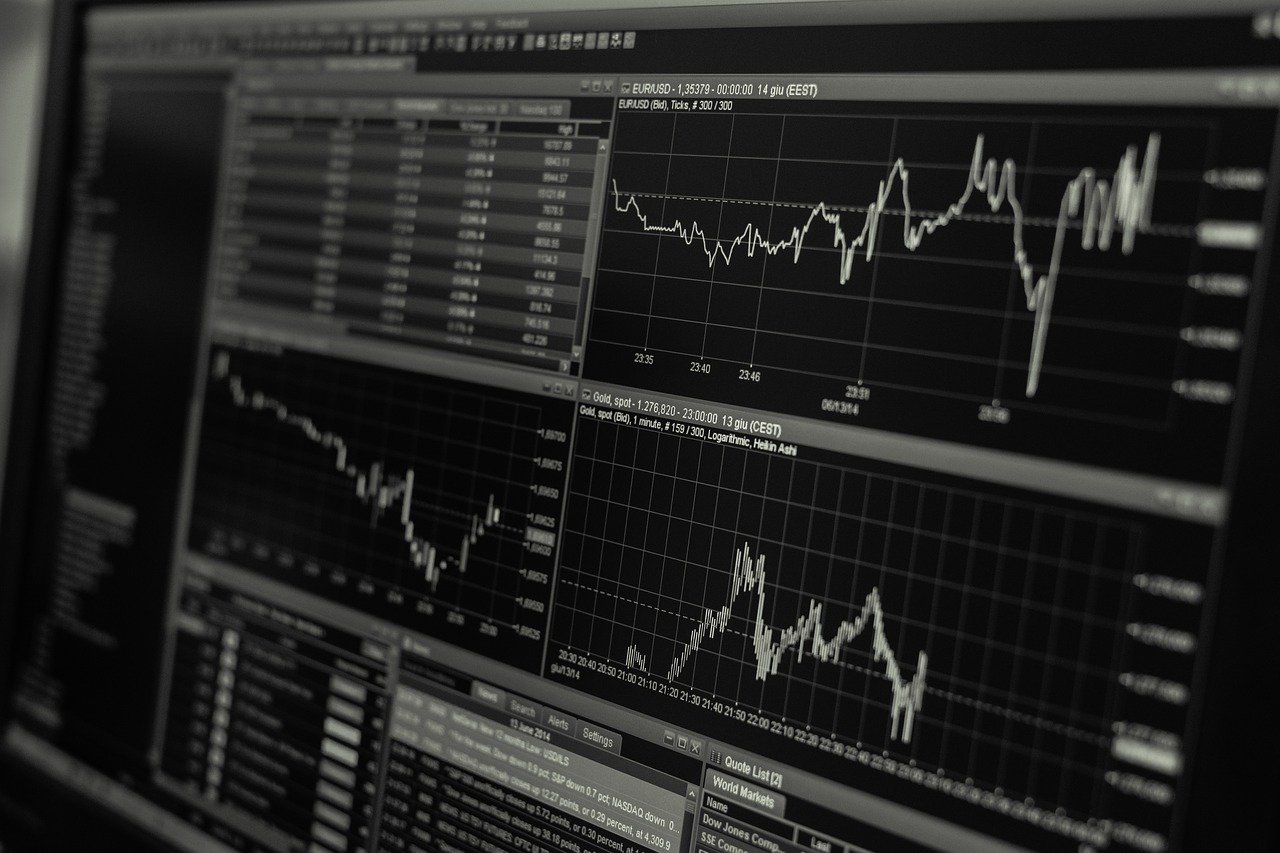 We live in a data-driven era. Your company won't be able to reach its full potential without it. All the data in the world, though, won't help your business if you don't know what it means. Data visualization is useful in this situation. Data visualization tools take your data and present it to you as charts, graphs, and dashboards, revealing easy-to-understand insights.
The Best data visualization tools enable communicating business insights to stakeholders from raw data straightforward and uncomplicated.
What is a Data Visualization Tool?
In a nutshell, it's software that converts data from a certain source into visual charts, graphs, tables, dashboards, and other visual displays.
Simple pie graphs to complex interactive choropleths can all be created with data visualization software. The difficulty is to find one that has all of the necessary attributes. Some tools, thankfully, are more versatile than others. Some data visualization tools are simple to use, while others require a lot of practice.
We have compiled a list of Best Data Visualization Tools to use in 2021-
1. Tableau
Tableau is a well-known data visualization tool for corporate information. Tableau's most noticeable feature is that visualization is at the heart of everything it does. Tableau's data visualization and analytics solutions have transformed the way businesses manage their data.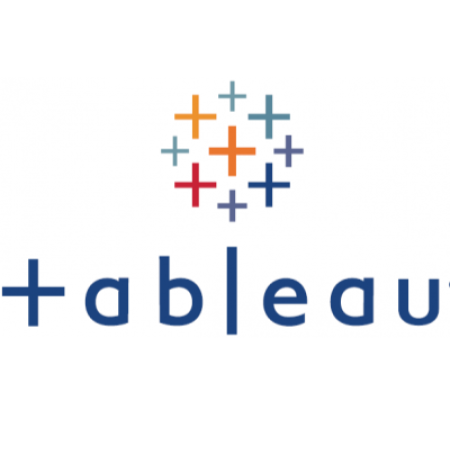 Tableau Public, in addition to offering private data analytics and visualizations for big data, organizations, and businesses, is a fantastic feature. Tableau Public is a free data visualization platform that anybody may use. Data can be manually input or imported from a spreadsheet.
Also read – 10 Best Keyboards that you can buy in 2021
2. Visme
Visme is a data visualization application that goes beyond just data visualization. You can simply create data visualizations of all types using a full range of tools, including a graph maker, chart templates, and a data widget library.
The best thing is that you may use these visualizations in any Visme project, including proposals, presentations, reports, and infographics. Visme combines business intelligence and interactive design to enable you to build data visualizations that are not only easy to read and comprehend but also gorgeous to look at.
Also read – Top 7 Best Android Emulators For Mac (in 2021)
3. Quire
Quire works by allowing you to organize chores and ideas into a simple to-do list that can be quickly reorganized and allocated to team members. Once tasks have been established in the app, you can use the Kanban board included in the system to graphically organize and assign them.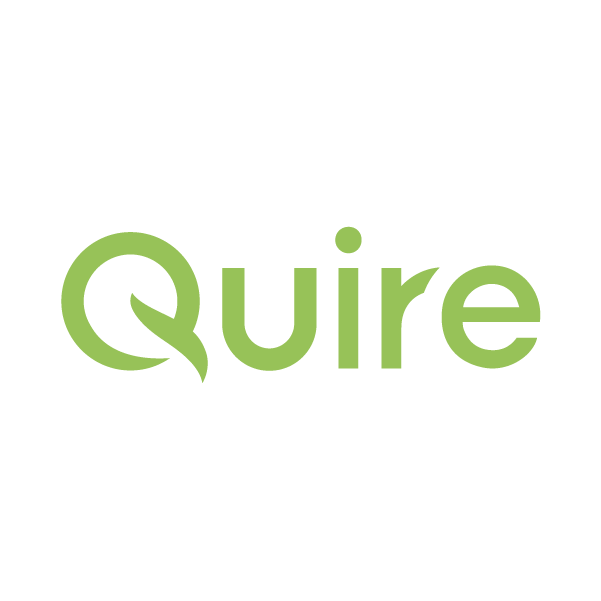 Quire's beauty is that you may choose from a variety of visual representations of your worklist, such as pie charts, project summaries, and graphs. All of the essential visual representations are present, with the exception of Gantt charts, which is the platform's one flaw.
Also read – 10 Best Android Emulators For PC
4. Casual
You can graphically organize your project in a variety of ways. Casual is perfect for you if you prefer to organize your files using flowcharts. If you prefer to work with flowcharts and have a project that can be represented in that format, casual is by far the best option.
Casual is structured entirely on a single flowchart interface where you organize projects by drawing lines between tasks and assigning team members to each step in the flowchart, rather than Kanban boards or Gantt charts. 
Also read – 20 Best Android TV Apps that are Worth Considering
5. Wrike
Wrike should be on your project management shortlist if you like Gantt charts and dashboards. Wrike makes it simple to establish tasks and workflows, which can then be managed visually in the form of a Gantt chart or calendar. 
Wrike has a nice tool that allows you to graphically define unique workflows for your project. Wrike also excels at data visualization, allowing you to create custom dashboard elements that visually depict the progress of critical project KPIs. You can examine the status of each project area at a single glance.
Also read – Top 12 Best Live Wallpaper Apps for iPhone
6. Targetprocess
Targetprocess, which uses a dashboard approach as well as Kanban and Gantt chart styles, basically gives your project the full array of functionality. Complex task lists can be customized and reorganized, and the dashboard has a variety of data visualization views that can be added for quick progress assessment.
Targetprocess is designed for agile software development projects, and its feature set and interface might be daunting. However, this solution visually depicts data in more ways than competitors and offers everything a software project manager could desire.
7. Sisense
Sisense is a business intelligence application for visualizing data and gaining business insights. Sisense is a tool for designing dashboards. However, the tool's capabilities are far more extensive. This data visualization tool was built with the goal of displaying massive volumes of data.
The Sisense API allows developers to create analytics apps using any type of data set. Large firms in fields such as health and manufacturing will benefit greatly from this. Similarly, the platform enables business owners to construct their own dashboards based on their own requirements.
With so many options available, picking the correct data visualization tool can be difficult. What you'll need is largely determined by who will be using this product. It also allows you to conduct data analysis prior to viewing your data, ensuring that the insights you're visualizing are correct.
Also read: 10 Best Android Emulators For PC