Listicle
10 Best Registry Hacks For Windows 11: To Enhance Your Windows 11 Experience
The new Settings interface in Windows 11 now includes a slew of new capabilities, such as the ability to set DNS over HTTPS and personalise touchpad motions. So, to understand more, let's get right in and discover the best Registry hacks for Windows 11.
However, there are several secret features in Windows 11 that can only be activated or removed using the good old Registry Editor. It allows you to restore critical functionality that Microsoft has shelved for Windows 11 or concealed from public view. With these best Registry hacks for Windows 11, you may also disable resource-hogging services. 
In this post, we've included the best Registry hacks that still function on the most recent Windows 11 stable release (Build 22000.675, May 10). We've covered everything from recovering outdated functionality to modifying UI components in Windows 11. 
To be on the safe side, I highly advise you to build a system restore point on Windows 11 before proceeding. If a Registry update creates problems on your computer, you may rapidly restore it to a functional state.
List of best Registry hacks for Windows 11 are given below:
1. In Windows 11, enable Windows Photo Viewer.
If you're fed up with Windows 11's slow and sluggish Photos app, don't panic. From Windows 7 to Windows 11, you may still use the tried-and-true Windows Photo Viewer. I am confident that it will rapidly become your favourite picture viewer on Windows 11. So, check out this greatest Registry hack on your Windows 11 PC.
2. Add Any Program to the Context Menu in Windows 11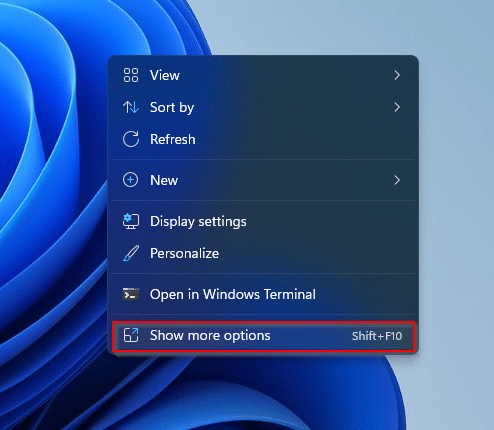 You may use this Registry hack to add your favourite software, such as NotePad or a media player, to the right-click menu in Windows 11. You may quickly open your favourite software by right-clicking. Keep in mind that they are only shortcuts are added to the old context menu, so you will have to click on "show more options" to reach your favourite program
3. To install the Windows 11 update, you must bypass the TPM and CPU checks.
Do not be concerned if you have upgraded to Windows 11 from Windows 10, but are unable to install new Windows 11 updates because your prerequisites have not been satisfied. Microsoft has described a Registry hack that allows users to install Windows 11 upgrades on hardware that is not officially supported.
4. Disable Bing Search from the Start Menu in Windows 11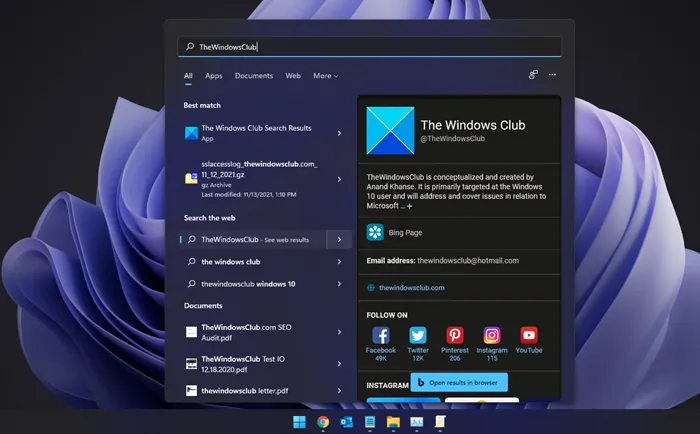 While the Windows 11 Start menu has been updated, I don't appreciate how anytime I perform a local search, it also gets results from Bing. It slows down and frustrates the whole search process. So, if you want to remove Bing search from the Windows 11 Start menu, follow these steps.
5. On Windows 11, you may restore the old context menu.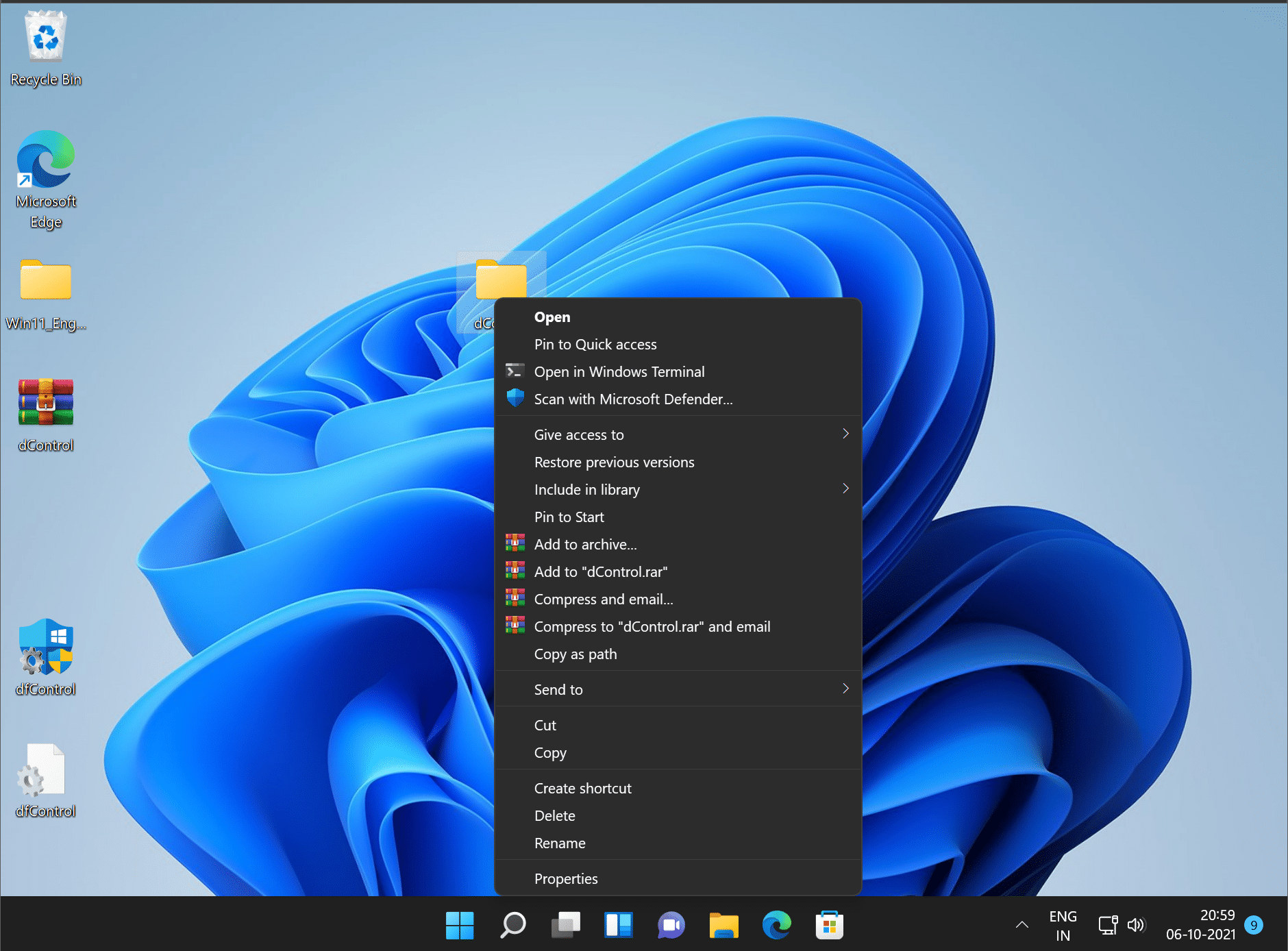 This is one of the most sought and popular Registry hacks for Windows 1 because it allows you to reinstate the classic context menu that we miss so much in Windows 10. We previously posted a full explanation on how to restore the old context menu in Windows 11 including all of the Registry variables. So, just follow the instructions on this page, and you'll have the old Windows 10 context menu operating on Windows 11 in no time.
6. Customise the Taskbar in Windows 11
This Registry hack is for those who wish to personalise the Windows 11 Taskbar. You may resize the Taskbar and move it to the top or side of the screen by making small Registry adjustments. These choices are not available through the Windows Settings page, but you may make these changes manually using the Registry Editor.

7. In Windows 11, remove the 'System Requirements Not Met' watermark.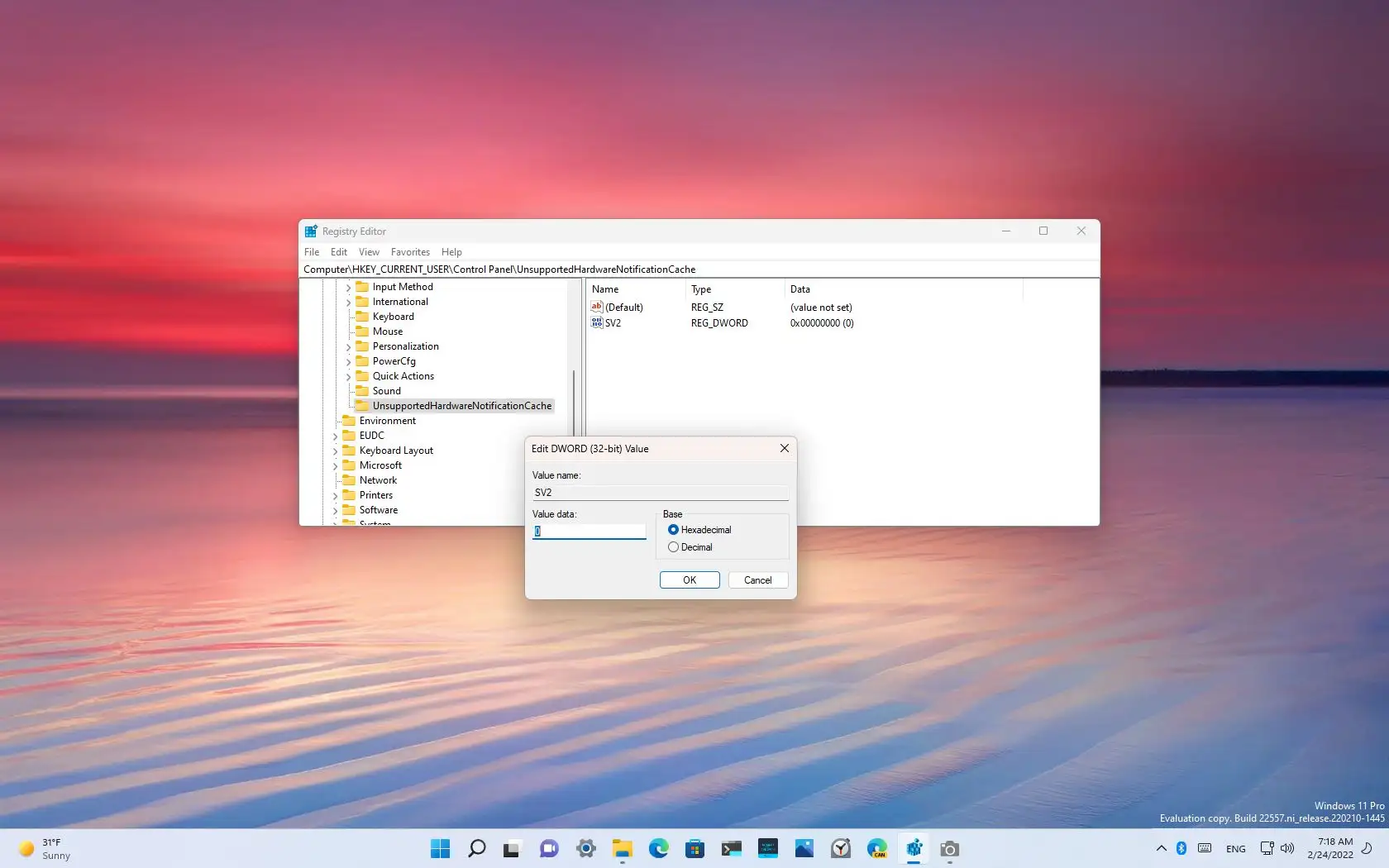 Microsoft has begun applying a "System requirements not met" watermark on PCs that do not meet Windows 11's new minimum system requirements. Some users are unhappy, and they want the watermark removed from the Desktop and Settings apps. Fortunately, this Registry hack on Windows 11 lets you easily remove the system requirements not meeting the watermark. 
8. Search Highlights in Windows 11 can be enabled or disabled.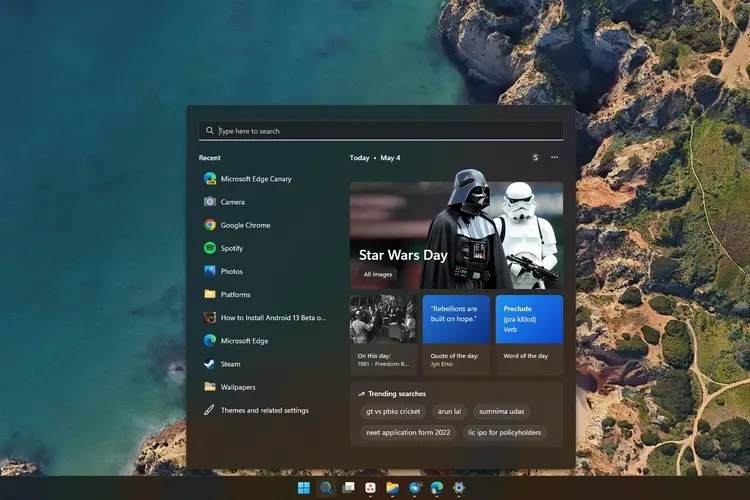 Microsoft has introduced Search Highlights, a new feature in Windows 11 that displays trending queries and related events whenever you open Windows Search. To be honest, I enjoy this function since it keeps me informed of everything going on around me. You may, however, disable this option if you wish to keep Windows Search as light as possible. In Windows 11, you may activate or disable Search Highlights using the Registry Editor. So you may make modifications based on whether you like the feature or not.
9. Stop Windows 11 Automatic Updates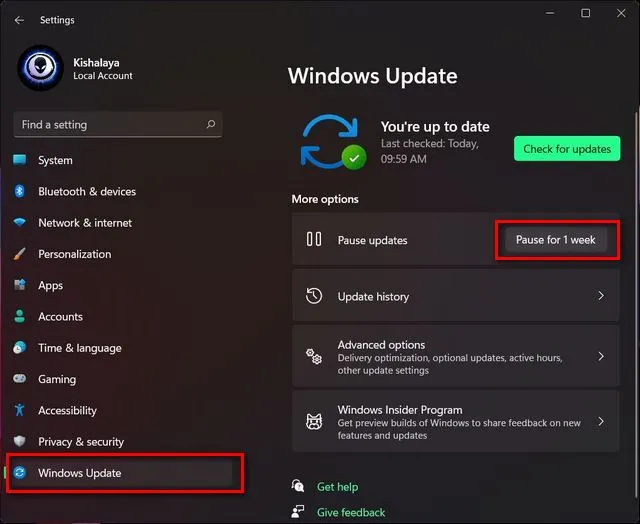 Yes, you read that correctly. This is one of the greatest Windows 11 Registry hacks that allows you to prevent automatic updates on Windows 11 by changing a few key values. If you do not want to get significant feature upgrades, you may turn it off and be at ease.
10. On Windows 11, disable Microsoft Defender.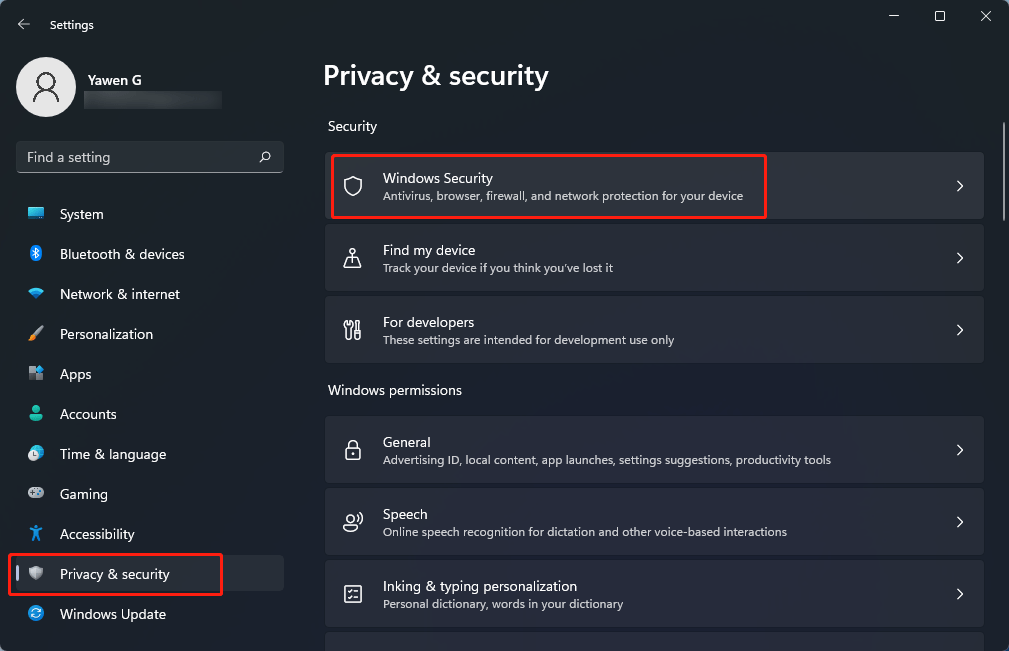 You may use the Registry Editor to permanently disable Microsoft Defender on Windows 11 and replace it with a third-party antivirus application for Windows. This clever Registry hack will disable Microsoft Defender on Windows 11, and all changes will be retained even after an upgrade. Furthermore, Microsoft does not override the policies.
CONCLUSION 
So, these are the best Registry hacks for Windows 11 that you should be aware of and employ in order to have the finest PC experience possible. Most of these Registry modifications are used by me to disable programmes and services that I no longer require. Having said that, make sure to build a restore point before making any modifications. That's all we have for now.
Also Checkout: Microsoft Has Made It Easier To Change The Default Browser In Windows 11