Listicle
Operating System
Apple Releases iOS 16 Beta 4 To Registered Developers: Let's See What's New
Apple Inc, the American technological behemoth, has launched the iOS 16 beta 4. For beta testers, the current update adds more iOS 16 functionality to the iPhone.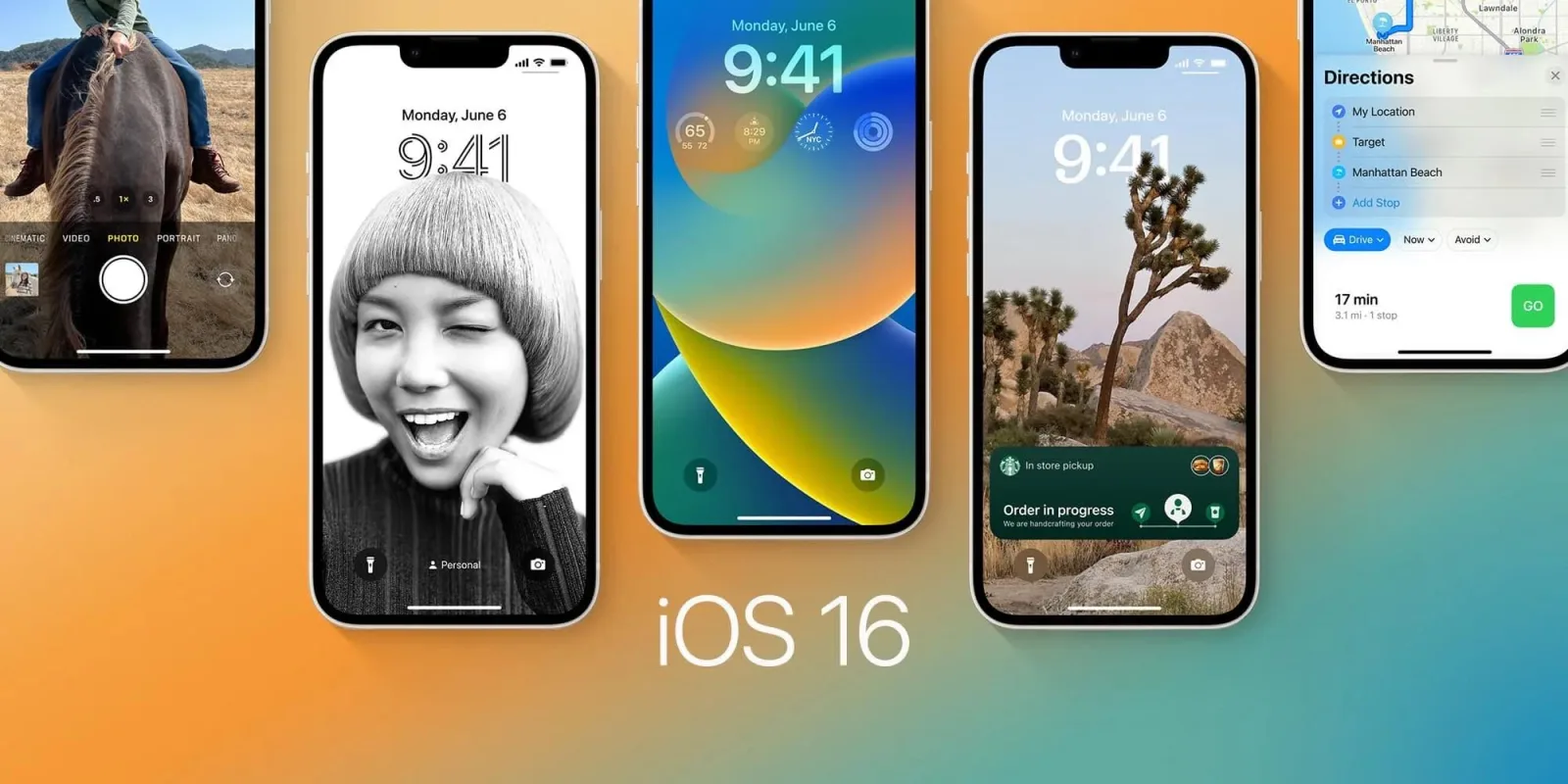 During WWDC22's main keynote, Apple unveiled iOS 16 beta 4, iPadOS 16, and macOS Ventura. This year, the iPhone received a lot of attention, notably with its Lock Screen.
The days of all iPhone Lock Screens looking almost identical are long gone. Users may now alter the typeface, add widgets, and choose depth-effect backgrounds. According to 9to5Mac, "iOS 16 offers the ability to modify and unsend iMessages for the first time – albeit with certain restrictions."
 However, iOS 16 does not stop there. Mail, Messages, FaceTime, Reminders, and other features have also been enhanced. The majority of the changes disclosed by Apple at its conference were included in prior betas.
What's New in iOS 16 Beta 4-
1. Subscription Sorting
iOS 16 beta 4 includes a new feature that allows you to arrange App Store subscriptions by name, price, or renewal date.
2. Options to undo Send Mail
Users may disable or alter the length of the Undo Send function in the Mail app in iOS 16 beta 4. Users have no option to tweak or disable the functionality prior to beta 4.
3. Changes to the Accessibility Settings
iOS 16 beta 4 provides a shortcut to use your iPhone to control other nearby Apple devices in the Accessibility section of the Settings app.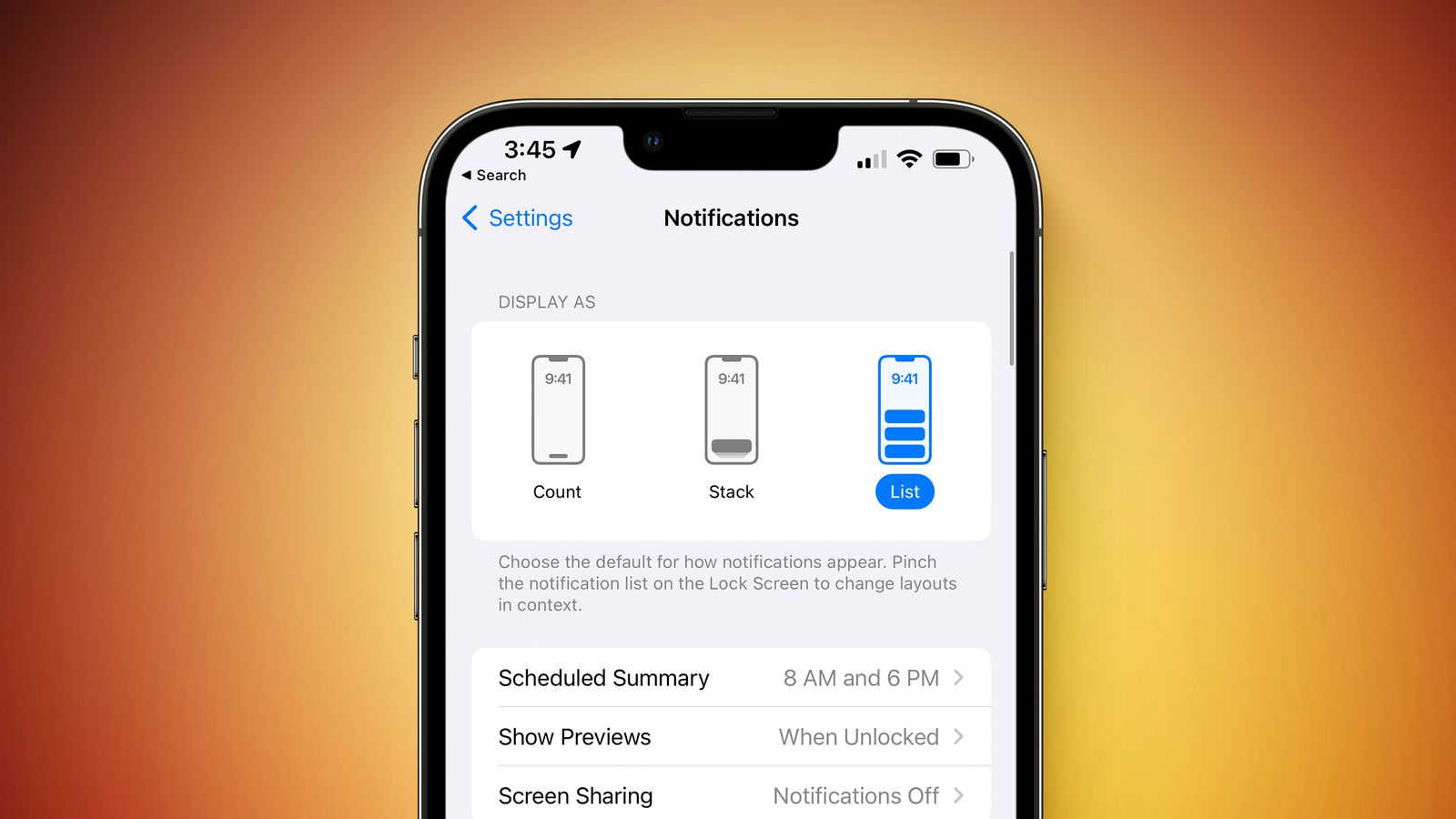 The new shortcut, which is part of the company's Switch Control settings, allows you to alter the volume or playback, call up Siri or the Control Centre, and do other things.
4. Notification style settings have been redesigned
The notification style settings in the Settings app have also been redesigned in iOS 16 beta 4. There were no graphics illustrating the differences between the three options prior to this release.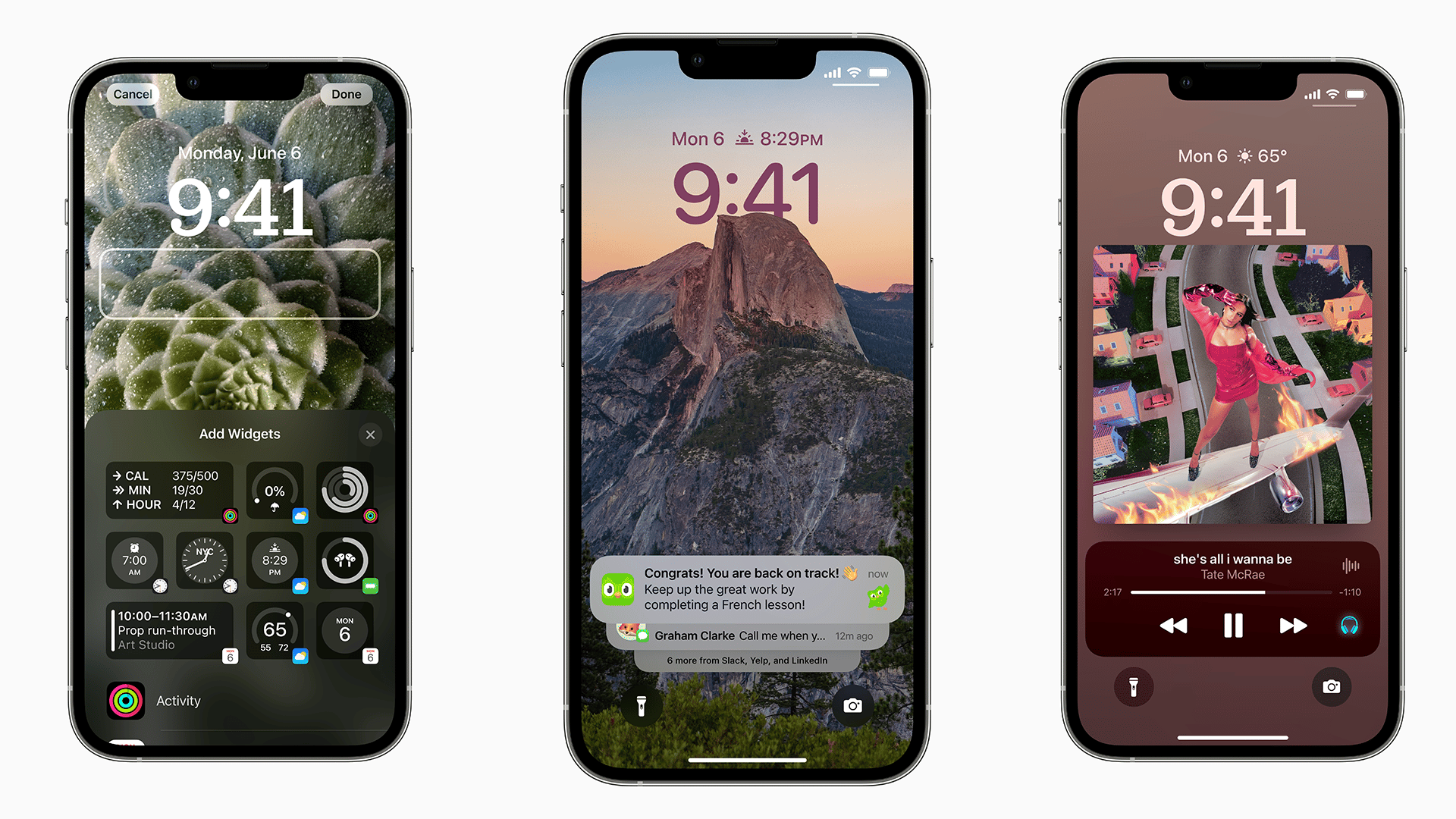 5. Changes to the Lock Screen
When configuring the Lock Screen, iOS 16 Beta 4 offers a new "Add Widgets" button.
Previously, it was only a plus (+) icon with no words. Furthermore, several backgrounds, including the default iOS 16 wallpaper, no longer support Perspective Zoom.
6. Changes to altered messages
When a user updates a message, the receivers may view the message's modification history in iOS 16 beta 4.
Until this beta, receivers had no means of knowing what the original message was. In the interim, you may read Apple's Release Notes, which formally outline some of the known faults and fixes contained in this release.
7. The Lockdown Mode
This mode is an extreme security precaution that should only be used if you suspect you are being watched.
When you enable it, attachments in Messages, including links, are banned, some web technologies are blocked, FaceTime calls and invites from strangers delivered through Apple services are blocked, and other features are disabled.
More information on this new setting may be found on Apple's Newsroom website.
8. iCloud Photo Library Shared
iCloud Shared Photo Library is now available in iOS 16 beta 3. This function allows you to share relevant photographs and videos with family and/or friends automatically.
The individual who establishes a shared library is responsible for providing the necessary iCloud storage.
9. New Filters for the Lock Screen
Duotone and Colour Wash are two new Lock Screen effects in iOS 16 beta 2. Swiping horizontally in customization mode will allow you to test them out.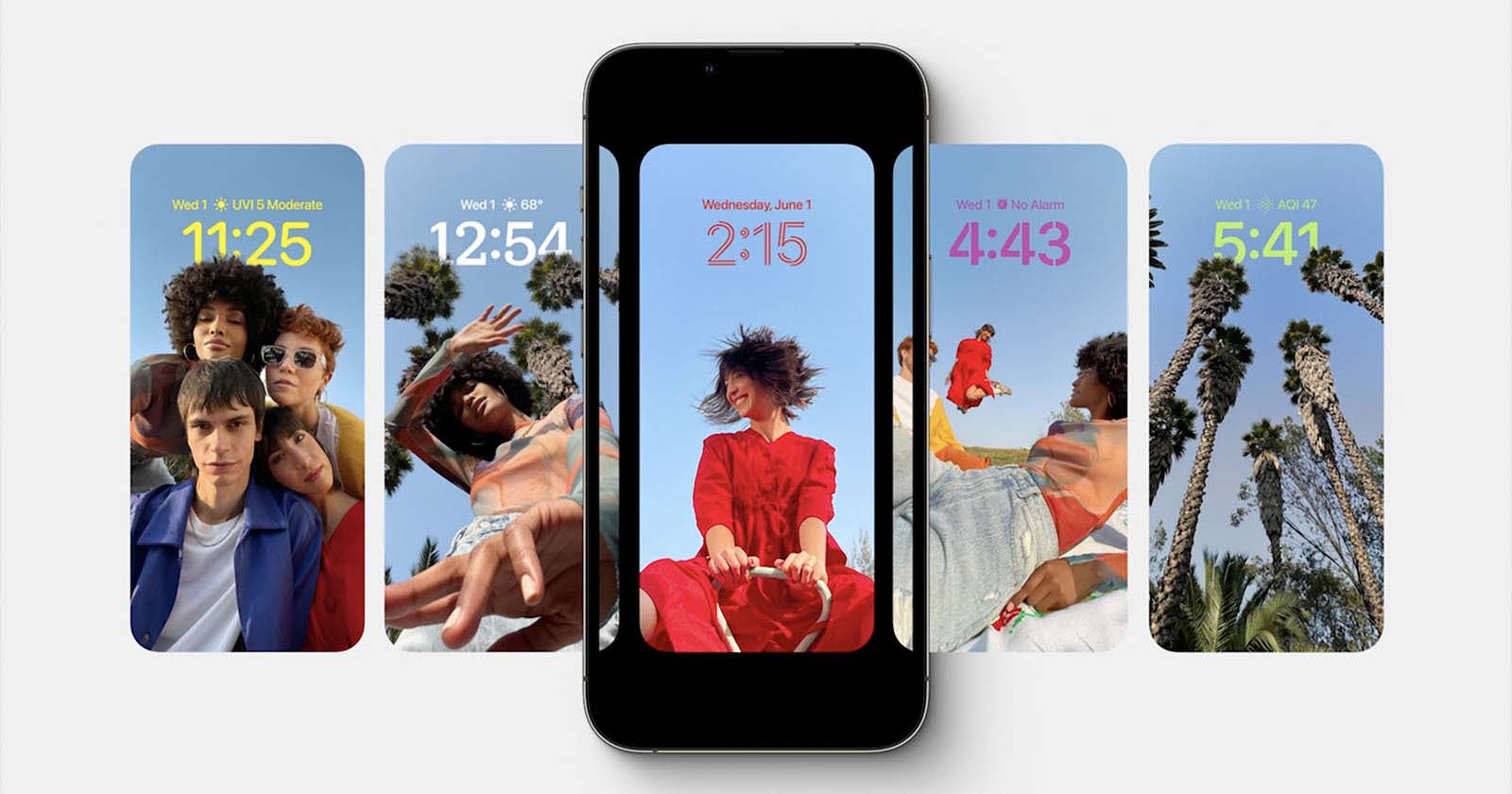 In addition to Lock Screens, this beta improves the user interface (UI) and makes it easier to navigate through the procedure.
10. iMessage Modifications
When an iOS 16 beta 2 user amends an iMessage sent to someone on iOS 15 or older, the message is now duplicated to reflect the changes.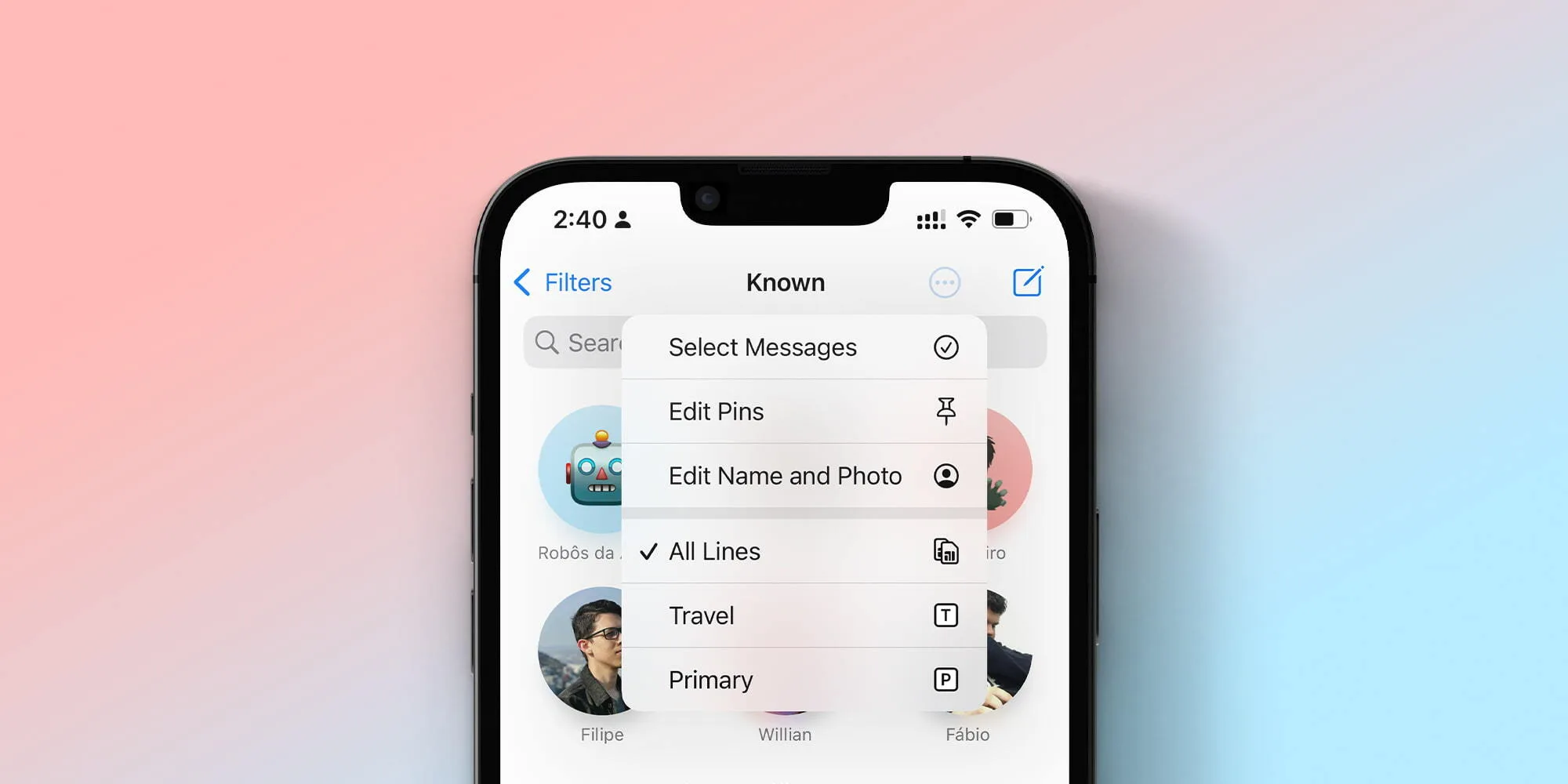 This functionality was not included in beta 1, and individuals using previous versions of the OS had no means of knowing that a message had been modified or what the changes were.
CONCLUSION
This autumn, all users will be able to get iOS 16 betas 4. Meanwhile, interested people can download and install the beta version. However, keep in mind that the experience will most likely be unreliable and unstable. Which of the new features introduced in iOS 16 are you most excited to try? Please share your thoughts in the comments box below.
Also Read: 10 Best Chrome Books In 2022