How To
How To Change The Default Browser On Windows 10
Windows users have grown accustomed to using browsers of their choosing over time, and these browsers have become habits. It will be difficult to persuade individuals to leave something they are familiar with. Here we will have a look at how to change the default browser on Windows 10.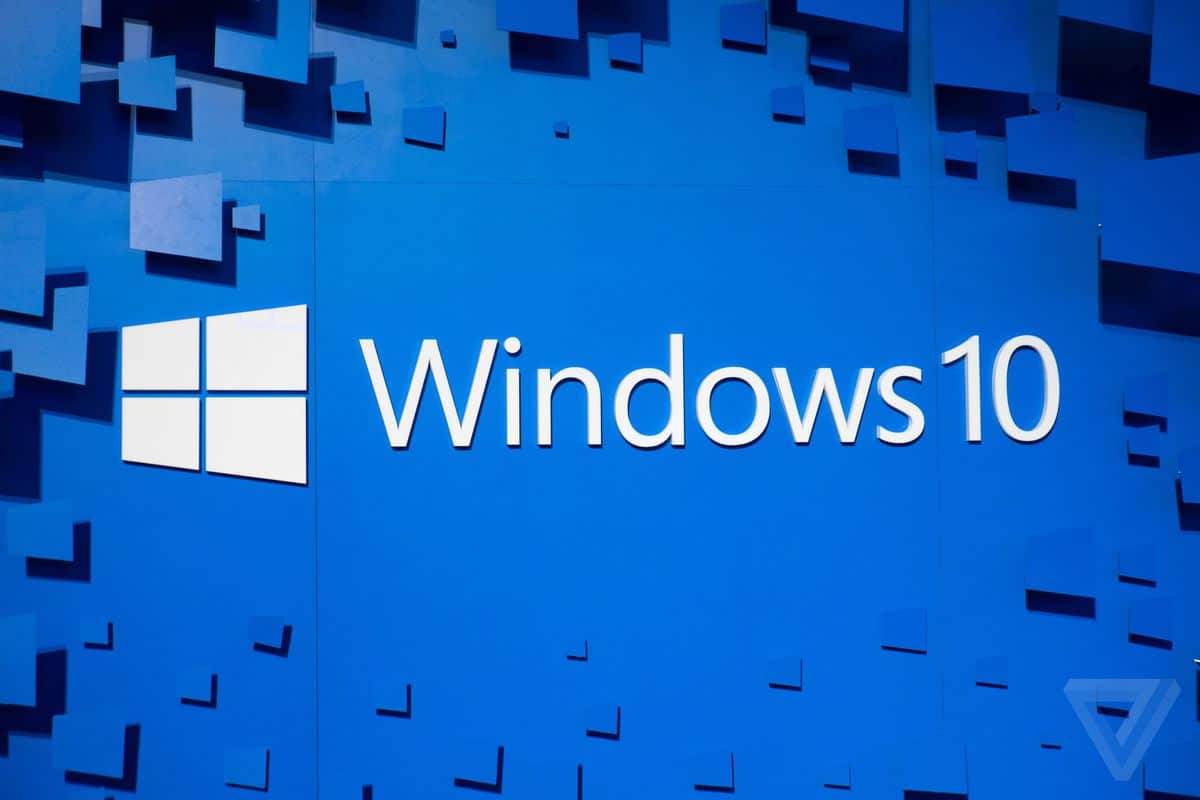 Microsoft Edge is the default browser in Windows 10 by default. While Edge is a far superior browser to Internet Explorer, Windows users prefer user-friendly browsers like Google Chrome and Mozilla Firefox. These browsers are a lot easier to use and have a lot of complex capabilities, which Edge has sought to copy. If you ever run across this problem, here's how to change Windows 10 default browser.
All of these browsers are designed to meet our online surfing requirements. However, each of them has a particular set of characteristics that make them stand out. The Brave browser, for example, allows you to earn bitcoin while browsing the internet while still providing an ad-free experience. Firefox has a built-in anti-tracking feature. The decision is yours to make based on what fits you best.
Firefox and Brave browsers, in my opinion, are far superior to Chrome. Because Chrome is a memory hog, you should avoid it if your machine has limited RAM.
You may install whatever browser you choose on a fresh Windows PC. Most browsers will urge you to designate them as your default browser after installation. This choice, though, is tucked away among a slew of other prompts, making it easy to overlook or misclick on if you're in a rush to use the browser.
Apart from that, if your Windows 10 machine has many web browsers installed. You may need to replace or modify the default browser on Windows 10 at some point.
Also Checkout: How to Resize Images in Adobe Photoshop
How to Change the Default Browser on Windows 10 (step by step)?
First and foremost, let us presume you've already installed your preferred browser on your machine. If you don't have it yet, you can do it now before we continue.
Step 1: Select the Windows icon, then the Cog symbol to access the Windows Settings. You may also just put "settings" into the Windows search bar and select the best match result.
Step 2: From the settings menu, choose Apps.
Step 3: From the left-hand menu, choose the Default Applications icon.
You can now view all of Windows 10's default programs, including the default browser.
Step 4: Go to the bottom of the page.
Select the symbol for the web browser. A list of web browsers installed on your Windows 10 PC will show in a pop-up window. To make a browser your default, select it from the drop-down menu.
That's all; you've successfully changed Windows 10's default browser. You may change the default application for additional services like Email, Maps, Music Player, Photo Viewer, and Video Player by repeating the procedures up to step 3. Here are all the steps required how to change the default browser on Windows 10.
Also Checkout: How to Change the Drive Letter in Windows 11(Step-by-Step Guide).