How To
How to Stream Apple Music on Android TV (The Easiest Guide)
Is Apple Music supported on Android TV? Unfortunately, the Android TV Play Store does not have it. Here is an easy guide on how to stream Apple Music on Android TV.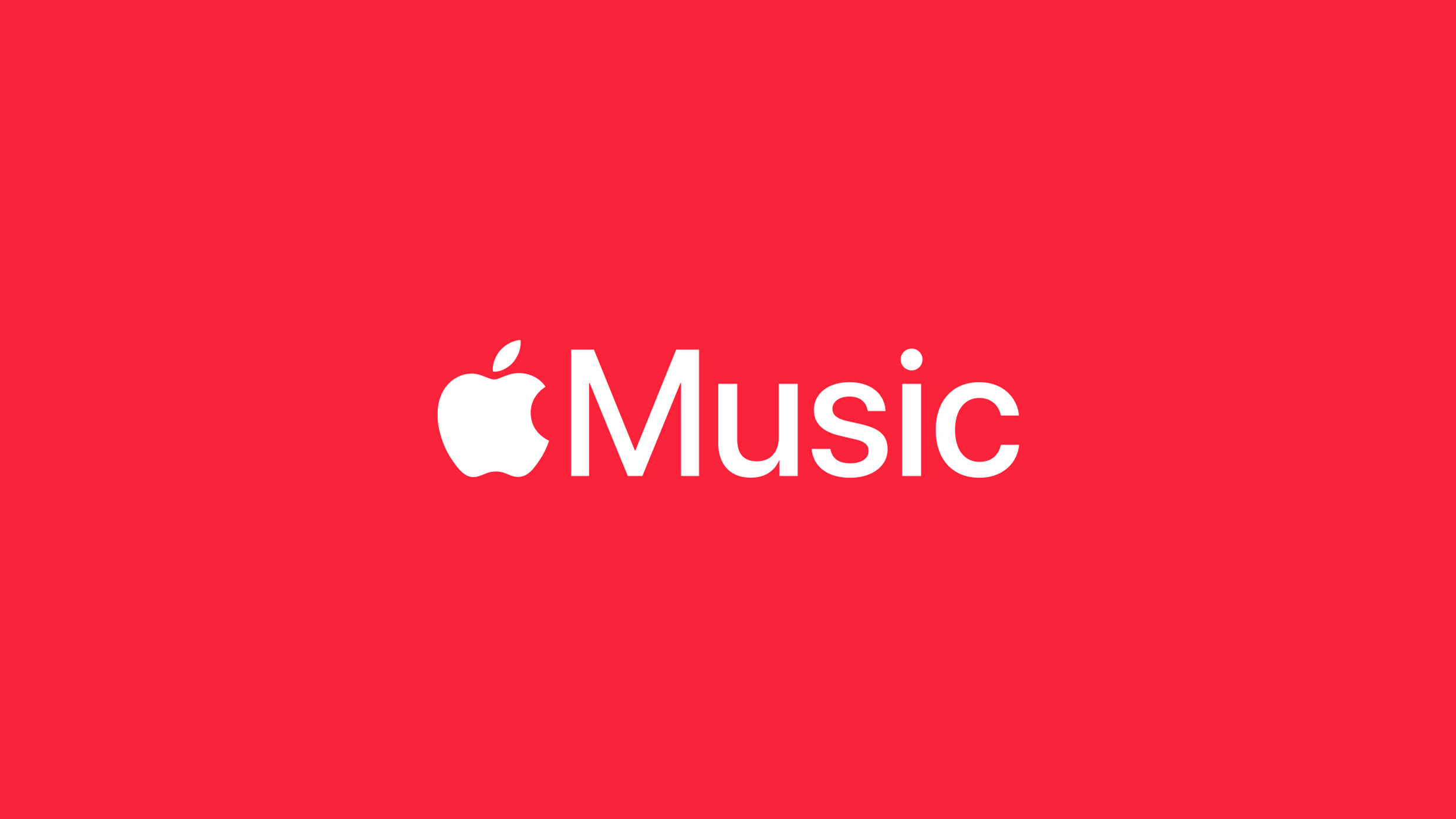 Apple Music is an audio streaming service that lets you listen to music without ads for as long as you like. It also allows you to listen to music when offline. Enter the name of the album, song, artist, music director, or even song lyrics to find your favorite songs. Apple Music is available on Android, Chromecast, Amazon Echo, and Google Nest in addition to Apple devices. In this guide, you will learn how to stream apple music on android TV.
A set-top box or a dongle that plugs into your television is an Android TV device. You may use the box to access Google Play and your favorite apps to play thousands of songs, movies, and games. Sharp, Sony, AirTV, and Hisense have all used Android TV OS to power their smart TVs at different times. With Chromecast built-in, you can quickly cast movies, programmes, and music from your phone to your Android TV. 
However, because all Apple Music music is protected and Android TV has a built-in Apple Music software, you won't be able to directly move Apple Music tracks to Android TV devices for listening.
Subscription Plans on Apple Music
Individual ($9.99/month or $99.9/year)

Students ($4.99/month)

Family ($14.99/month for 6 devices)
How to Stream Apple Music on Android TV?
Apple Music does not have its own app for Android TV, but you can sideload the apk using the Downloader tool.
Now, let the guide begin:
Check to see if your Android TV is internet-enabled by turning it on.

On the home screen, select the Apps tab.

Select Google Play Store and press the Search button.

In the search bar, type Downloader.

To install the Downloader app, click Install.

Return to the Android TV's Settings after installation.

In Settings, go to Device Preferences and then to Security & Restrictions.

Select Unknown Sources and then the Downloader programme, which you can enable by turning on the toggle.

On the Android TV, open the Downloader app and select Allow from the popup.

In the needed tab, type the Apple Music Android TV APK URL.

To install the Apple Music app, select Go and then Download.

To use the app, click Install when it has been downloaded.

Open the Apple Songs app on your TV and begin streaming your favorite music.
Also Checkout: How To Record A Microsoft Teams Meeting
You can also Cast Apple Music on Android TV
On the other hand, you can use the cast option to play Apple Music. Apple Music includes built-in cast capability for fast listening on Android smartphones. Follow the steps below to cast Apple Music to Android TV.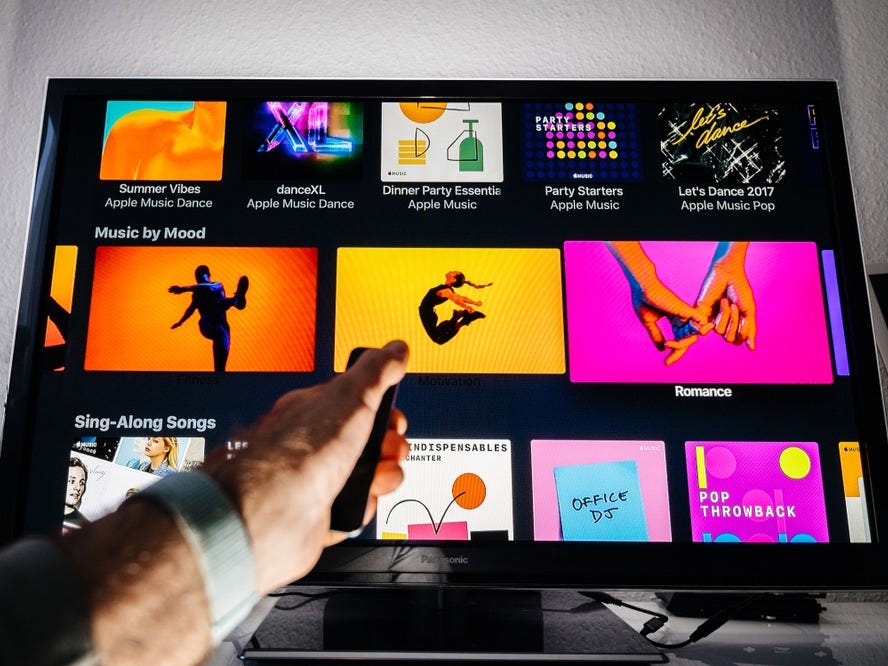 Make sure your Android mobile and Android TV are both connected to the same WiFi network.

On your Android smartphone, open Apple Music.

Play the song you'd want to cast.

By tapping the song, you may access Now Playing.

Select the Cast option.

Connect your Android TV to the Android TV you choose.

The music you've chosen will be played on your Android TV's screen.
You can effortlessly stream all of your favorite songs on your Android TV screen without any restrictions if you use these strategies. Apart from these options, you may also convert the songs to mp3 and listen to them as local music on your Android TV.
Also Checkout: Beginners Guide on How to Use Zoom : Everything You Need to Know!