Listicle
Top 5 Largest Smartphone Brands in the World
Smartphones can be used for socialising or amusement, and they are becoming more crucial for work, school, and information collecting. To be honest, it's difficult to imagine life without one.
Smartphones have become an integral part of our daily lives in the 21st century. Mobile phones are the most widely used electronic gadgets in today's globe, and the mobile industry's recent exponential rise is truly remarkable. 
The smartphone market is one of the most dynamic on the planet. Nokia controlled the industry until a few years ago, and companies like LG and Sony were among the major players. Then came Samsung and Apple, who, within a few years, had established themselves as the two most powerful companies in the smartphone market.
Consumer preferences are always changing as new technologies emerge on a daily basis, bringing the most up-to-date fashions, innovations, and functionalities to the market. Top mobile businesses are investing heavily in high-resolution cameras, design, CPUs, a trendy appearance, and accessories, all while paying close attention to the needs of their customers.
Have a look at the Top 5 Largest Smartphone Brands in the World,
1.  Samsung
Samsung is a global electronics business headquartered in Seoul, South Korea, and the world's largest mobile brand and manufacturer. Lee Byung-Chul started Samsung in 1938, and the company now has a sales network in 74 countries. Samsung offers world-class service and long-lasting devices, making it one of the most trusted brands in the world, with an 18.8% market share. The majority of Samsung smartphones offer excellent value for money and have best-in-class software. Samsung sold a total of 321.3 million units and made a profit of 211.2 billion dollars.
The Android operating system is used to enable touch screen mobile devices, such as smartphones, to work. Most notably, Google Mobile Services (GMS), which comprises important programs like Google Chrome and Google Play, has a strong relationship with Android. Samsung's market share of 18.8 percent is excellent, but the company's growth has slowed.
2. Apple
Apple has long been a symbol of innovation, producing the most popular phones in America and the second most popular internationally. It employs 147,000 workers across 25 countries, which is far fewer than Samsung.
After the release of the iPhone in 2007, Apple became a household name in the smartphone sector. It was the first touchscreen phone to include a full internet connection, which was unheard of at the time. Over 2 billion iPhones have been sold since their inception, believe it or not.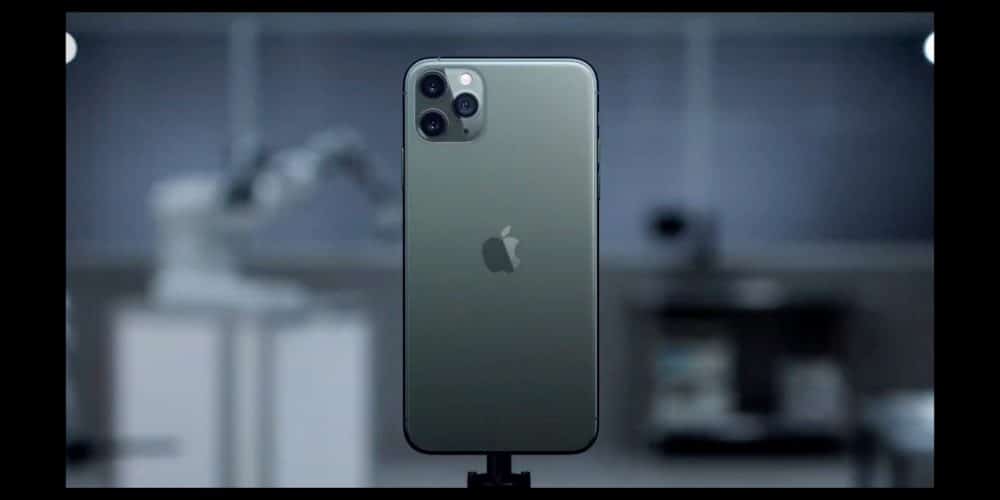 In contrast to Android, Apple smartphones run on the iOS operating system. Apple created iOS specifically for their devices, and it takes advantage of Apple's well-developed mobile app framework.
3. Huawei
Huawei, a Chinese multinational corporation, is the world's third greatest smartphone brand, offering a diverse range of devices. Ren Zhengfei, the founder of Huawei, launched the company in 1987. Huawei has a 13.5 percent global market share, with products and services available in over 170 countries. Huawei sold almost 190 million units in 2020, generating $107.13 billion in revenue.
The Huawei P30 and Huawei Mate 20 are two of Huawei's most popular models. These phones use the Android operating system, which is identical to Samsung's. Huawei's smartphones are well-known for their photography innovations. The company's capacity to innovate on this front has propelled them to where they are now.
4. Xiaomi
Xiaomi, one of the more recent additions to this list, produced its first smartphone in 2011. Despite the fact that Xiaomi only has only 18,000 employees worldwide, it is still the fourth most valued technology start-up after raising $1.1 billion from investors. Xiaomi has built its brand value by focusing on innovation and cutting-edge technology.
With its own Mi and Redmi Series smartphones, the business has a foothold in India, China, Brazil, Singapore, Turkey, and other Asian countries. It has also been able to earn a significant market share as a result of its massive advertising and marketing tactics, particularly in India and China, to promote smartphone sales. Xiaomi is competing with the world's top global mobile brands, thanks to sustained growth.
5. Oppo
Oppo, another Chinese business, is the world's fifth-largest smartphone brand, with an 8.3 percent market share. Tony Chen created Oppo in the year 2001. Oppo is well-known for its cutting-edge mobile camera technology. In 2020, Oppo sold 29 million devices, generating $137.7 million in income. The corporation employs around 40,000 people and operates on a global scale.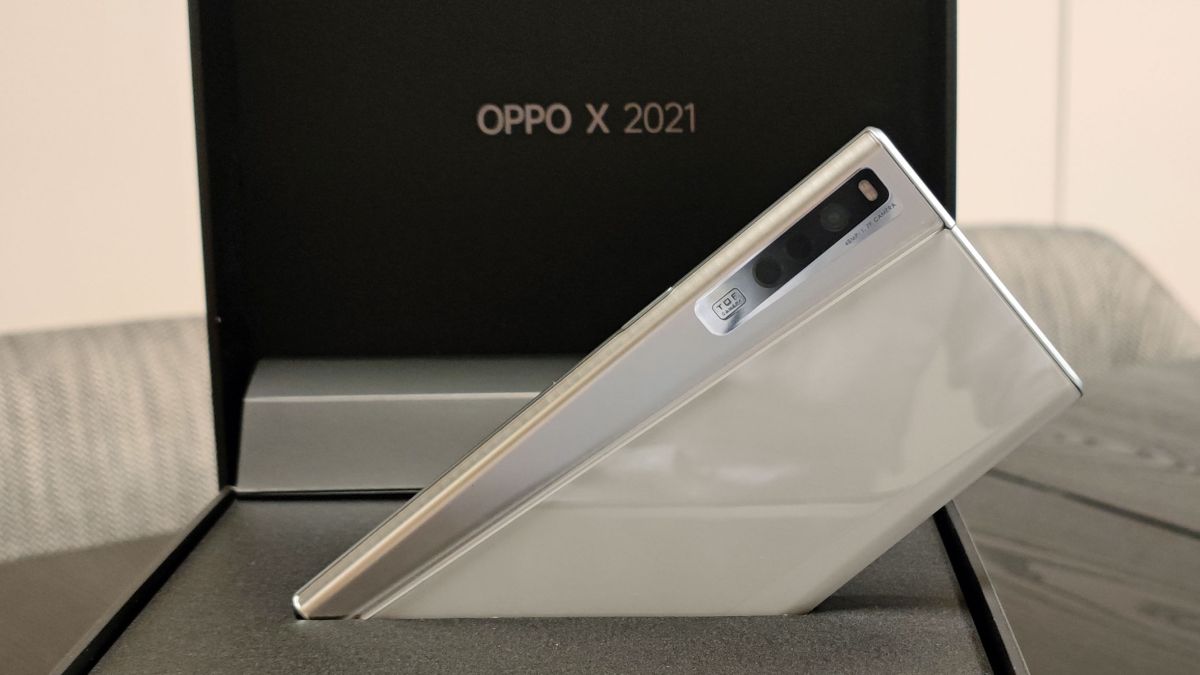 Despite being a latecomer to the smartphone market, Oppo has established a strong brand. One of the most intriguing facts about Oppo, Vivo, OnePlus, and Realme is that they are all owned by the same company, BBK Electronics. Oppo became the official sponsor of the Indian Cricket Team in 2017, boosting the brand's credibility and visibility.