Alternative
10 Best WayBack Machine Alternatives To Try Out In 2022
WayBack Machine is a non-profit organization that gives its users an insight into how a website evolved from its birth time to the present. It is regarded as one of the best archiving websites. Here are some of the best Wayback Machine Alternatives for you to try out.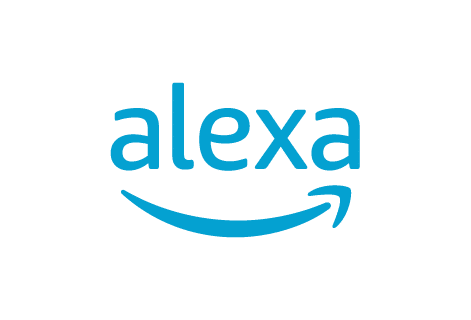 The average lifespan of a webpage is said to be about 100 days before the website is completely removed or edited. So, to keep up, a website has to evolve constantly. For a website to evolve Research plays a major role in this instance. Research here means reviewing websites that are successful. WayBack Machine is a platform in which a user can access information from the archive web. In this post we are gonna have a look at some of the best WayBack Machine alternatives. 
That is in specific design changes, strategies, and techniques used by a business to develop their website to the present stage.  Companies use it to analyze how their competitors are faring. A user through the WayBack Machine can analyze their competitors' progress. WayBack Machine can not only be used to analyze a competitor's progress but a user can also recover lost data. Plagiarism can be caught and even if it changes later, a snapshot can be presented as evidence.
Sometimes depending on a single website to access archives on the web may not be a very good idea or the WayBack Machine could be down. So this article is curated to help find the 10 best WayBack Machine Alternatives, which are very similar to WayBack Machine and also the most sought after in 2022.
List of 10 best WayBack Machine alternatives is given below:
1. Stillio
Stillio is one amazing alternative to WayBack Machine. Stillio has a feature in which it takes screenshots of websites at regular intervals, it could be on an hourly basis, daily basis, or as needed by the user. Unlike WayBack Machine, it takes screenshots in PNG format of the webpages, which in turn shows content clearly without any kind of distortion. A user can also edit their screenshot to the dimension of their choice.
Stillio keeps track of your competitor's website even when you are not logged into your account. So, the instant you log back in all the information is available in your dashboard.
It also captures web pages offline and transfers them to Google drive or the preferred cloud storage service.
Stillio also maintains control over a website's compliance, tracking, validation, trends and SEO rankings. Unlike WayBack Machine which does not work well with complex and fussy web pages, stillio works very well with HTML and complex pages. Stillio comes with a 14-day trial with a subscription from $29 – $299.
2. Archive.Today
Archive.today is another great alternative to WayBack Machine. The notable difference between Archive.today and WayBack Machine is the fact that Archive.today supports JavaScript-heavy and visually-heavy websites so you can access complete information even from the previous version of the website.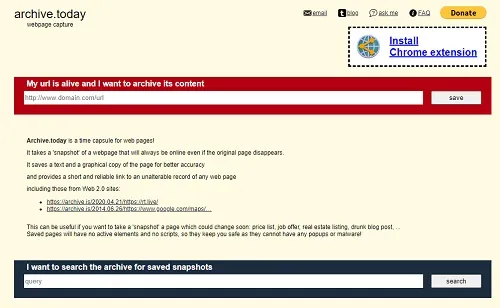 Archive today always saves two copies of a website, one with live features that are URLs or links that are mentioned and the other is a static image of the web page. Archive.today also lets you take easy snapshots which are saved for later use. Unlike WayBack Machine which mainly uses Google cache, archive.today uses both Google and yandex, so when either one does not work the other starts to work automatically. Archive.today is free to use.
3. Pagefreezer
Page freezer is another good alternative to WayBack Machine. It is a cloud-based web and social media archiving website. Many businesses use it to guard web content and their social media content. It also improves quality. What is very unique and distinctive in the page freezer from WayBack Machine is that with one single account you can manage all the services, websites, social networking as well as blogging.
All the archives can be found in one location which is a whole lot easier to work with.
Pagefreezer uses an automated archiving process without the need for installation which in turn makes content more secure. Pagefreezer is used across different industries like finance, education, government, retail, and telecom industries. Pagefreezer comes with a $99 a month subscription.
4. Domain tools
Another alternative to WayBack Machine is domain tools, it gives detailed information about a website, so detailed that it gives you details like the hosting history, and IP address details. What makes domain tools different from WayBack Machine is that it has a "whois" aspect which gives the details of the website owner and the registered date of the particular website. Domain tools provide a free screenshot-based archiving service. It also takes snapshots right before edits are made on websites, which is not a feature of WayBack Machine. Subscription starts at $99 per month or a yearly subscription of $995.
5. Yubnub
Yubnub is another great alternative to WayBack Machine, it's well known for retrieving business-related data with a simple website layout it is one of the most user-friendly archiving websites out there. If you know how to use the Google search engine, then Yubnub is just like that, you can simply type in the website URL and click search and it will get the desired results. Yubnub is free to use.
6. WebCite
WebCite is another easy alternative to WayBack Machine. WebCite indefinitely keeps all web content online, so there is no loss of information. WebCite is mostly used by publishers, editors, authors, and readers so that when a work is posted it is there indefinitely so that no kind of work is lost whatsoever. Unlike WayBack Machine, WebCite supports HTML, CSS, PDF as well as pictures. It is also available in opaque and transparent forms/ versions on the website. WebCite is free to use. 
7. Alexa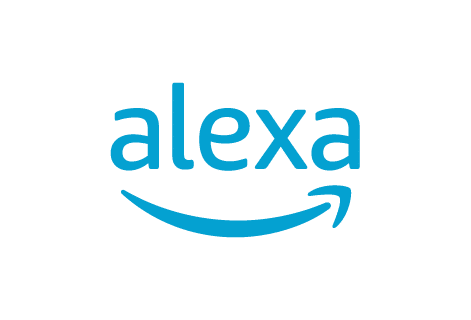 The well-known Alexa by amazon.com is another alternative to WayBack Machine. Alexa provides the whole history and surfing information of a particular website. Alexa stands out in providing aid in competitive analysis and offers keyword research and a particular site's rating. It also provides traffic indices and traffic rank which can help keep up with competitors. A subscription starts from $149 a month.
8. itools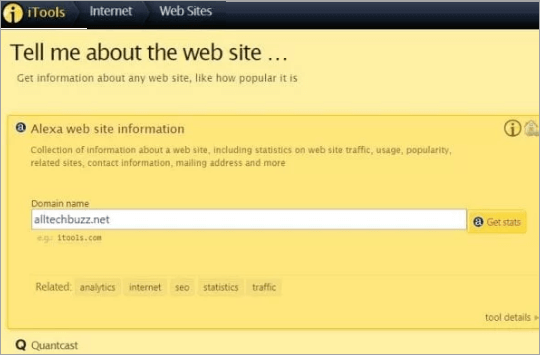 itools works as a great alternative to WayBack Machine. It stands out because it is a website analyzer that draws information from a website, through traffic numbers, rating, traffic analysis, contact information, and targeted competitors. itools uses Alexa to derive information about a website. All common website analytical tools are available. It also provides more information about web pages than screenshots. itools is free to use.

9. Cached View
Cached View is another three-dimensional website and a great alternative to WayBack Machine. It archives websites from multiple sources at once. It also features a chrome program index that allows you to access cache folders of the Google Chrome browser and it displays all the files related to it. It combines Google cache, internet archive, and coral content into one platform. It is free to use.

10. Resurrect Pages
Resurrect pages is a firefox add-on that leverages archive organizations and other web pages to bring back dead pages to life. Resurrect unlike WayBack Machine, where content can be viewed from broken links and deleted pages. It accesses content from Google cache, WebCite, internet archive, etc. Resurrect pages are only compatible with Firefox. Resurrect pages are free to use.
CONCLUSION 
Do keep in mind that the right kind of platform depends on the task at hand and the specific webpage archiving tools needed to do the specific task. While some have certain tools, the others offer a wider range. But all of them pass the criteria as the best WayBack Machine alternatives. These 10 websites are definitely the ones that deserve to be tried out as they stand out among the rest being the best archiving websites in 2022.
Also Checkout: 10 Best Postman Alternatives Worth Trying