Alternative
6 Best Google Hangouts Alternatives That You Must Try
Google Hangouts and Google Meet may be the most perplexing services Google has ever provided. Here are some of the best google hangouts alternatives.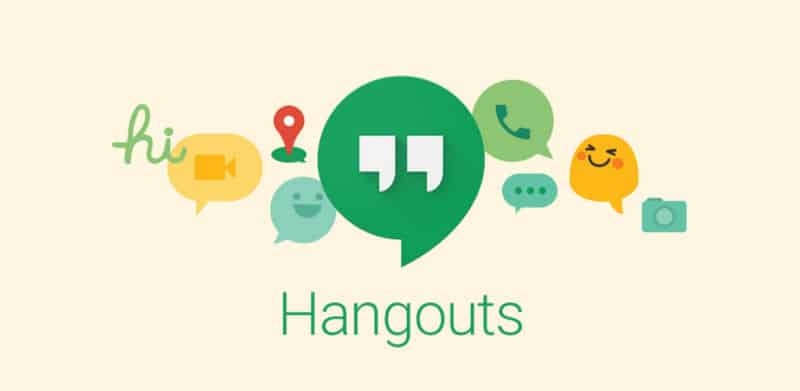 Google's team communication has changed virtually quarterly throughout the years. It's challenging for teams to alter their applications and services on a regular basis when Google retires a product and replaces it with a new one. Google, like Google Inbox, frequently has grandiose concepts with little long-term stability. Given below are some of the best google hangouts alternatives. 
With these two services, as well as other messaging services like Google Duo, it's no surprise that even the most ardent Google Workspace users have looked for Google Hangouts and Google Meet alternatives. 
List of 6 best google hangouts alternatives are given below:
1. Spike
Spike provides everything a digital office may possibly need in a single app across all platforms, including email, team chat, collaborative Notes, and Video Meetings. Its user-friendly UI makes it the greatest Google Hangouts substitute.
Spike's Video Meetings and video chat capabilities are among the most user-friendly accessible in any software. Furthermore, Spike Video Meetings are included within the Spike software, eliminating the need for Zoom or Google Hangouts.
Spike allows you to plan Video Meeting invites in your calendar or via email. Invites may be given without beginning a new thread or email, allowing you to go from text to voice chat to video conference in the same email thread without opening another app.
Even if the person you're meeting with does not use Spike, they can join using any web browser on any device without registering for an account, installing a plugin, or adjusting any complicated settings. With a single click, you can join any meeting. Spike Video Meetings also supports screen sharing, making it ideal for presenting your most recent mock-up or website draft. When there are numerous persons on the call, emoji reactions allow everyone to quickly agree with a thumbs up.
There are other wonderful team chat tools, but their limits are highlighted when you need to interact with clients. Similarly, several video conferencing services are accessible. Spike is the only native desktop and mobile tool that unifies all kinds of team communication in your Inbox, allowing for seamless internal and external collaboration.
Price
A free trial is available.
Personal usage is free.
$8 per account for teams
2. Zoom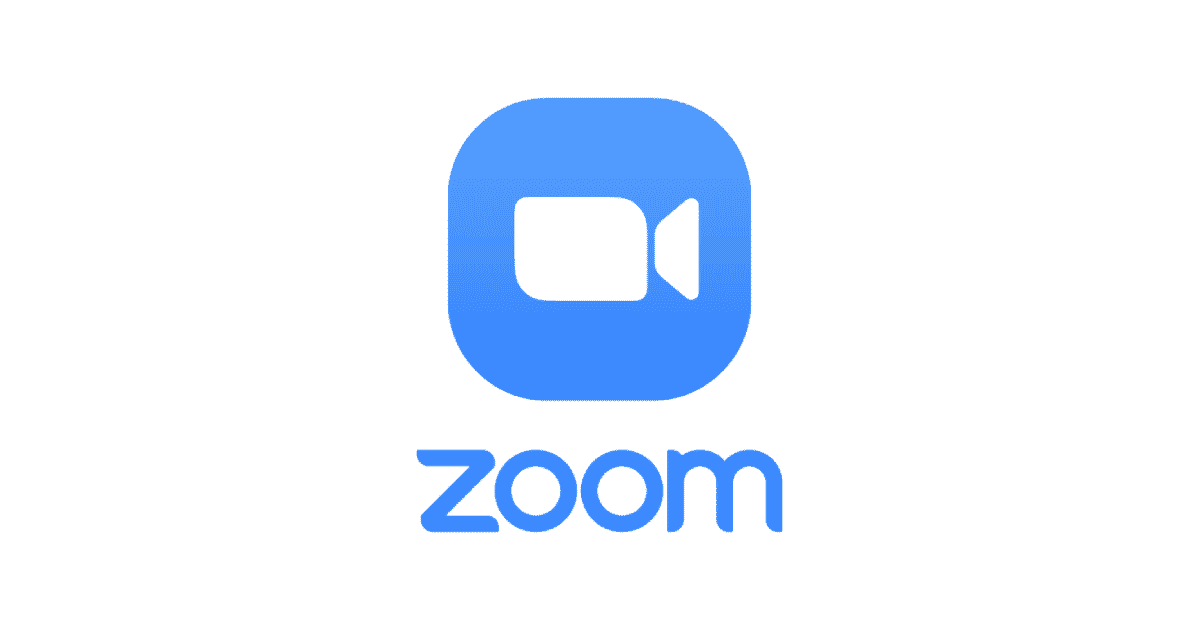 Zoom has grown in popularity as a video collaboration tool since it allows for one-on-one and group sessions, as well as the option to record or broadcast meetings with subscription packages. Furthermore, a free alternative is available, but it limits group talks to 40 minutes.
Zoom is one of the greatest video conferencing systems on the market, although it only supports basic chat and video conferencing. Other services have caught up to Zoom in terms of video conferencing, but they also incorporate deeper team chat, email, collaborative notes, document sharing, and task management to build a complete digital workplace within a single app.
Price
Personal usage is free.
$14.99 per month/licence for teams
3. Slack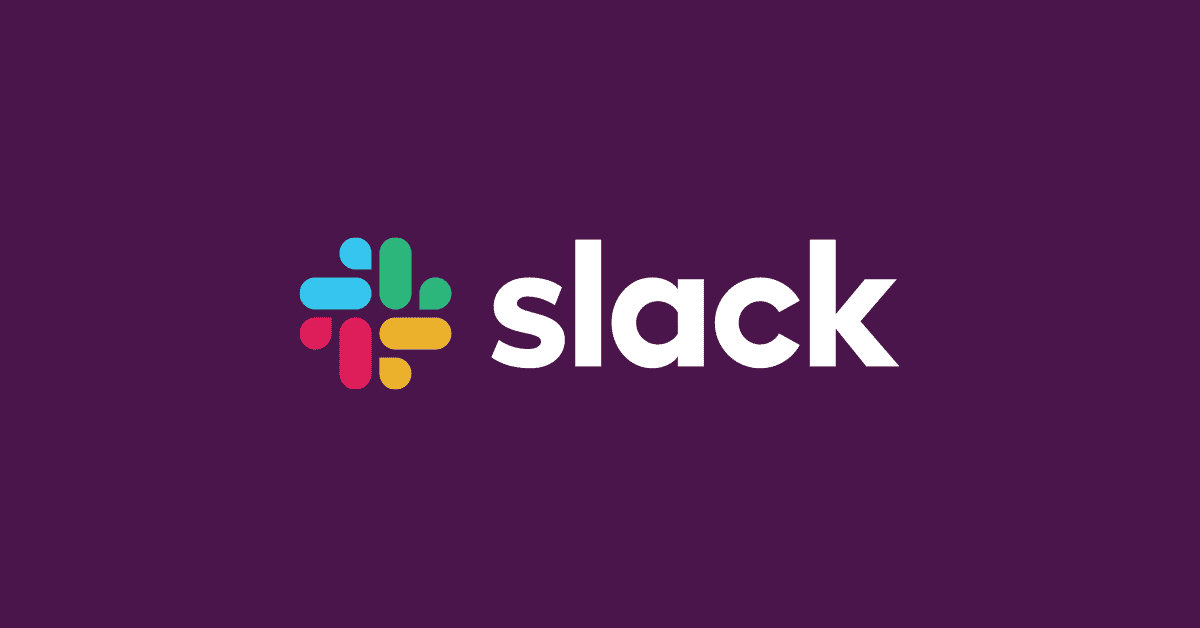 Slack is a popular team messaging programme that runs on Mac, PC, Android, and iOS. For many years, it has been a popular tool for distributed teams. Salesforce bought it in 2020 as a result of the popularity of remote work during the COVID-19 epidemic.
Slack has video conferencing facilities embedded into its programme, but many teams struggle to discover them. Because most individuals are accustomed to utilising Slack for team chat, they want a video collaboration option for persons outside their team. Slack's free subscription is also limited to 1:1 team calls, making it unsuitable for big gatherings.
Price: free, but only for personal use
Teams: $12.50 per user per month
4. Discord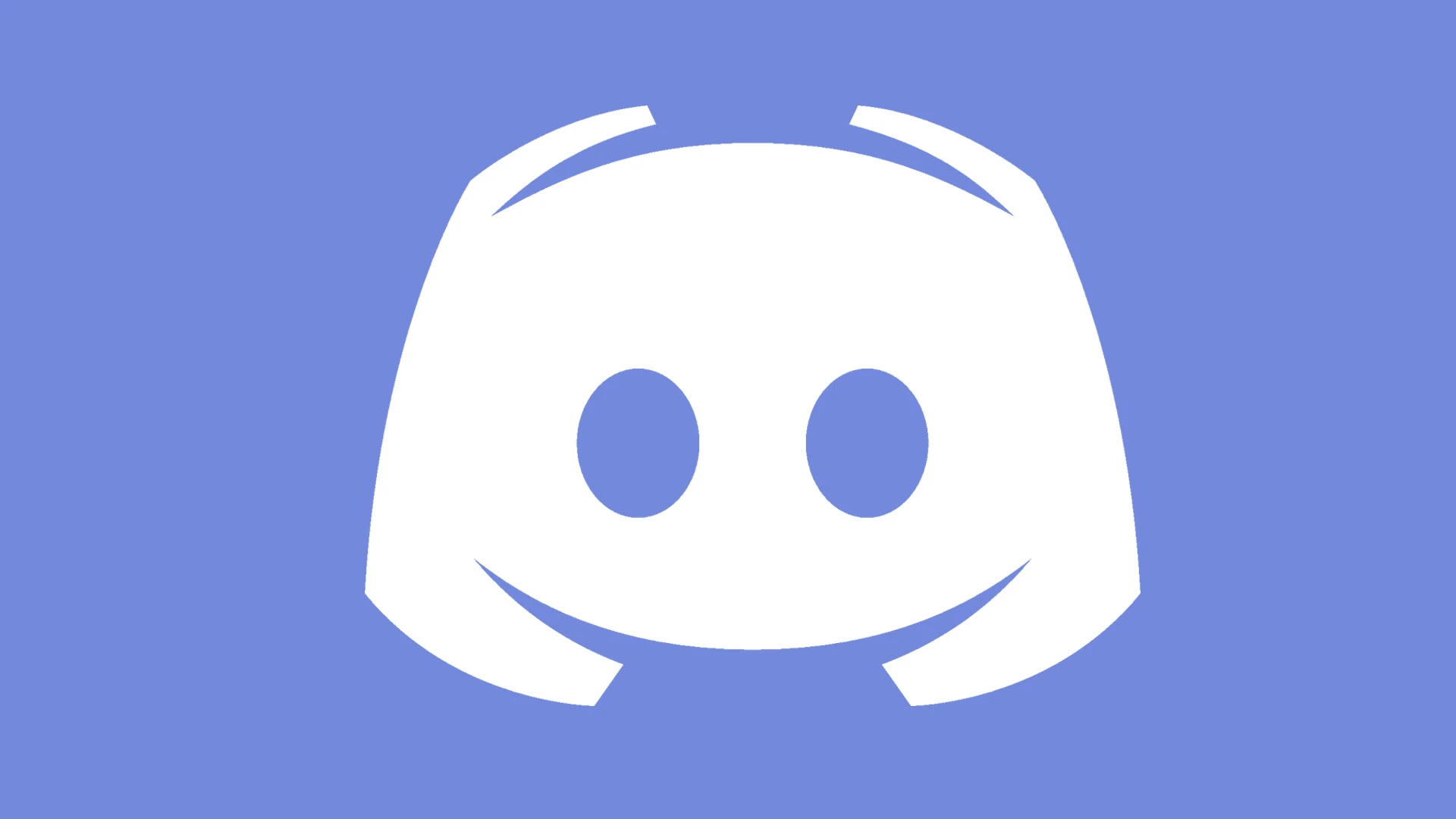 Discord provides some basic team collaboration technologies that allow teams to communicate, chat, text, and cooperate through video. It has traditionally been utilised in the gaming community for in-game communication, but teams have lately begun to use it for video and voice chat. It facilitates cooperation via channels and direct communications. The Video Chat feature works fine, however it is hidden behind a much more sophisticated service. Discord is not suited for most SMBs, but it can operate if you are aware of its restrictions.
Price
Personal usage is free.
5. Microsoft Teams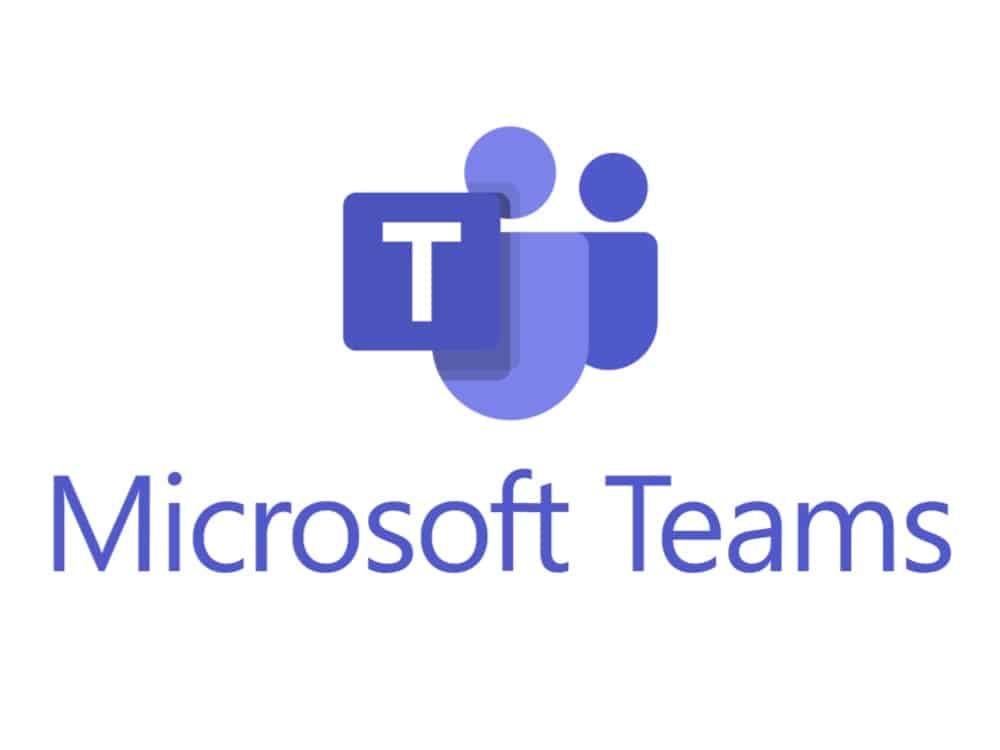 Microsoft Teams, like Slack, provides video conferencing as part of a much wider team chat service. However, unlike Spike, which acts as a standard email client, Microsoft Teams will be a far more difficult option to implement for teams.
Microsoft Teams includes some useful chat and collaboration tools. Still, it's a supplementary service on top of email, so building a video collaboration strategy around it will be considerably more difficult unless you intend on migrating all of your team's operations to it. If your team wants to check it out, Teams provides a free plan to get started.
Price
Personal usage is free.
Teams: $12.50 per user per month
6. Telegram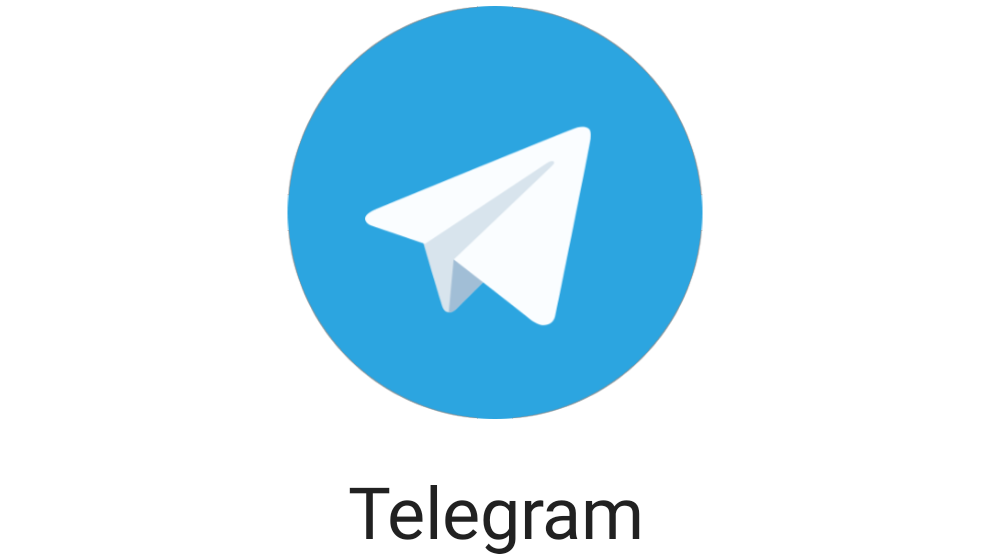 Telegram is a relatively new addition to the field of Google Hangouts competitors. Telegram isn't as popular in the United States as it is elsewhere, but its US readership is rising. Look for the video icon in a voice or text group chat to convert the call to a video conference. The first 30 individuals to join may communicate over video, and up to 1,000 members in the group can view the video. Telegram has said that they would continue to extend this restriction.
One thing Telegram does really well is noise reduction. The function is intended to keep everyone's audio clean and crisp, however it may be disabled in the settings.
CONCLUSION 
Google Hangouts is strongly linked with Google Workspace, although it's difficult to use, requires a web browser, and isn't necessarily suitable for multinational teams. When seeking for a Google Hangouts replacement, these 6 best google hangouts alternatives  are the best option.
Also Checkout: 10 Best Microsoft Office Suite Alternatives In 2022