Listicle
7 Best Free PDF Editors to use in 2022
PDF files are an excellent way to distribute information while also reducing the risk of unauthorized alterations or fraud. Here are the Best Free PDF Editors to use in 2022.
PDf file formats are a fantastic way to convey information in pages as well as photographs, artwork, and text. For your topic, there are various PDF files available online. However, as everyone knows, not everything is manufactured according to specifications, and hence the PDF files do not meet the specifications. In this post, we have compiled a list of best free editors to use in 2022.
For the sake of reading information, you may need to change the PDF files and make them your own. The majority of free PDF editors allow you to generate and modify Portable Document Format files, which is usually all you'll need for occasional use. If you're going to be creating and editing PDF files on a frequent basis, it's probably worth investing in one of the finest PDF editors, which allows you to go deeper into the PDF's inner workings.
Let's dive into the list of Best Free PDF Editors to use in 2022 –
1. Smallpdf
You receive a basic user interface with Smallpdf's Edit PDF tool, which allows you to add text and graphic content to your PDF files. This platform also allows you to add comments and highlights to information already contained in your PDFs, as well as simple e-signing.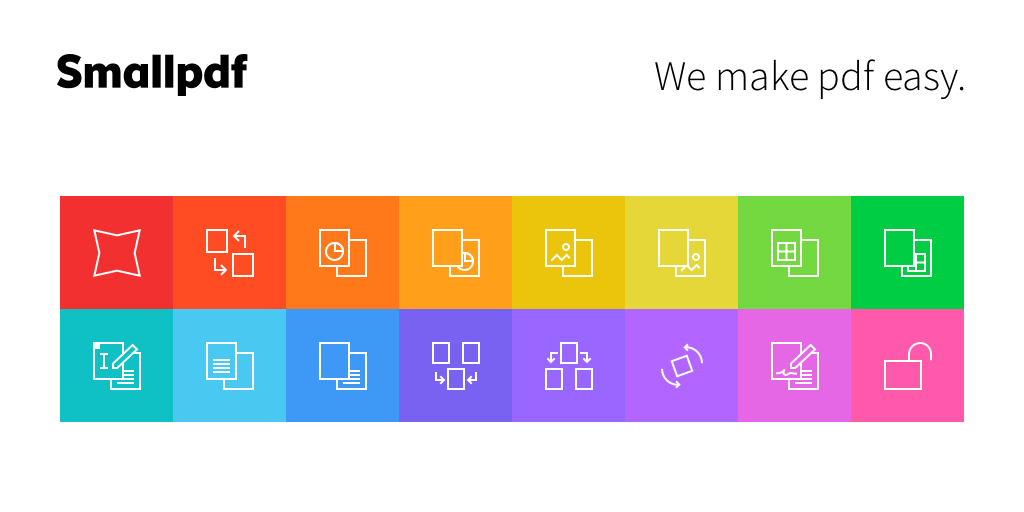 The Smallpdf system also includes a number of other PDF editing tools. Along with the editor, you can convert PDFs to easier-to-edit formats like Word and Powerpoint, and you can conserve space by merging multiple PDF files into a single file. Smallpdf's best feature is that it is a cloud-based platform. To put it another way, you can view it from any supported device by going to the Smallpdf website and dragging and dropping a PDF into your browser.
2. PDF Candy
PDF Candy is one of the more appealing free PDF editors, owing to the fact that it has an OCR feature not seen in other free PDF editors. While the OCR'd text cannot be edited directly in PDF Candy's web-based PDF editor, you can submit a PDF file and have PDF Candy extract text and create a text document, RTF file, or Word document in both.doc and.docx formats.
The toolkit provided by PDF Candy is impressive. You can produce or convert PDF files using 44 different programmes. Rearranging pages within a document, applying watermarks, safeguarding PDF files with passcodes, changing metadata within a PDF file, separating or adding pages to documents, and extracting photos are also available. All of these tasks are as easy as picking a tool, uploading a document, and letting PDF Candy do the rest.
Also Checkout: 8 Best Photo Editing Apps for iPhone
3. PDF-XChange Editor
Tracker Software's PDF-XChange Editor is a free PDF editing application for Windows systems. The interface is a little more complicated than the Smallpdf editing suite, but it provides quick access to a number of useful features, such as a stamp option for designating documents as 'Expired' or 'Approved.'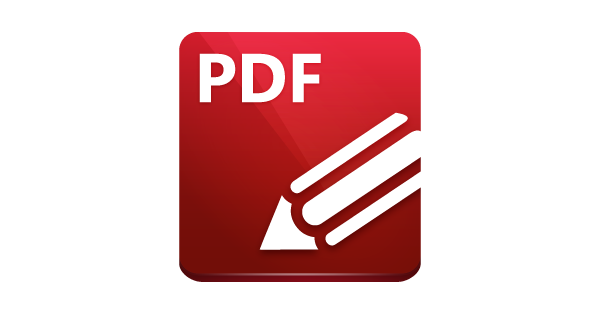 The fact that PDF-XChange Editor comes with built-in Optical Character Recognition is, however, the key reason for most users to use it (OCR). This means that even if the original PDF document is a photocopy, PDF-XChange will recognise and alter the content. Also, PDF-XChange Editor lets you reformat text, and even convert it into fonts that aren't already loaded on your computer.
4. PDFescape
For online PDF editing, PDFescape is a great choice. PDFescape may be all you need to edit and annotate PDF files because it is simple to use and accessible to everyone with a web browser. Prior to this, PDFescape had a 10MB or 50-page PDF file limit. Although the 10MB file size limit remains, you can now edit files with up to 100 pages for free.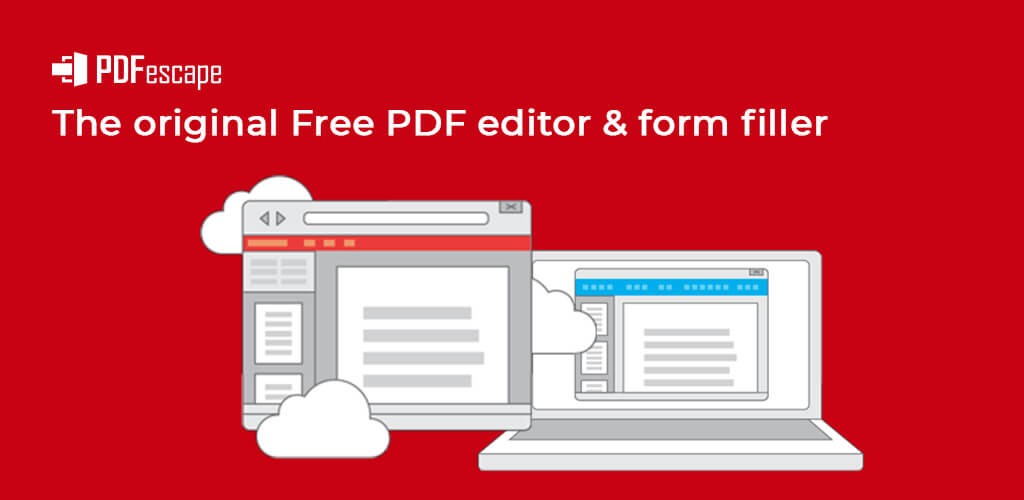 Annotation features abound in PDFescape. Filling out forms, creating form fields, inserting text and web links, highlighting text, adding sticky notes, redacting or striking out text, cropping and rotating photos, adding or removing pages, and even locking and encrypting PDF documents are all possible with the software.
Also Checkout: 8 Best Live Wallpaper Apps for Windows 10
5. Sejda
PDF files are a convenient way to keep professional or financial data, thus their contents are frequently sensitive. Because all uploaded files are erased from its servers after five hours, Sejda is a free online PDF editor you can trust with crucial documents.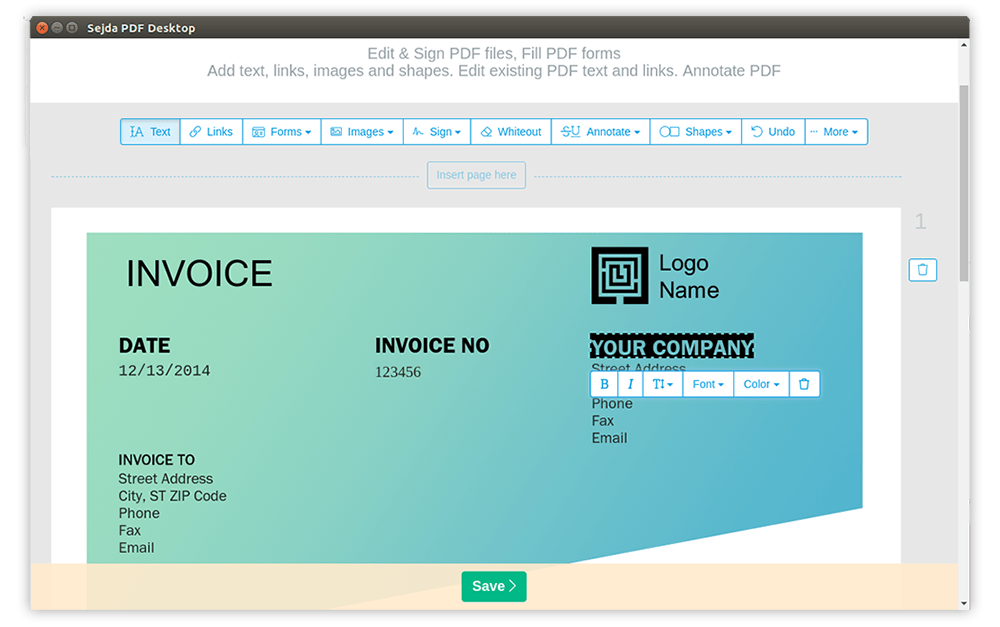 Sejda is a wonderful choice if you want a free PDF editor with a user-friendly interface in addition to security. The single navigation bar in Sejda makes it simple to discover all of the editing options needed to add text, links, photos, and signatures to PDF documents. When you've completed editing a document in Sejda, simply click the 'Apply Changes' button and save the document to your Google Drive account, Dropbox system, or locally.
6. FormSwift
FormSwift takes a fresh approach to PDF editing. It not only allows you to upload and modify PDF files, but it also has a big library of legal and other business forms that you can fill out online and save as a PDF or Word document. If you require simple business documents like 1099s, leasing agreements, or meeting minutes, FormSwift's services are outstanding and definitely worth a look.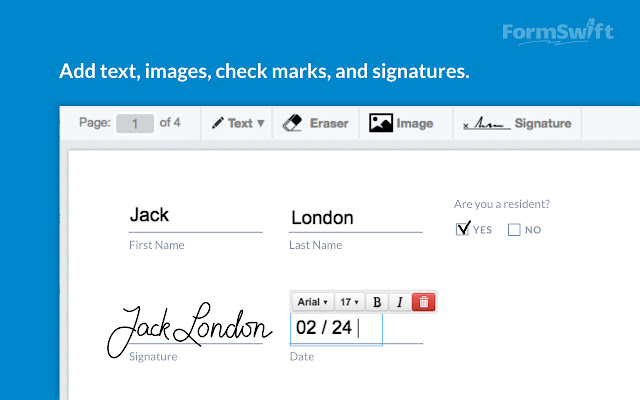 All of these forms can be completed online and downloaded once all of the necessary information has been entered. Alternatively, you can download blank versions of the documents and fill them out on your computer. The procedure for editing PDF files is straightforward. Drag a file to your browser – the maximum file size is 10MB — then use FormSwift's features to add new text and graphics, as well as highlight, redact, and erase existing text and sign documents.
7. PDFSam Basic
Frequently, all you need to do is split a PDF into multiple documents, merge many pages together, or adjust the page orientation. If you're working with scanned paper documents, this is frequently the case. If this sounds like you, PDFsam Basic is the tool you need. It's a small desktop programme that's well worth keeping around for just such occasions.
It won't enable you to edit the content of PDFs, unlike some of the other tools on this list, but it makes dividing and combining them a breeze. Simply select the page range and you're ready to go. You won't have to worry about watermarks, and you won't have to leave your (perhaps important) documents to an unknown third party.
Picking the best free PDF editor is similar to choosing the best premium document editor: figure out exactly what you want to do with a PDF file and go with the tool that has the functionality you need. This might be as basic as selecting if you need a PDF editor for document development and design or just something to leave comments and ideas on a digital file.
Also Checkout: 8 Best Deleted Photo Recovery Apps for Android