Uncategorized
WhatsApp expands its Business Searches within the App
WhatsApp is rolling out a feature that allows users to search for nearby companies straight within the app, as part of a major push into e-commerce and business. When fully implemented, the functionality will help the messaging platform gain traction in an area where it has yet to have a significant impact: the business and commerce segment.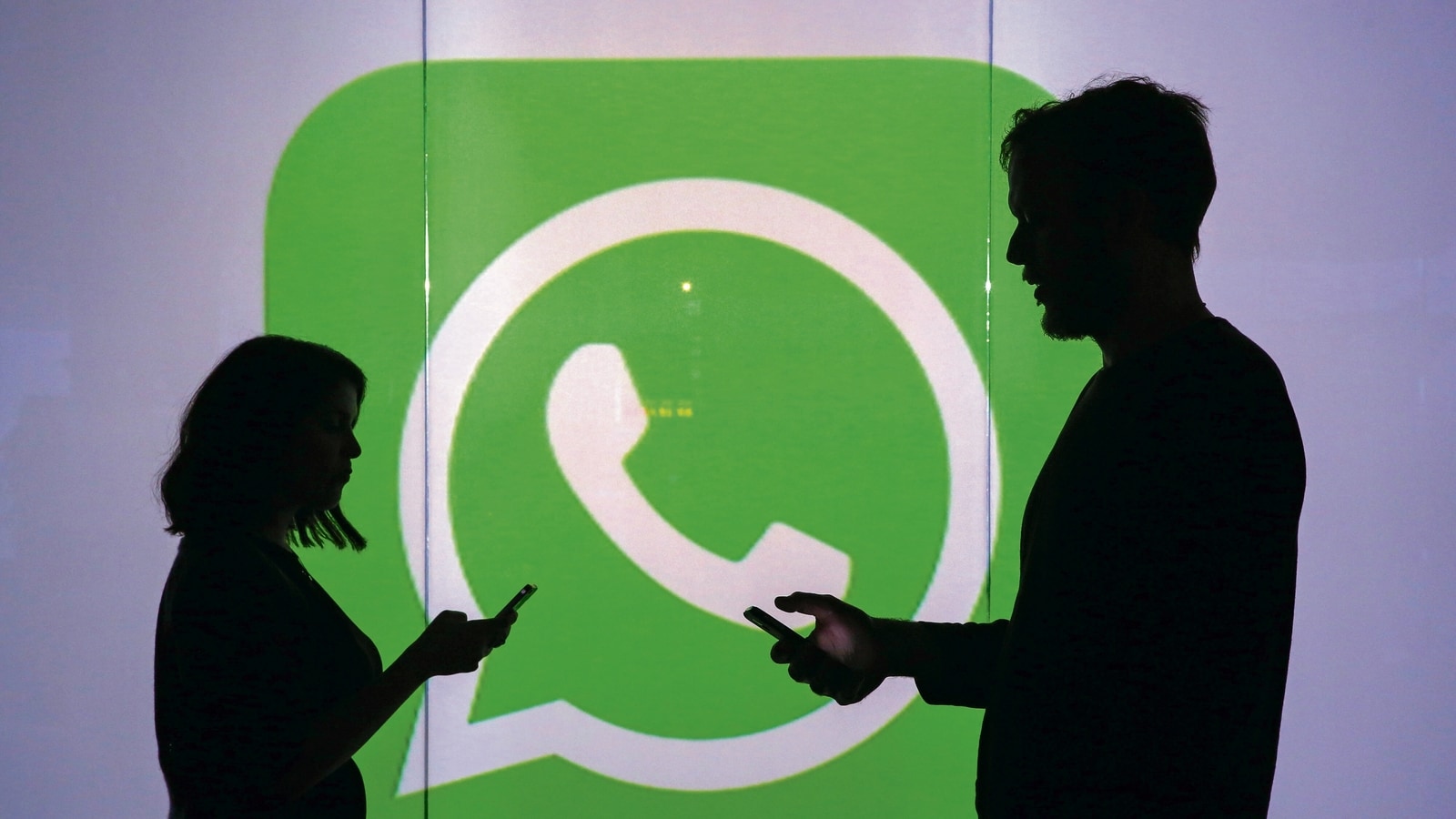 WhatsApp made a handy business directory available to users in Sao Paulo a few months ago, according to the always dependable crew at WABetainfo. And the new nearby business search feature is an extension of that. "When you search for something on Whats App, a new section named "Businesses Nearby" will appear: select the category, and the results of company accounts will be sorted based on your selection," according to the article.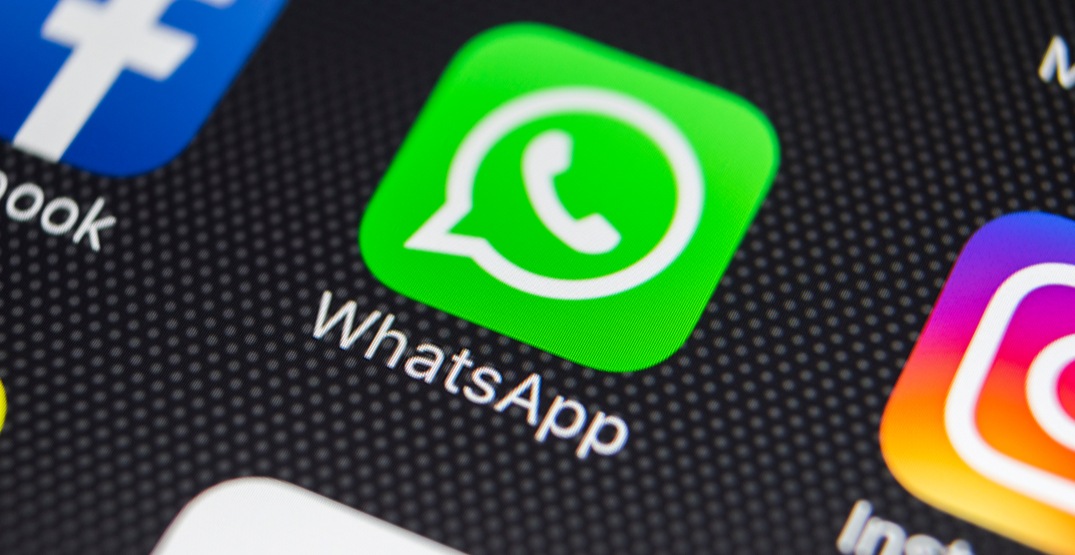 It's possible that the business directory will come first
Businesses will be pleased with the rumored functionality because it would allow them to increase their visibility from within Whats App. So, in the near future, you'll be able to search for hotels, restaurants, groceries, and clothing without ever leaving the app. Both iOS and Android users will be able to use this valuable feature.
Some users in Sao Paulo have access to this feature, but it is not yet available to all. Whats App is more than likely to launch the aforementioned company directory function first, followed by the search tool. However, it is something that is well worth the wait.
It will only be a matter of time before consumers are able to search for products and services in their immediate vicinity and place orders for them.
For the platform's future growth, it's apparent that Whats App is doubling down on the business and e-commerce sections. WhatsApp has recently revamped its Business Info page.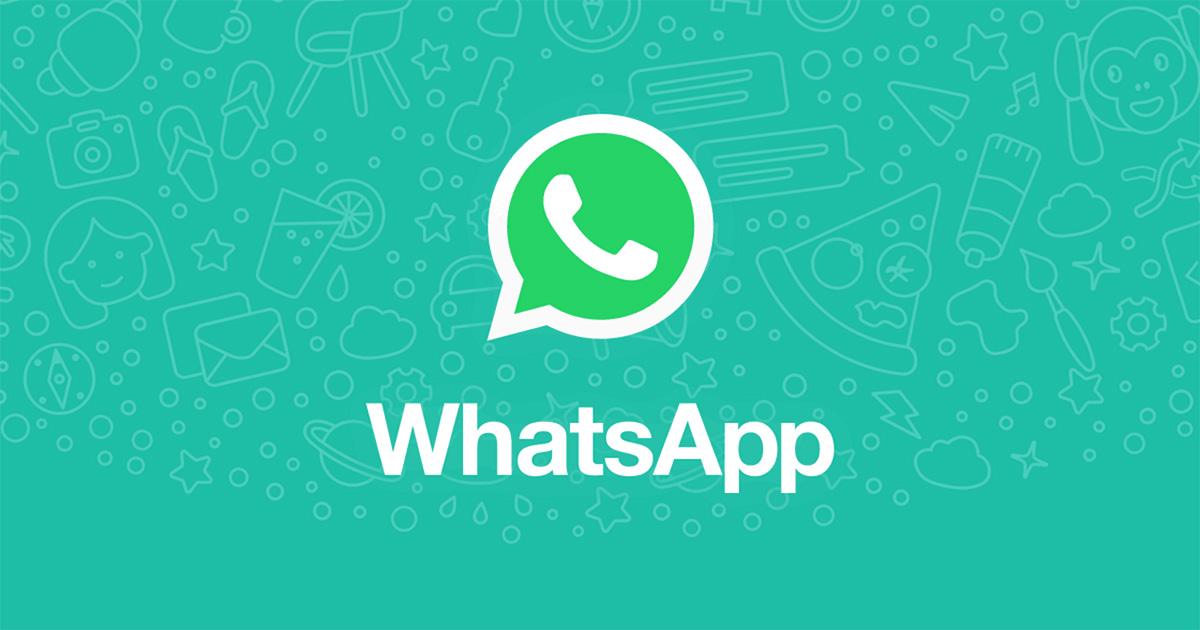 WhatsApp also intends to update the Contact Info tab, which will include a search shortcut. The number of in-app shopping options has increased throughout the social networking platform's apps. Businesses may now use WhatsApp's shopping facilities, which include product catalogs and shopping cart options.
Shops on WhatsApp is one of the new shopping and discovery capabilities revealed by Meta.
Also Read: Everything About the Global Chip Shortage