Uncategorized
Google Pixel 7 Review: Everything You Need To Know
Google has provided us with an early peek at the Pixel 7. Lets take a quick review of Google Pixel 7 Review.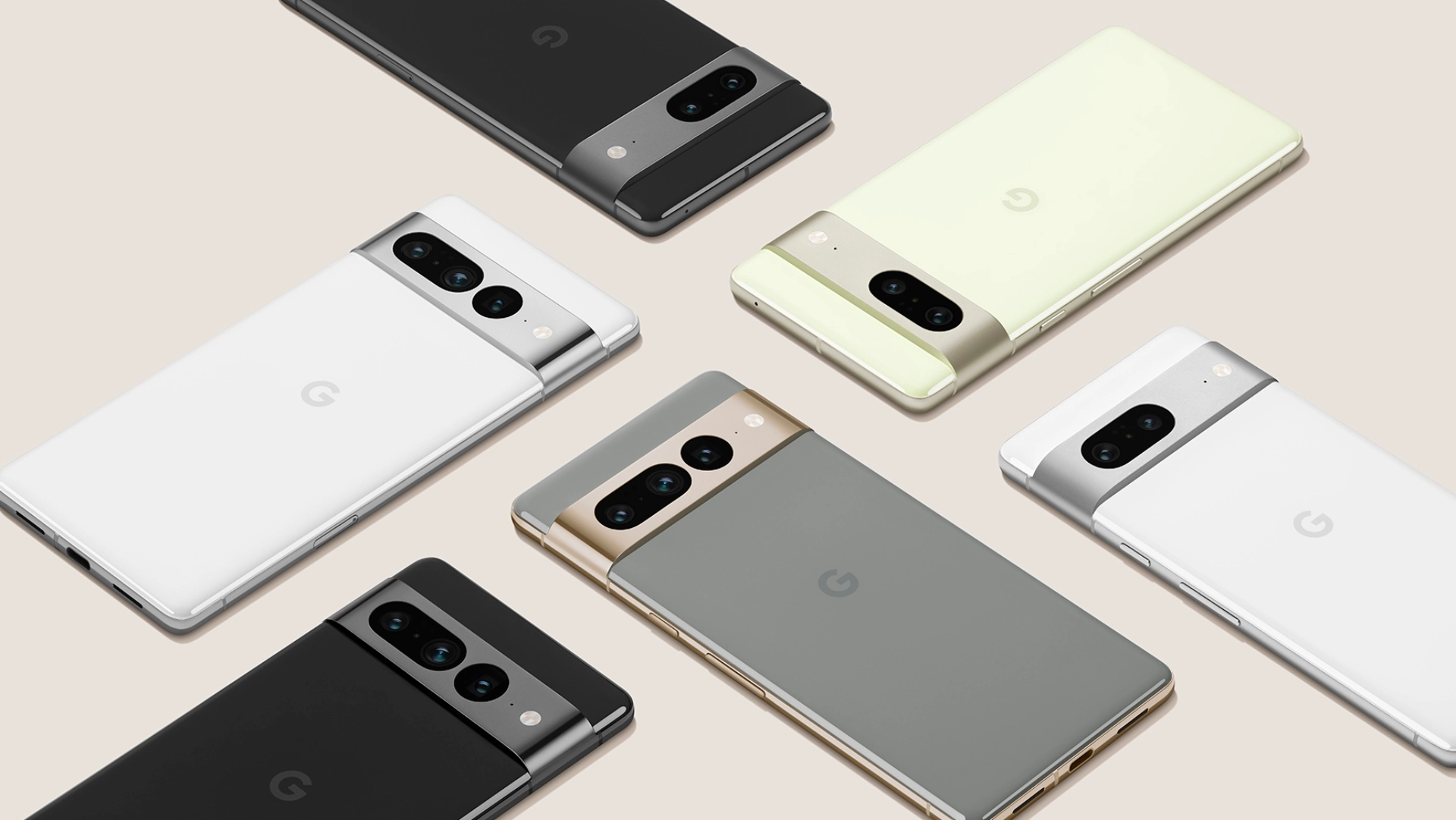 We now know what the phone looks like with updated camera lenses on the iconic horizontal bar, thanks to a sneak showing at Google I/O in May. (which is now made of aluminium). We also know, as expected, that the Pixel 7 will employ the second-generation Tensor processor, which will enable even more AI and machine learning capabilities in this fall's phones. Here we are gonna give you Google Pixel 7 Review, its specifications and features. 
But there are still many unanswered concerns regarding the Pixel 7, and for good reason: the new phones won't be available until later this year. More Pixel 7 speculations will undoubtedly surface in the coming months to build a more thorough picture of how Google's phone will compete with rivals like the iPhone.
PRICE 
Google will most likely keep the Pixel 7 pricing under wraps until its autumn release. In comparison, the Pixel 6 costs $599, while the Pixel 6 Pro costs $899. That is less than what other phone manufacturers charge for their top products — for example, the Galaxy S22 starts at $799, which is $200 more than the Pixel 6.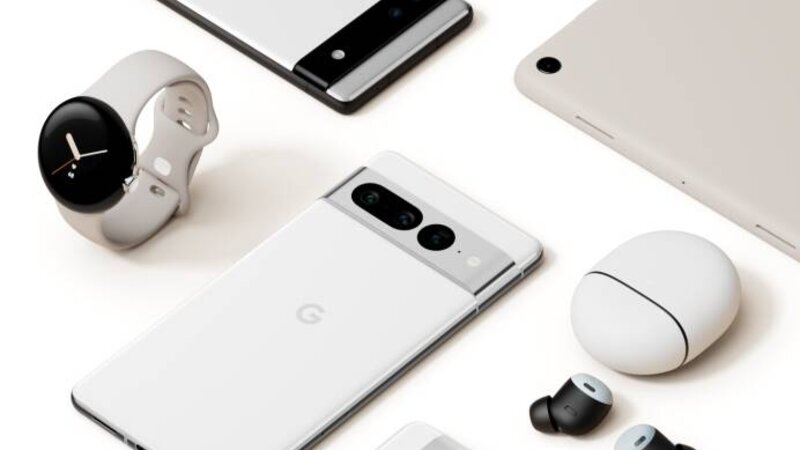 As a result, we're hoping Google can keep the Pixel 7 and Pixel 7 Pro costs stable. It's helped Google's phones stand out from the crowd, and it's likely contributed to the Pixel 6 becoming the best-selling Pixel in Google history.
GOOGLE PIXEL 7 DESIGN
Because of the on-stage peek at Google I/O, we have the best idea of what to anticipate from the Pixel 7. As previously stated, Google is preserving the horizontal camera bar introduced with the Pixel 6, but with some changes. The primary camera and ultrawide camera have been combined; the Pixel 7 Pro has a separate lens, which we think is the telephoto shooter.
It has a very different appearance from the Pixel 6 and Pixel 6 Pro, which have more modest lens designs. The Pixel 7 and Pixel 7 Pro have truly pushed the cameras to their limits. Anyone watching you while holding your phone will notice the lenses stretched across that aluminium bar.
The dearth of any concrete Pixel 7 rumours hasn't prevented us from creating our own wish list. If anything, we hope that Google would consider proposals for its future phone in addition to what it has already stated.
A more dependable fingerprint scanner
In our evaluations, we criticised the Pixel 6 and Pixel 6 Pro's under-display fingerprint scanner. This is Google's first effort at placing a fingerprint scanner beneath the screen; before, the firm positioned a fingerprint reader on the back of its phones. However, this does not justify the scanner's unreliability.
We'd be quite content if Google simply worked out the quirks in its present optical fingerprint scanner. Similarly, using Qualcomm's ultrasonic fingerprint scanner system (seen in the Samsung Galaxy S21), which utilises soundwaves to identify your prints and is thus less impacted by screen scratches, might be a decent option.
CONCLUSION 
If you're weary of Google's Pixel concessions, such as the Pixel 6 series' sluggish fingerprint reader, the Pixel 5's bad speakers and slow CPU, or the Pixel 4's superb battery, you should wait for the Pixel 7. The Pixel 7 is shaping up to finally address all of those shortcomings and give a more balanced product. It will also eventually provide a really small version. If you're content with your existing phone, you shouldn't wait for the Pixel 7. Pixel 6 users will presumably have little motivation to upgrade as well. Here was the wrap up on Google Pixel 7 review, make sure to give us feedback in the comment section below. 
Also Checkout: Google Pixel 6A Review: Features & Specifications