Apps
Listicle
7 Best Song Identifier Apps For Android
These apps scan databases of millions of songs and identify a specific piece of music by tapping into the microphone on an iPhone or Android smartphone, then accessing the cloud to scan databases of millions of songs. Here are the best song identifier apps for android.
With the introduction of smartphones into our life, the need to know what song is playing on the radio, television, or in our neighborhood has vanished. Today, our smartphone can tell us the title and singer of the music we're listening to in a matter of seconds, and we should appreciate the applications that recognise songs for that. In this post, we will show you some of the best song identifier apps for android.
Song finding apps are available for Android smartphones that allow you to identify songs just by humming into your phone's built-in microphone. Song recognition apps, often known as song identifier apps, are a type of programme that allows you to listen to music Music ID apps primarily capture audio fingerprints from listened music and compare them to a massive online library of tracks.
Let's dive into the list of top 7 song identifier apps for android-
1. Shazam
Shazam is great at recognising music, and it has two modes: active (where you hit the app's Shazam button to identify a song) and automatic (where Shazam listens in the background and automatically IDs any song). Shazam offers information about the song and artist, as well as lyrics, a preview, and the opportunity to add the song to your Spotify playlists once it recognises the song.
Shazam also contains a music discovery engine based on the songs you've identified, as well as an offline mode in which the software listens to whatever is around you and then recognises the song later when you have access to Shazam's database via a network connection.
2. SoundHound
SoundHound is similar to other music streaming apps. Apart from detecting music, the Android app provides a variety of music categories from which to choose. It plays music videos rather than just music, unlike Shazam. The Sound Hound app also has its own built-in music assistant. You can search for an artist and play music by saying "Ok Hound." Surprisingly, it's the only 2020 best song finding app that can recognise a song's humming.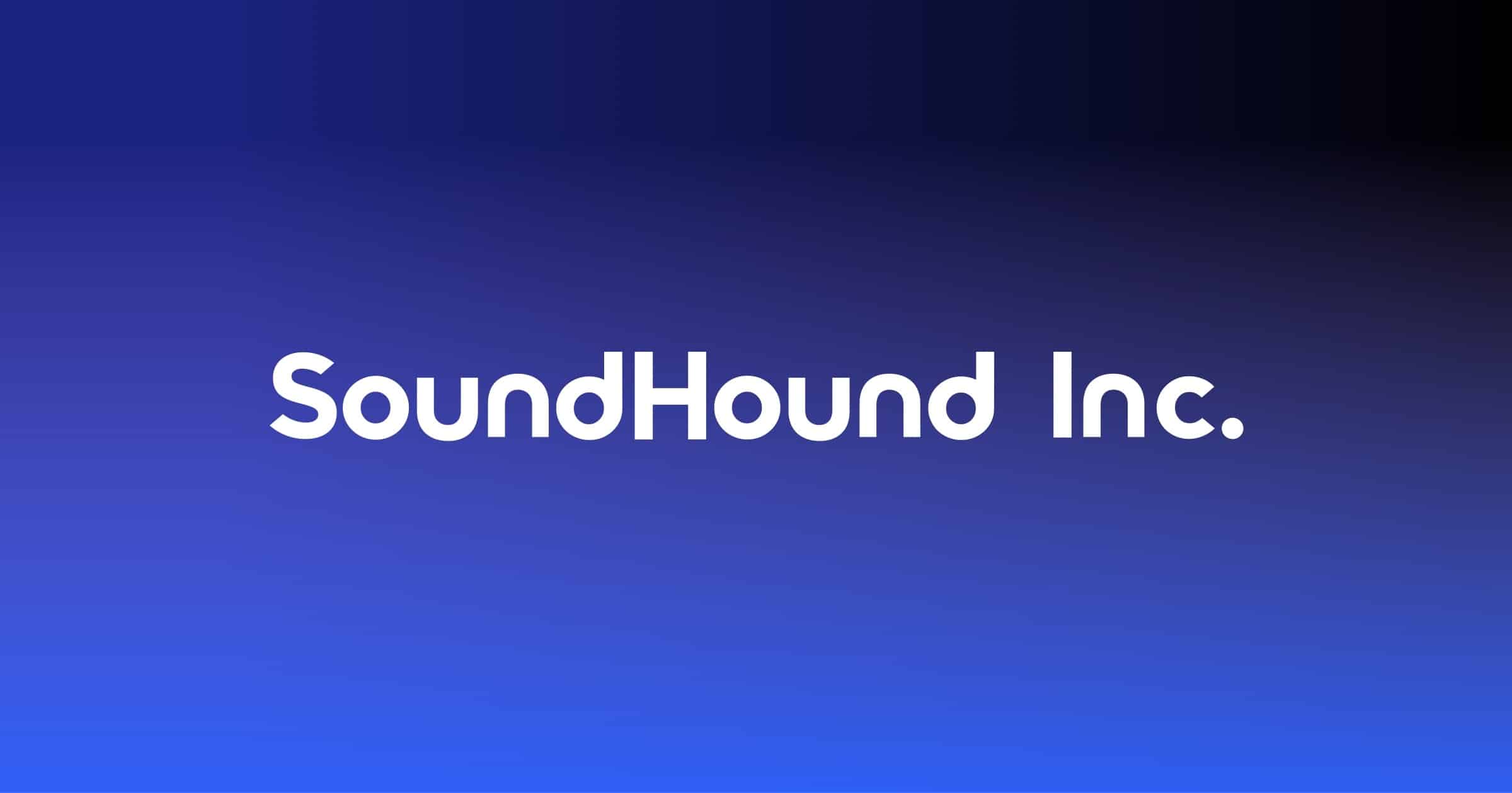 Aside from that, you can view song lyrics, connect to Spotify, and purchase songs on Google Play. The web-based version of Soundhound, which recognises songs using your PC microphone, is another feature that sets it distinct from other music identifiers.
Also checkout: 8 Best Photo Editing Apps for iPhone
3. Musixmatch
Musixmatch, unlike other music finder/media apps, is solely focused on giving lyrics and song recognition. Nonetheless, it performs admirably in this regard. You may make lyrics flashcards by citing a line from a song and sharing it on social media.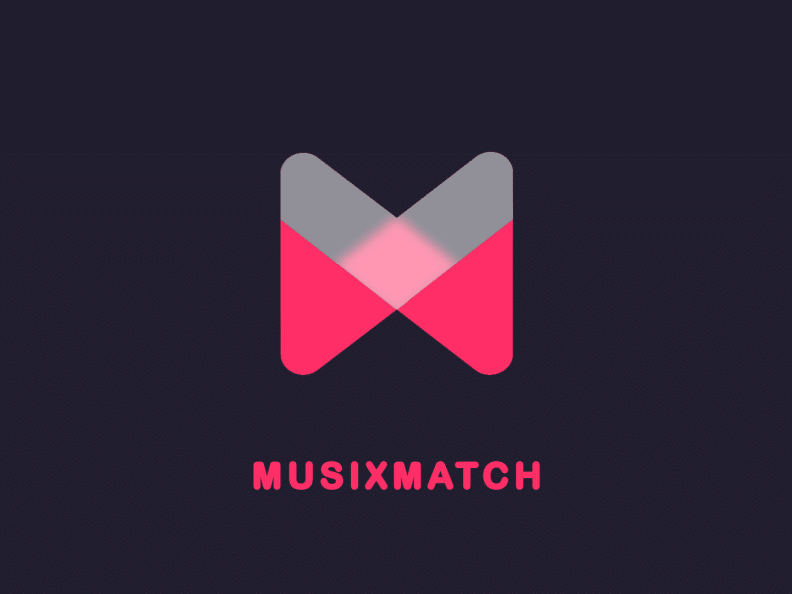 The floating lyrics feature on Musixmatch can display lyrics from almost any song in the world and even bold out words in real-time as the song track plays in the background. The lyrics of the songs are also translated in this music finding software. Regrettably, not all songs have been translated into many languages.
4. Genius
Genius has a bigger home screen than its more focused competitors, but it also performs a good job of recognising which music is which quickly. When you press the Identify button, Genius will do its best to provide the song's name, as well as information on the album, artist, and lyrics. You'll also find links to YouTube videos and additional tracks from the same album.
Genius also provides a feed of music-related news and articles, as well as videos with the latest music news, interviews, and features, in addition to song identification. The app's more all-in-one approach may not work for someone who just wants to know what song is playing, but music fans who want to venture out a little could find Genius's extra information useful.
Also checkout: 8 Best Live Wallpaper Apps for Windows 10
5. MusicID
Music ID is good for folks who merely require a basic appearing programme with one of the best music identification capabilities and soundtracks tags, despite the fact that it lacks any unique features not described above.
The Explore option of the music discovery app allows you to see information about popular songs and artists. Unfortunately, the app does not display a song's lyrics. On the plus side, you can leave comments on the songs that have been identified. The Music ID Android app has an intriguing feature in that it provides a complete profile of each artist, including information on movies and TV series, biographical information, and so on.
6. BeatFind
Beatfind is a song-recognition tool that makes listening more enjoyable. Rather than just looking for music, it really syncs with it and uses the smartphone flashlight to create a flashing strobe light effect. You'll see captivating animations attempting to mix in with the music's pulses. However, there is one major flaw with the Beatfind music finding app: advertisements.
To find a song in 2020, go to the bottom of the screen and click the search icon. Most of the time, though, it is hidden beneath ad pop-ups. Apart from that, it includes all of the well-known features, such as storing a history of well-known songs, listening to songs on Spotify, Youtube, and so on.
Also checkout: 12 Best GarageBand Alternatives for Android in 2021
7. Soly
Soly is another song finding programme that can both detect and generate lyrics for songs. It also includes an inbuilt music player, allowing you to listen to music stored on your device.
Soly's song recognition is good, yet it hides a slew of problems. Soly's most vexing feature is its ad bombs, which occur more frequently than any of the other song identifier applications reviewed here. Other than that, Soly lyrics are rarely displayed when a song is identified. It does, however, have a lyrics search field where users can manually search for lyrics.
Conclusion
Although the music identification apps we've discussed are extremely capable, there are a few points to keep in mind when identifying a song. For example, if the surroundings are excessively boisterous or if other songs are playing at the same time, the app may have issues.
Moving your phone closer to the audio source may help in this scenario. Also, if the app is unable to analyze a song, it is likely that the song is a music cover or a personal composition that is not in the song identification app's database.
Also checkout: 7 Best Antivirus Softwares For Windows 10