Tech-Verse
Star Wars Battlefront III Was Reportedly Cancelled for Licensing Costs
DICE's Star Wars Battlefront III plans were reportedly rejected by Electronic Arts due to licencing fees.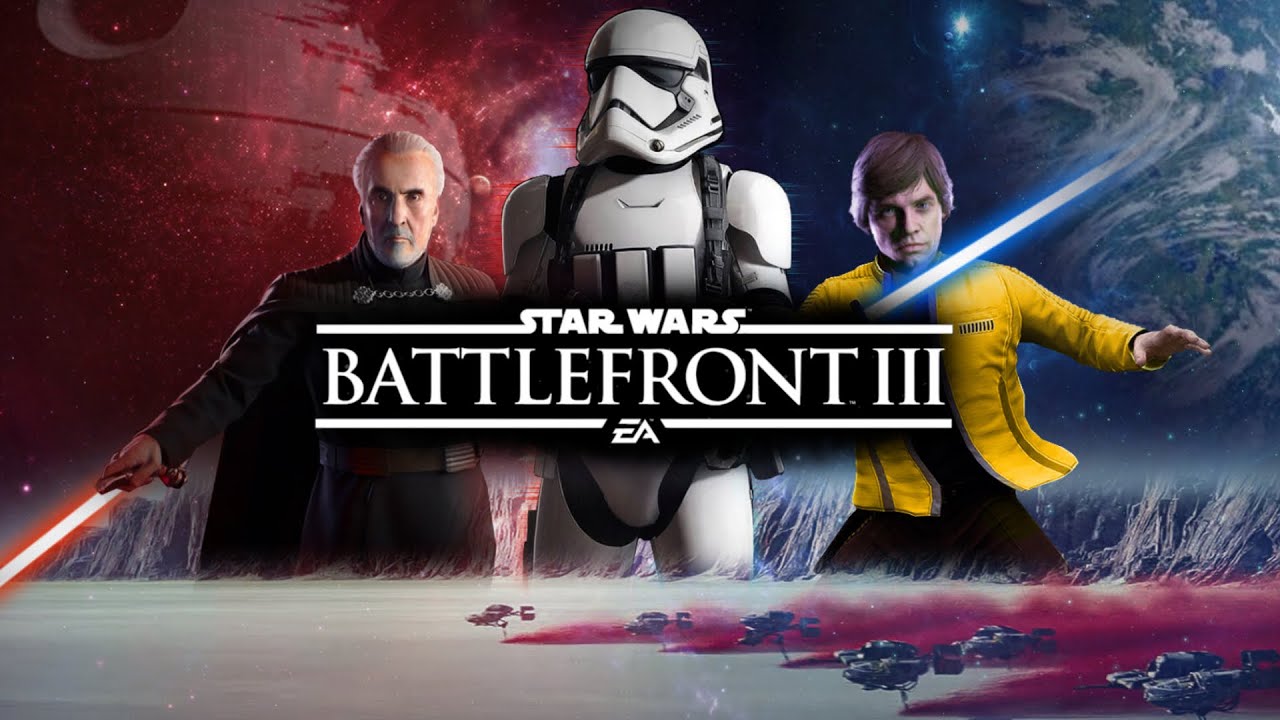 Star Wars Battlefront III Was Reportedly Cancelled for Licensing Costs-
A third Star Wars: Battlefront game, produced by DICE, was purportedly planned but scrapped owing to licence expenses. Despite the fact that DICE's previous two reboots of the classic Star Wars Battlefront series were met with a chilly reception when they first launched, Star Wars Battlefront II in 2017 won fans over after addressing its once-problematic microtransactions and expanding with a plethora of additional DLC content over the course of four years. 
Battlefront II was given away for free on the Epic Games Store as part of a promotion, which significantly increased the game's player base and allowed a large number of fans to witness how far the game had progressed over time.
Following the game's disastrous launch and stunning resurrection, fans began to speculate about a possible third instalment of DICE's Star Wars Battlefront franchise, but all indications so far point to such a game is being either put on the back burner or cancelled entirely by EA. EA stated earlier this year that no further Star Wars announcements are planned for the rest of 2021. This is backed up by Disney's recent expansion into other publishers, such as Ubisoft, thereby eliminating EA's monopoly on Star Wars video games since 2015's polarising Star Wars Battlefront.
Furthermore, a leak by gaming journalist Tom Henderson revealed that DICE is refocusing its efforts on the next Battlefield, implying that if a new Star Wars Battlefront game is in the works, it will be a long time before gamers see it. On his Twitter page, Tom Henderson has now shared more bad news about a potential Star Wars Battlefront III game. He claimed that DICE proposed the game's concept to EA, but that the publisher rejected it owing to licencing fees.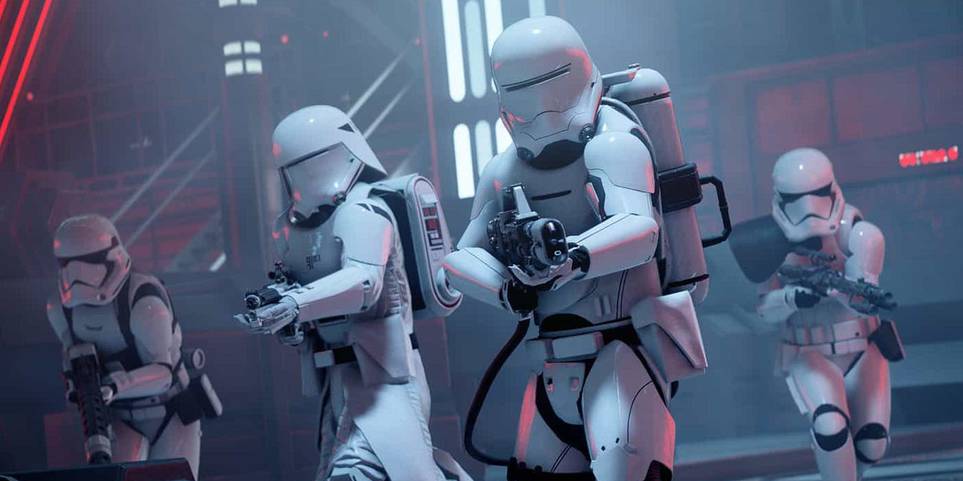 Henderson claims that one DICE developer told him that "it takes 20% more sales to make the same money," and that this, along with the departure of several key members of DICE's Star Wars Battlefront II development team over the past year, were key factors in EA's decision to put a Star Wars Battlefront III project on hold for the time being.
Henderson does mention that EA is still working on at least two more Star Wars games, however, these are supposed to be more focused on a single-player storey rather than the multiplayer method used in Star Wars Battlefront. One of these is most likely the upcoming sequel to Star Wars Jedi: Fallen Order, a Respawn-developed action game widely recognised as the best game to come out of EA and Disney's rocky Star Wars alliance yet.
Meanwhile, Ubisoft is working on an unnamed open-world Star Wars game, while Quantic Dream, the studio behind Detroit: Become Human, is rumoured to be working on a game set in the High Republic era.
EA has recently stated that it prefers to develop in-house franchises like Battlefront over licenced games, and the latest revelation that the publisher apparently scrapped DICE's planned Star Wars Battlefront III due to licencing costs seems to support that view. Of course, Tom Henderson points out that EA and DICE could resume development on the next Star Wars Battlefront game in the future, but recent events imply that it won't be for a few years, if at all.
Also Read: Prime Gaming is giving away EA Games Over the Next Few Months