Tech-Verse
Automobiles
A 1-mile Stretch of Road is being created in Detroit that can charge Electric Cars while driving if owners install a Special Receiver
In Detroit, Electreon Wireless is developing a mile-long stretch that will charge electric cars as they drive on it.
A startup in the United States is constructing the first road that will allow adapted electric cars to charge while driving.
The Tel Aviv-based Electreon Wireless is collaborating with Ford and DTE to deliver their wireless charging technology to Detroit next year. The company claims that its infrastructure has already been installed on highways in Sweden, Israel, and Italy.
The mile-long electrified road will be positioned near Detroit's Michigan Central Terminal, an abandoned train station that Ford is transforming into a "mobility innovation district." The state of Michigan will pay $1.9 million to the project, which is expected to be completed by 2023, according to Electreon.
Charge Electric Cars While Driving
Inductive charging, which uses a magnetic frequency to transport electricity from metal coils buried beneath the road to a special receiver on the underside of the EV, will charge them whether they're moving or stopped.
While all gas cars and EVs without the receiver will be able to drive normally, Axios predicts that adding the special receiver will cost between $3,000 and $4,000 per car. Electreon, on the other hand, informed the outlet that they expect to lower the price down to around $1,000 to $1,500.
Wireless charging could, in the end, assist to relieve range anxiety and allow mainstream adoption of electric vehicles. The lack of charging infrastructure is a significant barrier to electric vehicle adoption. According to Dominick Reuter of Insider, one out of every five EV owners has gone back to a gas car because charging is too much of a "trouble." According to JD Power data from 2021, worry about an electric car's battery range is a major limiting factor in the vehicles' commercial viability.
"As we aim to lead the future of mobility and electrification by boosting electric vehicle production and lowering consumer costs, a wireless in-road charging system is the next piece to the puzzle for sustainability," Michigan Governor Gretchen Whitmer said in a press release.
Electreon is one of several companies that offer wireless electric vehicle charging. According to Alexa St. John of Insider, the Israeli firm is one of six vying for a piece of a market that may be worth $207.5 billion in the next decade.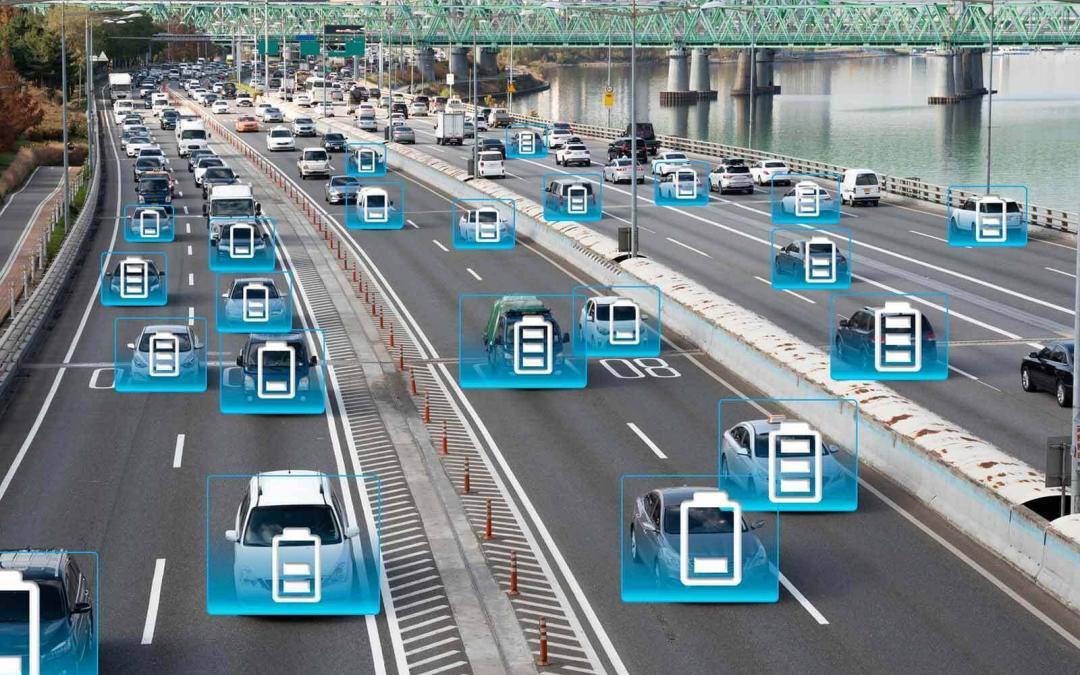 Wireless electric car charging is not a new concept. California's Partners for Advanced Transit and Highways (PATH) initiative tested a wireless charging option with roadway-powered automobiles in 1986. Companies such as Apple and Samsung have pushed for wireless charging for phones in recent years. Wireless charging, on the other hand, has largely failed because the technology has proven to be pricey and often bulky.
Insider recently revealed that Cornell University researchers are working on a wireless charging system for US roadways that uses electric fields rather than magnetic fields, a decision that head researcher Khurram Afridi claims will make the process cheaper and more energy-efficient.
Source Link: Business Insider
Also Read: Facebook Messenger now Supports Screenshot notifications Like Snapchat