Alternative
20 Best Chinese Apps Alternatives For Enhanced Privacy
The Indian government has banned 59 Chinese applications that were affecting a big number of people in India. These are the 20 Best Chinese apps alternatives for enhanced privacy
In India, there are a lot of individuals who use smartphones. As a result, India has become the fastest-growing mobile app market in the world. Chinese applications, on the other hand, are king in India, which has a population of over 1.3 billion people. As a result, Chinese applications benefit China's IT powerhouse. They've even managed to acquire a following in India. Here in this post we are gonna share some of the best Chinese app alternatives. Check it out below.
However, experts claim that Chinese applications capture your data and personal details. As we all know, any data access by Chinese applications will result in Chinese authorities being notified, which is a cause for concern. That's Why people are looking for Chinese app alternatives for enhanced privacy. 
The Indian government recently banned 59 Chinese applications that presented a threat to the privacy of millions of Indian users in an unexpected decision. Furthermore, the administration argued that this action would defend Indian digital sovereignty.
For years, security experts have been warning consumers about the huge privacy danger posed by Chinese applications and advising them not to use them. Both Google and Apple have already cooperated with the rulings, and the apps have been deleted from their respective app stores. If you are looking for Chinese app alternatives. We have compiled a list of the 20 best Chinese app alternatives for enhanced privacy below.
These apps will protect your privacy and function similarly to Chinese apps, so you won't have to worry too much about how they work.
Take a look at our list of 20 best Chinese app alternatives for enhanced privacy:
1. Google Chrome (Alternative to UC Browser, APUS Browser, DU Browser and CM Browser)
UC Browser, which is owned by China's Alibaba Group, is the second most popular web browser in India and China, but it has been plagued by security and privacy issues in recent years. Citizen Lab performed a comprehensive investigation in 2015 that highlighted the app's obvious security flaws and privacy issues. 
According to the investigation, consumers' personally-identifying information was routed to Umeng, an Alibaba analytics tool, without encryption.
2. ShareChat – (Helo Alternative)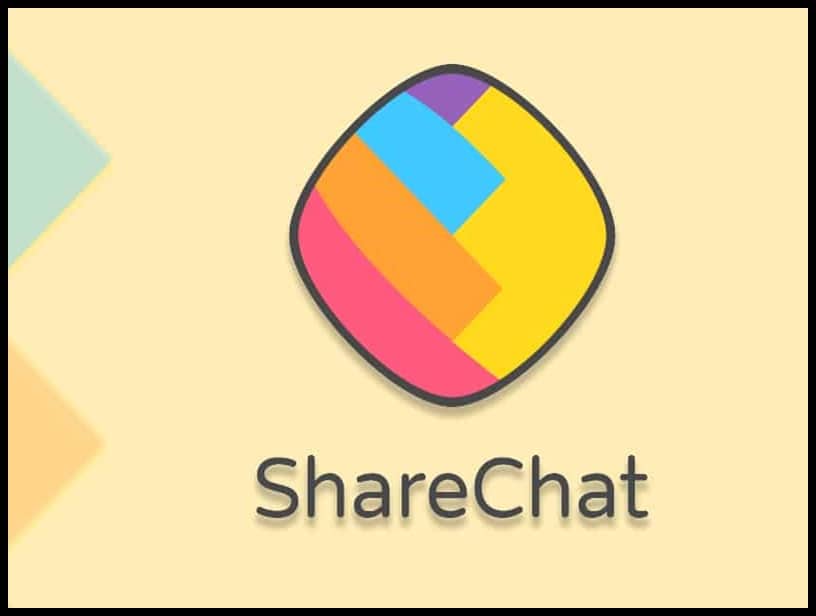 Helo is another Chinese app that has exploded in popularity in India. It's a social networking site that allows users to find and share viral content with their friends and communities. Helo's popularity is due to its carefully crafted material for regional consumers. The app is available in over 14 Indian languages and is presently one of the most popular on the Play Store.
3. Adobe Scan – (CamScanner Alternative)
CamScanner is a popular document scanner app developed by INTSIG, a Shanghai-based Chinese startup. After Kaspersky discovered a Trojan Horse module inside the CamScanner app last year, it was withdrawn from the Play Store. "Trojan downloader can download dangerous modules depending on what its designers are up to at the moment," the researchers added.
4. Files by Google — (Alternative to SHAREit, Xender)

ShareIt began as a file transfer programme, but like Helo and ShareChat, it has evolved into a content platform. As a result, the app's primary objective has shifted, and it now primarily serves content providers. I noticed several questionable stuff on its app during my brief use, and I would not suggest it for anything, much alone file transmission.
5. Triller — (Alternative to Tiktok)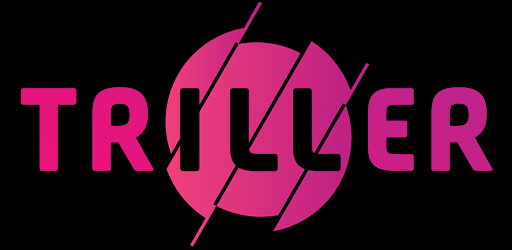 Without a question, Tiktok was one of the most popular social media networks, with millions of videos uploaded every day.
According to the poll, however, there was a privacy concern that surfaced. So here's the best in class, Triller, a comparable software that operates similarly to Tiktok.
6. ProtonVPN – (TurboVPN Alternative)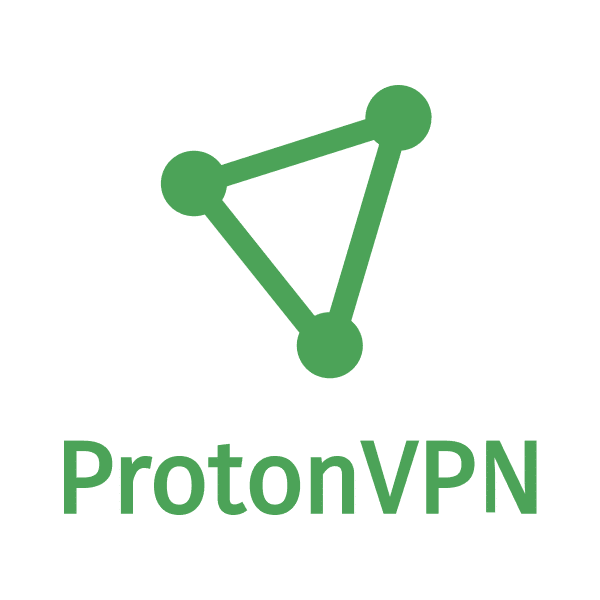 TurboVPN is a free VPN tool that has swiftly gained popularity due to its lack of speed and bandwidth limits. It is managed by a Singapore-based corporation called Innovative Connecting.
However, as Security Affairs has uncovered, the firm has extensive ties to China. Furthermore, TurboVPN's privacy policy is at best hazy, and I would not put my confidence in it.
7. WhatsApp – (WeChat Alternative)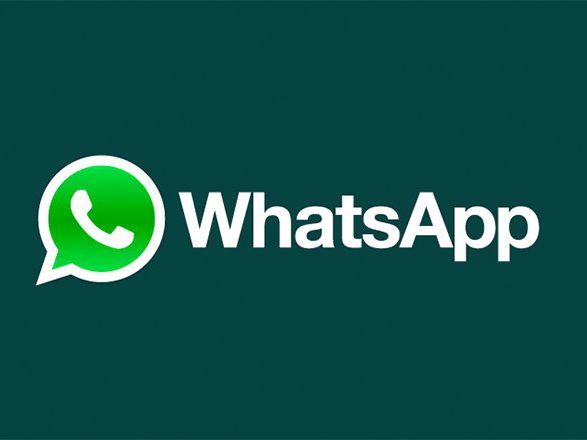 WeChat has evolved into an operating system in and of itself, allowing users to pay, shop, make phone calls, and more. WeChat is widely used outside of China, with millions of individuals using it on a regular basis. However, it's no secret that the Chinese government closely monitors WeChat chats and censors anything it judges to be detrimental.
WhatsApp has dominated the market since its inception, while just a small percentage of the population uses WeChat. However, WhatsApp remains at the top, so if you were a WeChat user, you may continue to use it.
8. KineMaster – (VivaVideo Alternative)
VivaVideo is a popular smartphone app for video editing. However, if you value your privacy, you should avoid utilising it. VivaVideo and other apps from the same firm were labelled as Chinese spyware in a recent article on VPN Pro's blog. The programme requests far too many rights that a video editing software should not.
Kinemaster, one of the most powerful Android video editing applications, is the best alternative to The Viva video.
9. Google News – (Alternative for UC News and NewsDog)
UC News and NewsDog are two of India's most popular news applications. They do, however, appear on a list of 52 apps published by Indian intelligence agencies.
Thankfully, you can replace these applications with a variety of excellent news apps. Not only does it provide you with the most up-to-date information, but it also provides you with several sources for the same topic, allowing you to create your own view.
10. Keepsafe – (Vault-Hide Alternative)
We all have personal images and videos, and putting them behind an app-lock password isn't always sufficient. We need to take them out of our usual library and store them in a vault from time to time. Vault-Hide is a programme that allows you to do just that.
Vault-Hide, on the other hand, is one of 52 applications red-flagged by Indian intelligence agencies for privacy issues in a recent recommendation. You don't want your personal images to be accessible to a Chinese app. Keepsafe is a great alternative to Vault-Hide
11. Solid Explorer — (ES File Explorer Alternative)
ES File Explorer has a number of built-in customizable features that appeal to users. However, ES File Explorer was deleted from the Play Store last year; instead, you may now use solid explorer, which is quite similar to ES File Explorer.
12. Avast Antivirus – (Virus Cleaner Alternative)
Most Android and iOS applications that claim to be virus cleaners are nothing more than a platform to offer your adverts and collect your data in order to sell them. And now that Virus Cleaner has been identified as a security threat in the report, it's time to let go of it.
You may use Avast antivirus instead of virus cleaning because it is the finest and most dependable virus cleanup programme available on the Play Store and App Store.
13. Greenify – (DU Battery saver Alternative)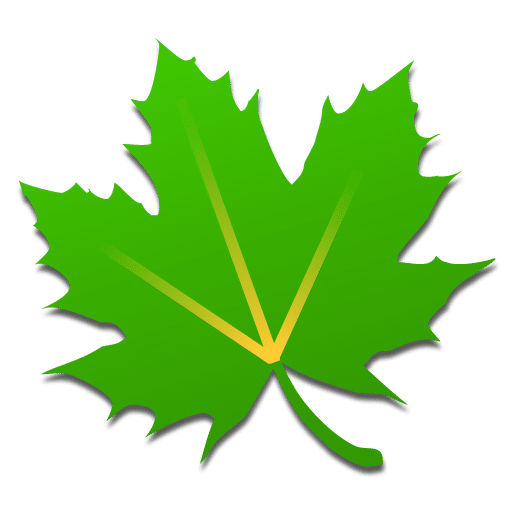 When it comes to privacy, DU Battery Saver has been a repeat offender. No programme that claims to increase battery life can do so by clearing RAM or uninstalling applications. Because re-launching apps consume more power, cleaning your app more frequently will reduce battery life.
Greenify helps you preserve battery life on your phone, which is important for anybody who uses a smartphone. You may use Greenify instead of a DU battery saver to save a few percentage points on your battery.
14. Candy Camera – (BeautyPlus Alternative)
While we haven't heard anything about BeautyPlus's privacy, the company is headquartered in China, and allowing it access to all of your personal images might not be a smart idea.
Candy camera has the most sophisticated model, which will probably blow your head. It is said to be the best BeautyPlus replacement.
15. Norton App Lock – (Alternative to AppLock and DU Privacy)
AppLock is a popular Chinese app that allows you to lock apps using a PIN, password, or fingerprint. It's administered by DoMobile and registered in Hong Kong, which isn't on the Chinese mainland. 
You may use Norton app lock, which is the ideal alternative to AppLock and is necessary for today's environment to keep your smartphone secure.
16. Clone App — (Parallel Space Alternative)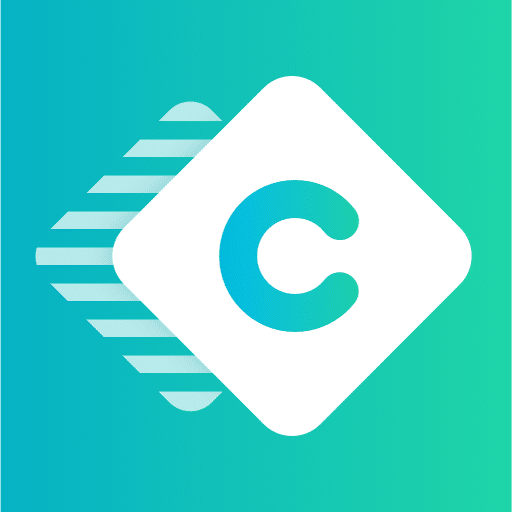 Parallel Space was a famous Chinese programme that allowed users to create separate workspaces for applications such as WhatsApp and Messenger. It was essentially duplicating the programmes and running them under a different user profile. However, the Indian government has now stopped the app due to suspected information-gathering activities. 
So, if you're seeking a replacement for Parallel Space, we recommend Clone App. It was created by Arty Product, a company located in the United States.
17. Microsoft Office — (WPS Office Alternative)
Although the Indian government has not prohibited the WPS Office, you should be aware that it is a Chinese programme made by Kingsoft, a Beijing-based firm.
Microsoft Office is a Microsoft product that is a free platform accessible on the Play Store and the App Store that may be used instead of the WPS office. Because it is a productivity programme, Microsoft Office has some insane functions that will blow your imagination.
18. SD Maid — (Clean Master and DU Cleaner Alternative)
Most people use Clean Master or DU cleaning to clean their devices, but now there's SD Maid, which is a fantastic platform accessible.
Clean Master is a Cheetah Mobile app that was previously removed from the Play Store. The Indian government has now made the app illegal in the country. If you're still using this Chinese software, we strongly advise you to switch to SD Maid.
19. Screen Recorder No Ads — (DU Recorder Alternative)
DU Recorder is one of 59 Chinese applications that the Indian government has prohibited. Sharp screen recording, live streaming integration, video editing capabilities, and other features made it popular. However, it was hampered by too much advertising, much like other Chinese applications, which made the experience worse. 
So, if you're seeking an alternative to DU Recorder, we propose Screen Recorder – No Ads. It's a truly clean programme, with no bloatware, advertisements, or extraneous features, as the name implies.
20. Hola — (WeMeet Alternative)
We meet in one of the 59 Chinese applications that India has banned. It's a well-known social video software that allows users to make video calls to complete strangers. Although it may appear to be a strange notion, it proved to be quite popular among its users.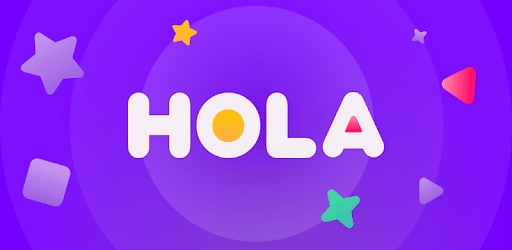 However, the app is no longer accessible in India, so you'll have to find something else to do. Hola, a random video chatting software founded in the United States, is something we would suggest.
To preserve cyberspace, the Indian government has decided to outright prohibit the use of non-Chinese programmes that are not absolutely necessary for the user at any given time. Some of the best Chinese app alternatives for enhanced privacy are mentioned above.
Also Checkout: 12 Best Windows File Explorer Alternatives That You Must Know