Alternative
5 Best Google Cloud Print Alternatives To Use
Are you yet to discover the best Google Cloud Print alternatives? Don't worry; we've compiled a list of the best Google Cloud Print. Alternatives. To learn more, scroll down.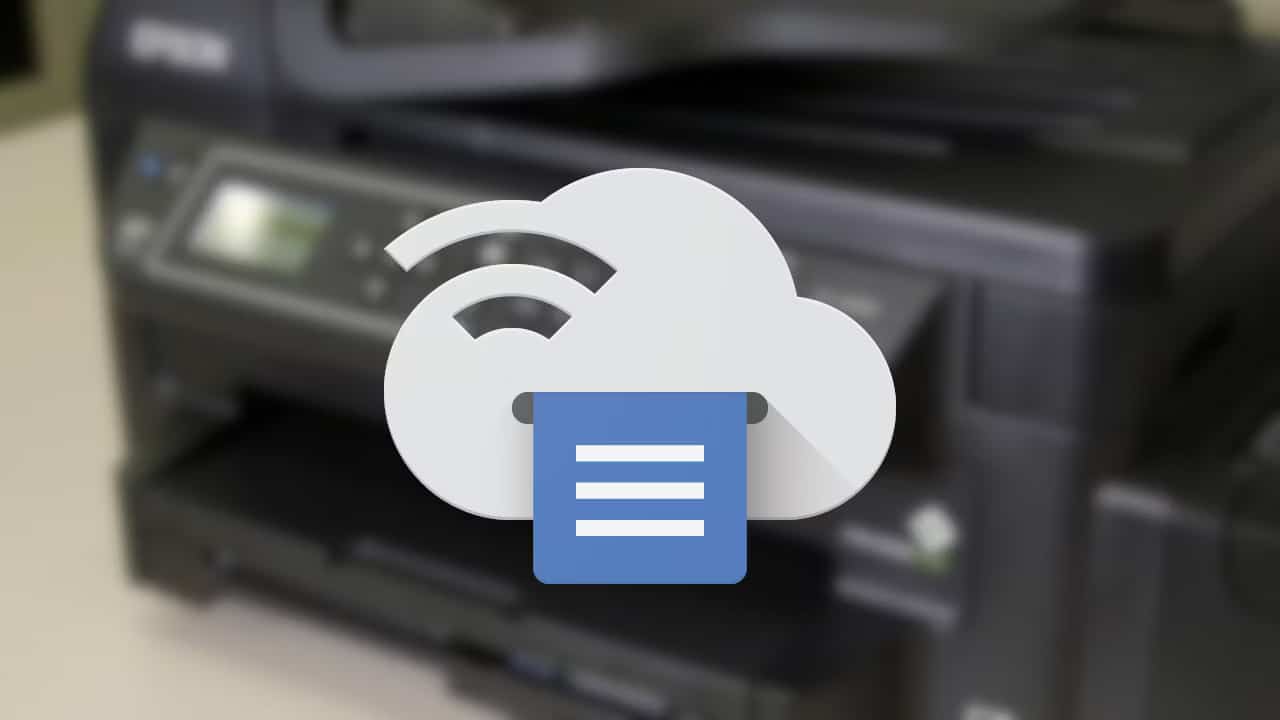 Google Cloud Print is a one-stop-shop for all your printing needs, however, the software is no longer accessible after January 1, 2021. The Google Cloud Print program has been formally shut down, according to the business. Now that Google's Cloud Print has been shut down, you must locate a replacement that can work in the same way. In this article, we will look at the best Google Cloud print alternatives.
Let's take a look at why Google canceled Cloud Print and how you can resurrect some of these functions.
Google Cloud Print was created to address a specific issue: printing from Chromebooks. It is no longer required for that purpose. Google's then-new laptop operating system, ChromeOS, didn't have any printer drivers in 2010. This meant that if you put a printer into your brand-new Chromebook, nothing occurred, and printing across the network didn't function either. 
Cloud Print was essentially a workaround that allowed Chromebooks to print without requiring Google to install drivers on ChromeOS. Cloud Print support was built-in to some printers, and you could also install software on a Windows PC to print with printers that weren't supported.
Cloud Print, on the other hand, does more than merely enable printing on Chromebooks. Unlike most printers, loud Print functioned wherever you went, which only worked if you were on the same network. This meant you could print a paper from your home computer and have it printed at work. Because so many people loved the app's versatility, it grew in popularity beyond Chromebook users.
By 2017, ChromeOS had included a native printing feature, allowing you to connect your printer directly to your Chromebook. This isn't something that every printer supports, but it is something that a lot of them do. By November 2019, Google had indicated that Cloud Print would be shut down completely, which they did on December 31, 2020.
So, here we are to assist you in your search for the best Google Cloud Print alternatives. Below are the 5 Best Google Cloud Print Alternatives that you should examine.
1. PaperCut Mobility Print
PaperCut Mobility Print is the first on our list of free Google Cloud Print alternatives for Mac and Windows. This is an excellent alternative to Google Cloud Print since it has a lot of features that make the program helpful and simple to use. Mac, Windows, Android, iOS, and ChromeOS are all supported. It works with practically all operating systems, making it a perfect alternative to Google Cloud Print.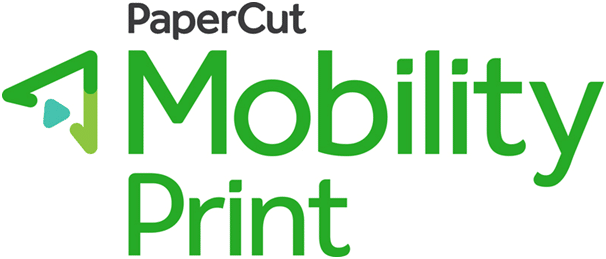 It has a very basic user interface that may be readily customized, and you can even utilize shortcuts. A simple shortcut like 'Ctrl+P' may be used to quickly print files. Though the program was originally designed for printing through the business intranet, it may now be utilized for cloud printing.
Cloud printing functionality for Mac devices is scheduled to arrive soon. Apart from that, Windows and Chromebooks are supported. This software's finest feature is that it keeps all of your data safe. It protects print jobs and information against hackers and data breaches by encrypting them. This program is available for free. So, whether you want to use this program for personal or business purposes, it stands strong and provides the greatest features.
2. Printix
Printix is a similar program to Google Cloud Print that you may use to print wirelessly. Many of the capabilities are comparable to those found in Google Cloud Print.
The only drawback to this program is that it requires a membership to use. The software's price is justified because it incorporates various sophisticated capabilities in addition to the basic ones.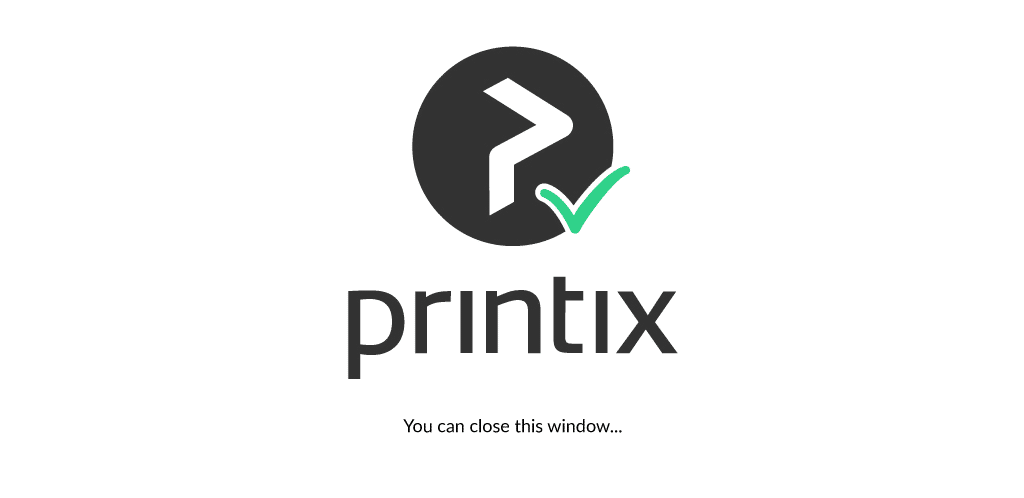 Direct IP printing, secure printing, mobile printing, Chromebook printing, and many other capabilities are included in the list. You may print from any device using the program because it supports Chrome, Mac, Windows, iOS, and Android.
This program, which is identical to Google Cloud Print, also works with Google Workspace. It enables you to simply handle and manage your printing projects. Above all, it has a driver updater that will automatically install printer drivers for improved workflow. Aside from that, you may track printer and user activity and receive insights and data on all of your operations.
Also Checkout: Top 8 Best Microsoft Office Alternatives in 2022
3. Ezeep
Ezeep is a Google Cloud Print competitor for Windows and Mac that has been on the market for over 15 years. Apart from being compatible software, it also has several long-forgotten functionalities.
With Ezeep, you get outstanding replication GCP features. Aside from that, it has some of the greatest cloud printing capabilities, which are a must-have in a Google Cloud Print alternative.
The UI and setup procedure is really simple; you can establish responsibilities and set up the program with only a few clicks. You may use the program in your browser in addition to installing it. It works with Chrome, so you may conserve space while working efficiently.
You may also print from your mobile device because it is compatible with both Android and iOS. The program has robust security features and adheres to strict privacy rules. This program includes several features to assist you in working productively while maintaining complete security. Overall, this is a fantastic package that you can use to replace Google Cloud Print.
4. Directprint.io
Directprint.io is the next program in our list of the top Google Cloud Print alternatives for Mac and Windows. This program is one of the most popular Google Cloud Printer alternatives for large businesses. When compared to the other applications on the list, it provides a fantastic cloud printing option for efficient printing.
It provides a driver program that functions as a full-stack alternative for Google Cloud Print. You may use it with a variety of operating systems, including Mac, Windows, and Chromebooks. It even maintains track of all of your PC's printer drivers so that your work isn't hampered.
However, because this program is geared at businesses, it has some complex functions as well. You receive a feature that allows you to keep track of all print logs, print charts, and other information. Above all, you gain integration with a variety of platforms to make your job easier.
Also Checkout: 12 Best GarageBand Alternatives for Android in 2021
5. ThinPrint
ThinPrint is the next best Google Cloud Print option on our list. This program works on all major operating systems, including Mac, Windows, Android, and iOS.
You can print quickly and effortlessly from any device. The nicest thing about this program is that it has a highly user-friendly design, so even if you're a new user, you'll be able to quickly adjust to it and get to work.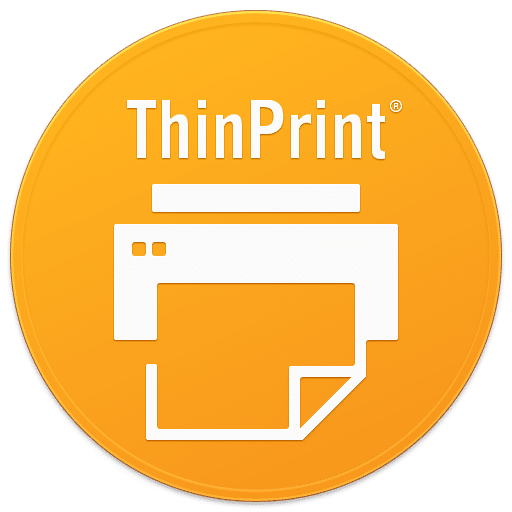 You can effortlessly connect to all the printers in your WiFi network with this Google Cloud Print alternative for Windows and Mac. Even if you don't have a WiFi printer, you can still print successfully using this program.
ThinPrint is the software for you if you're searching for something that fits your budget and has a lot of capabilities. It is free and does not need any payment. It's easy to set up and use, and it provides excellent wireless printing results.
Not everyone who used Google Cloud Print used a Chromebook; other individuals simply loved the notion of being able to print from anywhere. Although Google does not provide an alternative for those users, that does not rule out the possibility of one. We hope that after reading this article, you have discovered the best Google Cloud Print alternatives. If you have any further questions, please leave them in the comments area below.
Also Checkout: How To Block Spam Text On Your iPhone – Easiest Guide