Listicle
7 Best Virtual Reality Apps For Android – VR Apps
Virtual reality is still a relatively new technology that is slowly but surely getting momentum. Here are the best virtual reality apps for android you can try.
Virtual reality is no longer considered futuristic. Although virtual reality apps are still in their infancy, the market is thriving, with Google, Facebook, and Samsung all building their own mobile and PC platforms. In this post, we have put together a list of the best virtual reality apps for Android.
Virtual reality is a technology that allows you to immerse yourself in a virtual environment. You can see 360 degrees of a virtual environment with a VR gadget. Virtual reality technology allows you to interact with your surroundings while also playing games.
For your Smartphone, there are a plethora of Virtual Reality apps. You may utilize a VR headset and experience the games and videos in a virtual environment by installing these apps on your smartphone.
Have a look at these Best Virtual Reality Apps for Android-
1. YouTube VR
Google created this software to stream videos in 360 degrees and in theater mode. YouTube VR is one of the greatest Android VR apps, providing a comprehensive VR experience. Apart from 360 videos, all Youtube videos can be viewed in theatrical mode.
Youtube VR allows you to watch all of your favorite videos from subscribed channels in virtual reality. You can use your smartphone's Daydream app to start the YouTube VR app.
2. Google Cardboard
Google Cardboard is a free program that lets you experience virtual reality in the most cost-effective way possible. You can either purchase appropriate cardboard or fold your own. Google Cardboard is supported by a large number of apps, all of which may be downloaded from the Google Play Store. 
On your smartphone, you may use this software to enjoy theater mode, VR games, 360-degree videos, and much more. You can also go to the official cardboard website and purchase cardboard of your choosing.
Also Checkout: 8 Best Photo Editing Apps for iPhone
3. Fulldive VR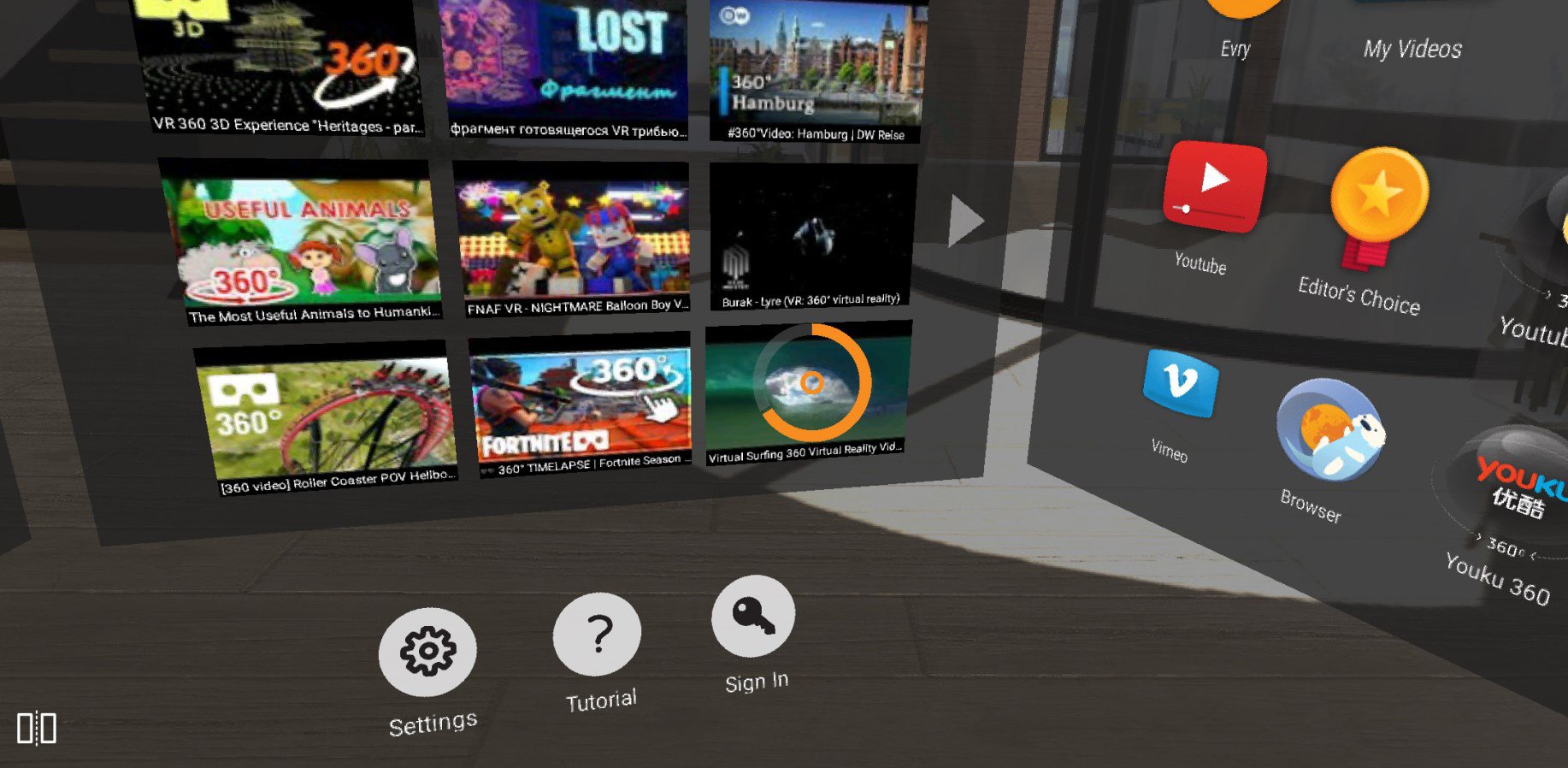 Fulldive VR is a fantastic VR browser that makes virtual reality affordable and accessible to everyone. It allows you to track the activity of your friends and share your preferences with them. Virtual Reality allows you to watch new-generation films while also allowing you to explore a wide range of 3D and 360 movies, games, and apps.
In VR, you may watch a variety of 3D and 360 videos as well as browse your photo galleries. You may also play games in virtual reality with this app. You may browse the VR store for new VR apps and download them instantly.
4. Wander
Wander is basically a game, but it also serves as an instructional tool, thus we consider it an app. Wander uses Google Street Map data to allow you to virtually walk across the world. Visiting monuments and sites, as well as other potentially instructional content, falls under this category.
There is Wikipedia integration, which allows you to learn interesting things about the sites you visit. In rare circumstances, you can even go underwater. This is a fantastic app for just chilling and looking at things.
Also Checkout: 8 Best Live Wallpaper Apps for Windows 10
5. Within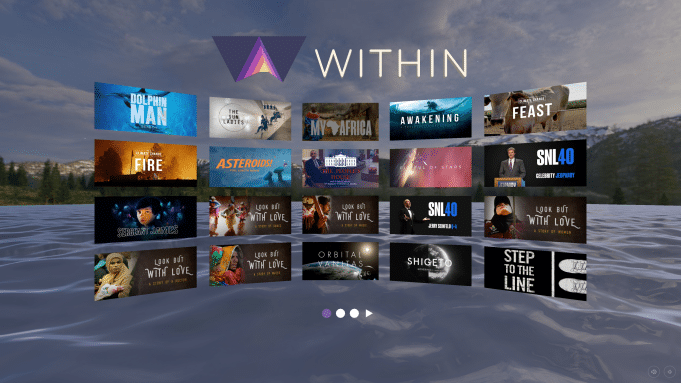 Within is a fantastic virtual reality video platform for both makers and viewers. The software works like a video streaming service, but it's also a great way to try out virtual reality in general. There is some educational value here, but the majority of it is just for fun.
There's also a case to be made that this one contains some game components, as the majority of the stories are participatory. In any event, this one won't keep your attention for long, but it's a great way for new Gear VR players to get into the game and a pleasant time killer for experience enthusiasts.
6. InCell VR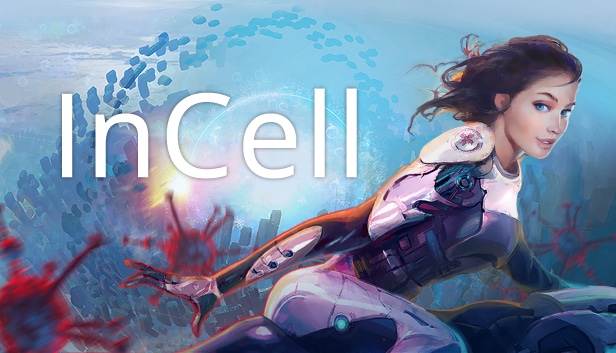 InCell VR is a racing and action game that puts you in virtual reality. It's an educational game for youngsters with a lot of entertaining features. This game provides a comprehensive VR experience without any advertisements. You can play the game after customizing the controls.
This is an intriguing game with a lot of suspense components to discover. There are also a lot of exciting elements. It is one of the top Android VR games that will keep you occupied.
Also Checkout: Best Gaming Monitors In 2021 To Boost Your Gaming Setup (Top 10)
7. Apollo 15 Moon Landing VR
Apollo 15 Moon Landing VR is a visually stunning and simple-to-use VR experience for your mobile device. It's a space travel app that lets you virtually explore the lunar surface. To move the car in the desired direction, simply move your head in that way.
Apollo 15 Moon is a fantastic VR app that allows you to explore the space atmosphere. You can select a resolution dependent on your internet connection. Reduce the resolution to half if the application is running slowly.
The distinction between applications can be compared to that between gaming and non-gaming. In the non-gaming area, we offer a detailed list of apps for healthcare, education, training, entertainment, and other categories. VR applications can be divided into two categories: smartphone apps and desktop apps. Otherwise, VR apps can be divided into categories based on the functionalities they provide. Some of the best virtual reality apps for Android are mentioned above in this post for you to try.
Also Checkout: 10 Best Note-Taking Apps for iPad