How To
How to Try Out Netflix Experimental Features
Netflix may not release features as regularly as Google Maps, but the firm does release new features on Netflix on a regular basis (remember Netflix games?). Let's have a look at how to try out Netflix test participation.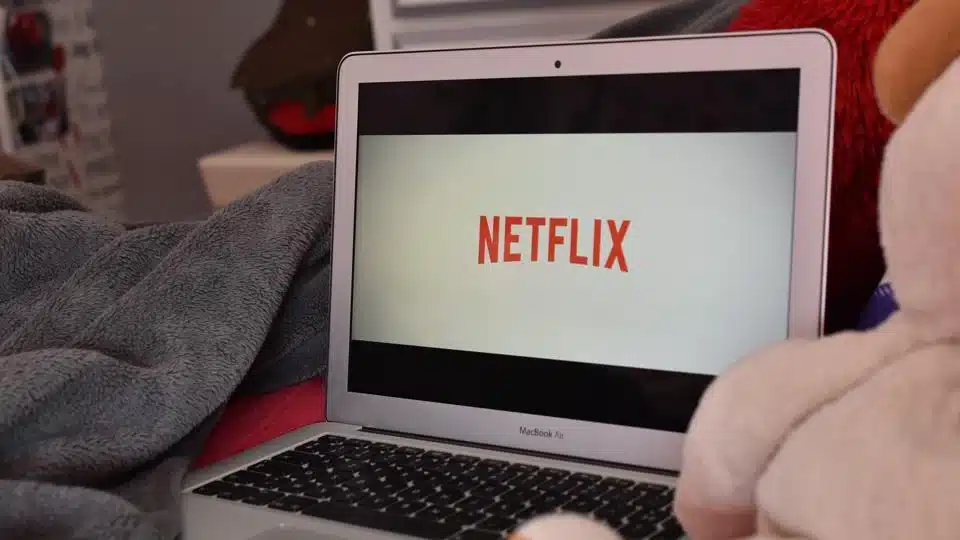 Well, if you like to check out new features before they're widely accessible, you'll probably enjoy Netflix's experimental features. This is where Netflix's "Test Participation" program comes into play. So, here's how you can test out Netflix's beta features. Here in this post, we will have a look at how to try out Netflix Test Participation
Before unveiling a new feature, such as Netflix's Play Something button, the corporation conducts a short beta test with a small group of beta testers. Aside from that, Netflix largely relies on experimentation to determine button positions, UI, UX, movie art, and other aspects. Let's look at how you can use the Test Participation feature to get these fascinating experiments ahead of everyone else.
What Is Netflix Test Participation?
You may grant your permission to be a part of the beta testing lot by selecting the Test Participation option on Netflix. The majority of applications, including WhatsApp, Instagram, and Twitter, enable users to sign up for beta testing in order to test and make final changes to the update.
In the case of Netflix, unless the firm has carried out the upgrade internationally, the ordinary user will not notice any UI/UX changes or new features.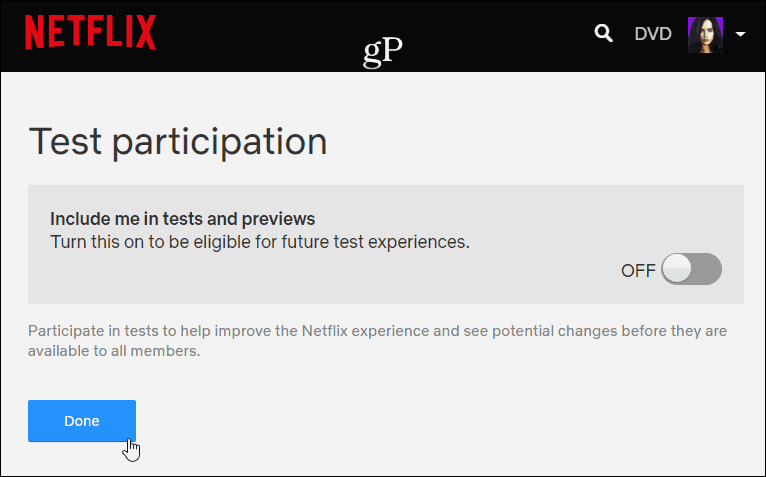 Enrolling in Test Participation, on the other hand, requests that Netflix provide you with all of these updates prior to the worldwide deployment. It enables Netflix to determine if the adjustments benefit the users. There are primarily minor changes, such as the placement of the film/series.
If a feature proves useful to the firm, it is usually included in a general update. Otherwise, the feature is deleted and will never be seen again. That is, if you choose to participate in the Test, you will be among the first to enjoy a new feature. Otherwise, you can see what Netflix experimented with that didn't work.
How to Enable Netflix Test Participation?
To access the most recent Netflix features, you must opt-in to get testing and previews. When you create a new account, the option is usually pre-enabled. However, there is a remote possibility that you will be opted out, either by yourself or by someone using your account. So, here's how to enable Netflix's Test Participation function.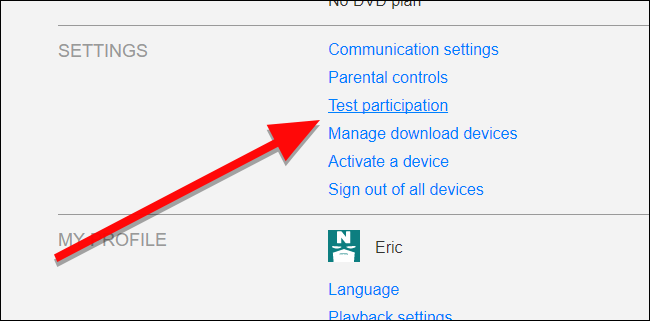 Open a browser and log in to the Netflix website.

Hover your cursor over your profile picture and select Account.

Scroll all the way down to the Settings section and select "Test Participation."

To finish, toggle the button on the right side and pick Done.

You become eligible for future test sessions by turning it on. The setting, however, does not apply to security, anti-fraud, or enforcement testing. You will still be able to notice possible changes before a regular viewer and contribute to Netflix's improvement.
Why Do Netflix Experiments Exist and How Do They Work?
Netflix is motivated by the concept of prioritizing user choice and control over the entertainment experience. For example, in the previous decade, Netflix's user interface has experienced significant change. Previously, in 2010, it featured a static UI design with restricted navigation choices, inspired by the shelves of DVD rental stores.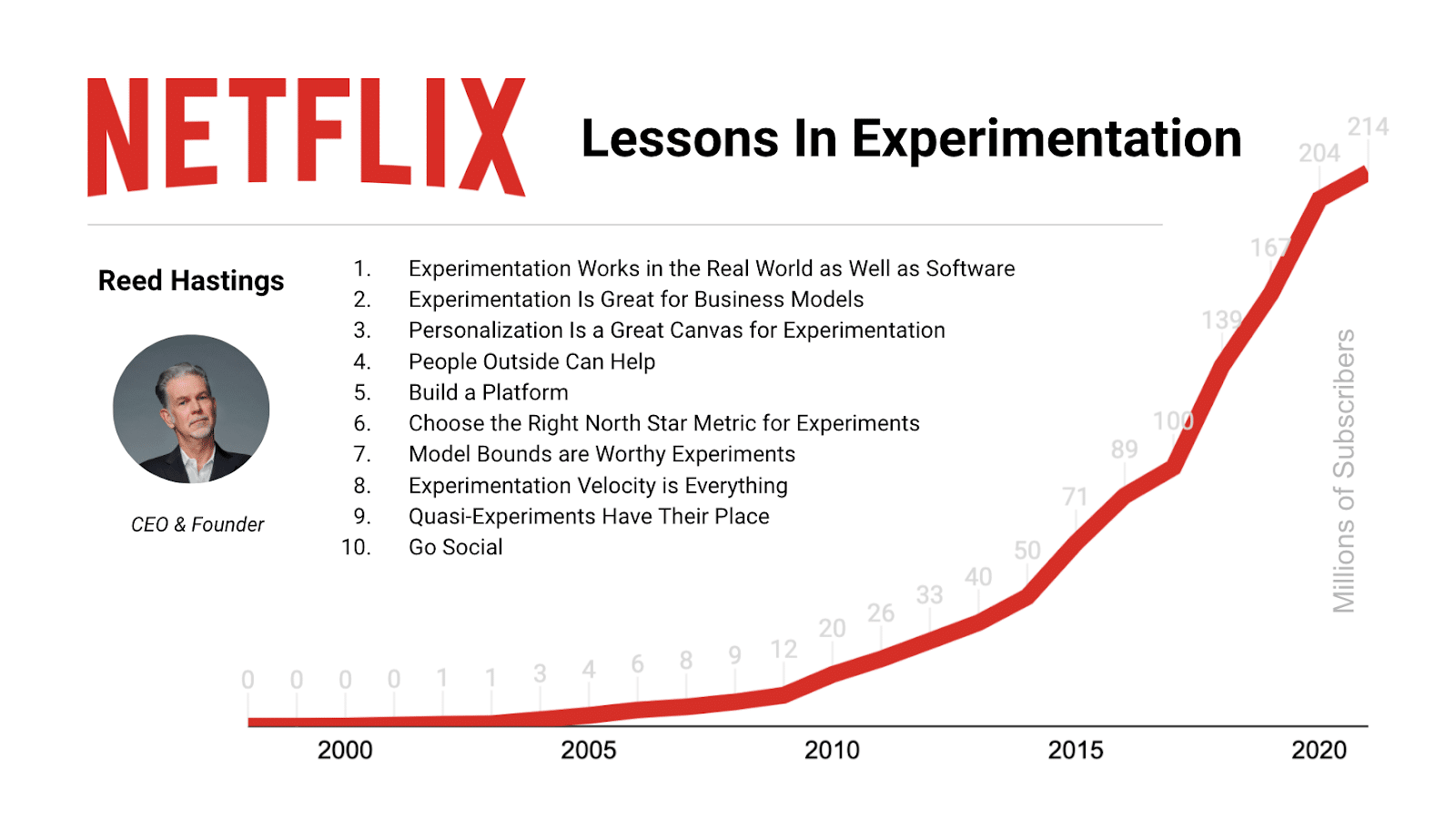 However, the experiment has assisted Netflix in developing a video-forward UI, which has resulted in a greater click-through rate and a rising number of watchers each day. The same is true for a slew of additional modifications, such as button placement, movie artwork, call-to-action language, streaming quality, data plans, and anything else relevant to Netflix's streaming platform.
CONCLUSION 
That's how you enable 'Test Participation' on Netflix and gain access to Netflix experimental features on your account.
Testing out changes in beta is a frequent activity, and if you enjoy being a part of the Netflix test group, why not get started with beta features right away? Here was the rundown on how to try out Netflix test participation. Meanwhile, check out Netflix's massive collection of action movies, or Bollywood flicks if that's your thing.
Also Checkout: How to Check Data Usage on iPhone