Tech-Verse
Twitter could soon roll out features like reactions and downvotes
Reactions, Downvotes, and Sorted Replies are among the new features that Twitter is said to be working on for iOS users.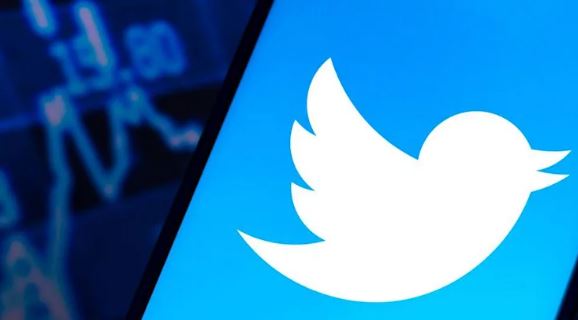 Twitter is reported to be working on new features for iOS users, including Reactions, Downvotes, and Sorted Replies. The Reactions feature, which began testing a few months ago, is slated to arrive soon, according to reverse engineer Nima Owji, according to 9To5Mac.
This feature is aimed to enable users the option to better demonstrate how conversations make them feel and to give users "a better understanding of how their Tweets are received" with four new reactions: "tears of joy," "thinking face," "clapping hands," and "weeping face."
According to the reverse engineer, the microblogging site can already store data about the downvotes feature, which is yet another indication that this feature may be introduced sooner rather than later.
The corporation also revised its downvote position, according to the report. There's also a new tab that explains how downvotes operate. Following the iOS launch in September, the firm has now rolled out its in-app tipping option to all Android users over the age of 18.
The "Tips" function, according to Twitter, is aimed towards users who want to get a little financial help from their followers via Cash App, PayPal, Venmo, and Patreon directly through the app.
Down with the Tweets
In terms of the downvotes feature, we've heard about it previously, this time through official channels. It appears that more of the Twitter app code is now geared up for downvote support, thus it will be rolled out more broadly shortly.
According to what we've learned so far, Twitter will employ downvotes to filter repetitive and abusive responses. The author of a downvoted tweet will not be alerted, and downvotes will not appear publicly on the timeline, although there will be an option to conceal downvoted tweets and replies.
There's still no word from Twitter on when these features will go live, but given that they've been in the works for months, it shouldn't be long now — keep an eye on your phone's Twitter app.
Twitter replies now have additional context.
There's no denying that Twitter can be an enormously interesting, educational, and enjoyable digital space to be – but it's also true that nasty and negative remarks are common on the platform, particularly when it comes to specific themes.
Twitter is giving itself a whole number of new ways to collect data about the quality of a tweet — whether or not it's worthy of being seen by the general public – including emoji reactions and downvotes, which will be handy in terms of automatic moderation.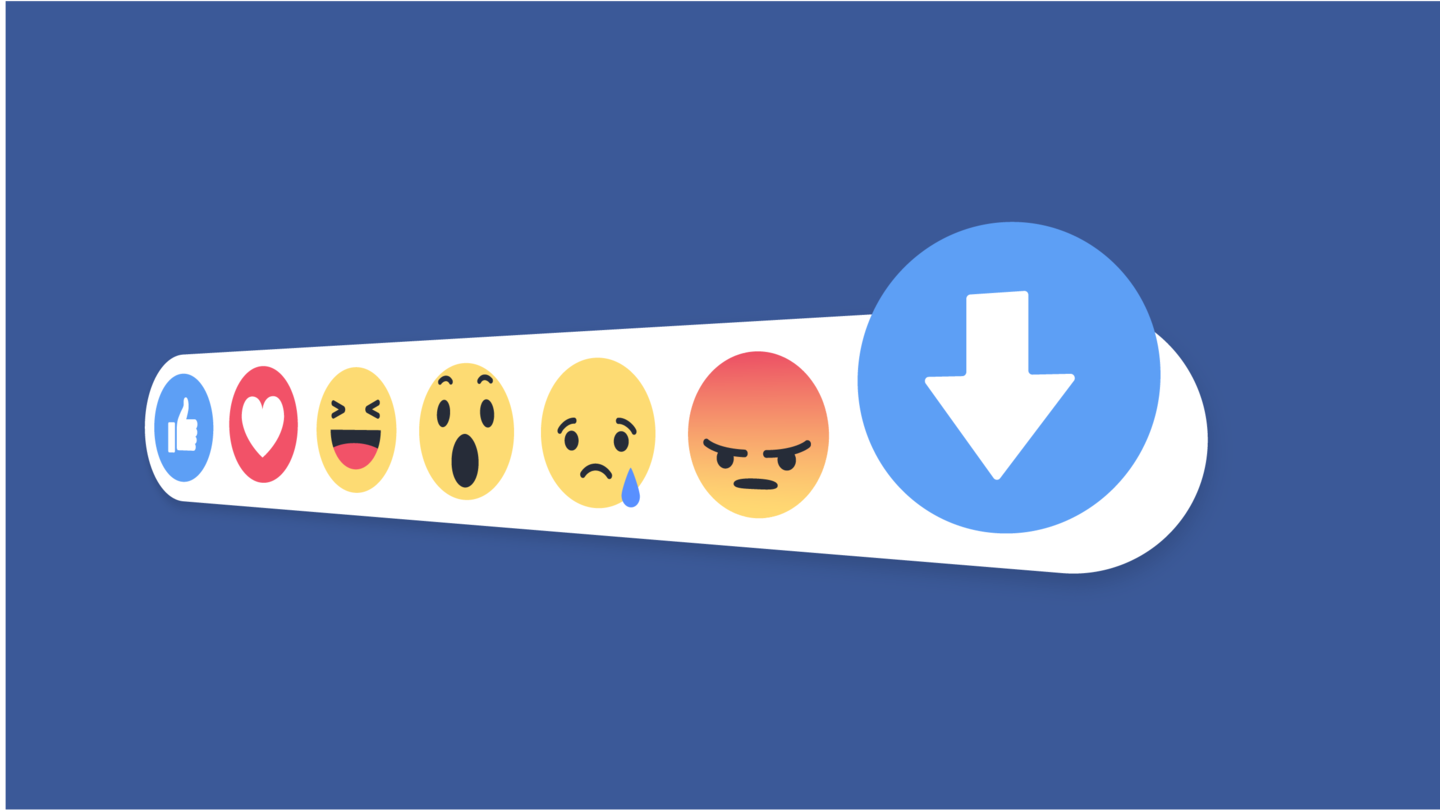 The reactions also provide complexity, which is something Twitter lacks at the time. Of course, the options to like and reply are quite useful, but there are moments when you want to express empathy, start a round of applause, and so on.
While any change to Twitter is certain to enrage some of its users, these two upcoming adjustments appear to be well-thought-out, useful additions to the social media platform's functionality – and we're excited to try them out.
Also Read:  AWS instances are being used by attackers to perform attacks on WordPress sites.