Alternative
Top 10 Google Ads Alternatives To Modify And Grow
Google AdS has amassed a large number of active users. Despite its apparent success, the platform is not without flaw. Listing below the best Google Ads alternatives that are not much known.
It's all about adding adverts to your website or blog if you want to make money from it. Is Google AdSense your go-to contextual advertising platform? If that's the case, you're not alone. In the world of contextual advertising, Google AdSense is a major participant.
The platform allows publishers to monetize their online content and visitors by making it simple for them to place relevant contextual advertising on their websites. In this article, we will have a look at some of the top 10 google ads alternatives.
AdSense is best suited for tiny websites or blogs, which is inconvenient if you're attempting to develop or expand quickly. To say the least, getting approval to create a Google AdSense account is difficult. Google AdSense lacks a range of ad formats and personalization choices, in addition to a complex account approval procedure. There are several more factors that Google considers when determining whether or not your website is suitable for inclusion in the Google AdSense program.
To make a long tale short, if you don't want to utilize AdSense for any reason, you should know that there are plenty of Google Adsense alternatives to choose from. 
We'll go over some of the best Google Ads alternatives, as well as what you need to know about them, so you can make an informed decision about which platform is ideal for you.
1. Adcash – 
Another well-known ad-serving platform is Adcash. The platform assists 200 million active users in increasing app installations and conversions.
You may use Adcash to add a variety of ad formats, such as pop-under advertisements and normal display ads. Another advantage of Adcash is its global coverage. Because the platform delivers advertisements in 196 countries, even if your website is not based in the United States, you may still monetize your content and visitors based on your location.
You will also benefit from Adcash's Anti Adblock Technology. This means that visitors who have Ad Blocker turned on will still view adverts on your site or blog. This is because Adcash is able to go through ad blockers in order to boost your revenue.
2. Carbon Ads – 
Carbon Ads, which is owned by BuySellAds, is an excellent alternative for an ad platform if your primary target is engineers or designers. You may show advertising that is particularly specialized for these areas on a tech-based website or blog, which means your readers will interact more and you will make more money.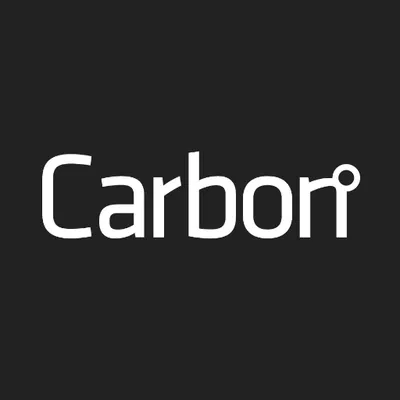 Get Bootstrap, World Vector Logo, JSFiddle, Dribble, Sketch App Resources, Font Awesome, Coding Horror, Laravel, and many more major technology companies that utilize this service for their marketing. As you can see, no matter what sector of design and development you're in, there are a lot of possibilities for high-quality commercials.
The advertising featured here is incredibly high quality and well-targeted, as you would expect from design-based ads, so you can be assured that your website will look excellent. However, there are a few requirements for getting an account, including monthly page visits and having a vacancy in their advertisements program.
Also Checkout: Top 8 Best Microsoft Office Alternatives in 2022
3. Amazon Associates Program –
Of course, Amazon is one of Google's largest ad competitors, and its Associate's program has exploded into the mainstream in recent years. Since 1998, Amazon has essentially pioneered the affiliate program and has been the market leader.
As a result, with an affiliate program, you don't get traditional advertisements but instead, link in ads via links in your content. If you're writing a book review, you may include a link to the book so that others can buy it for themselves, and you'll earn a cut of the sale. You earn more money if more people buy through your link.
Of course, Amazon has a massive product inventory to pick from, as well as a large client base that already trusts the company as a distributor and seller. It's simple to join the Associate's Program, and you may have consumers keep things in their baskets for up to 90 days and still be paid!
4. Taboola Native Advertising –
Taboola is one of the most extensively utilized alternative advertising platforms, with a 100% fill rate in any geographic region and a slew of fancy features including promoted product listings, in-feed units, customizable widgets, and more.
Taboola may be used in three places: Google's Sponsored search section, social media and networking websites (Instagram, Facebook, Twitter, and the like), and finally on your personal website. Everything is controlled from a single dashboard, but you must have 500,000 page views to get started.
Also Checkout: 12 Best GarageBand Alternatives for Android in 2021
5. Adversal – 
Adversal is another simple ad-serving platform that allows you to create native advertising in minutes. The platform includes an easy-to-use interface that makes it simple to start, halt, and pause ad campaigns.
You may use Adversal to put videos, displays, and native advertisements on your website or blog. There's also a built-in tag management system that filters adverts and guards against various types of fraud. Keep in mind that you must have a minimum of 50,000 monthly page visits to open an Adversal account. In addition, your site must have its own domain name to be qualified.
6. Infolinks – 
InfoLinks is a leader in the field of in-text advertising. You can make efficient video and banner advertising using InfoLinks. Infolinks make it super easy to monetize any website while maximizing engagement and not ruining the style of your website.
It's used by over 100,000 websites and blogs around the world and operates in over 128 countries, including some of the most well-known brands like Netflix, Virgin Airlines, Netflix, and many more.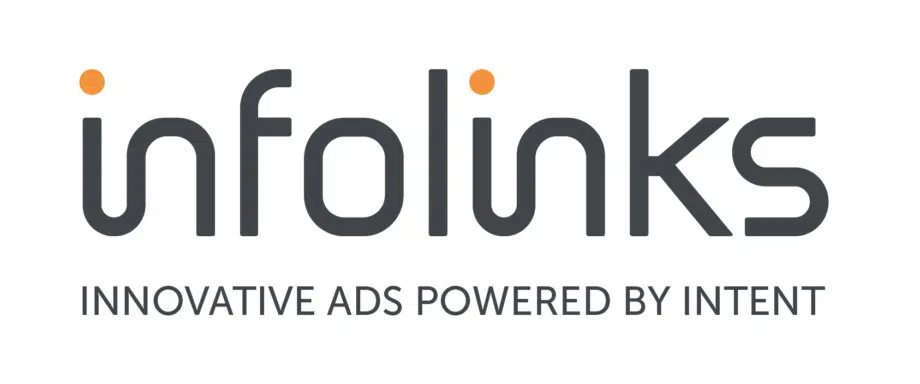 There are a variety of ad kinds to pick from, all of which are updated on a regular basis, ensuring that you are only seeing the most relevant and up-to-date material. All you have to do now is paste the HTML code into your website and you're done!
Also Checkout: 10 Best Cydia Alternatives You Should Try in 2022
7. Propeller Ads – 
Propeller Ads is used by over 150,000 publishers worldwide and has been serving these sites for more than eight years. Propeller Adverts puts a special emphasis on ensuring that you don't get spammy-looking ads by providing a unique 24-hour moderation service.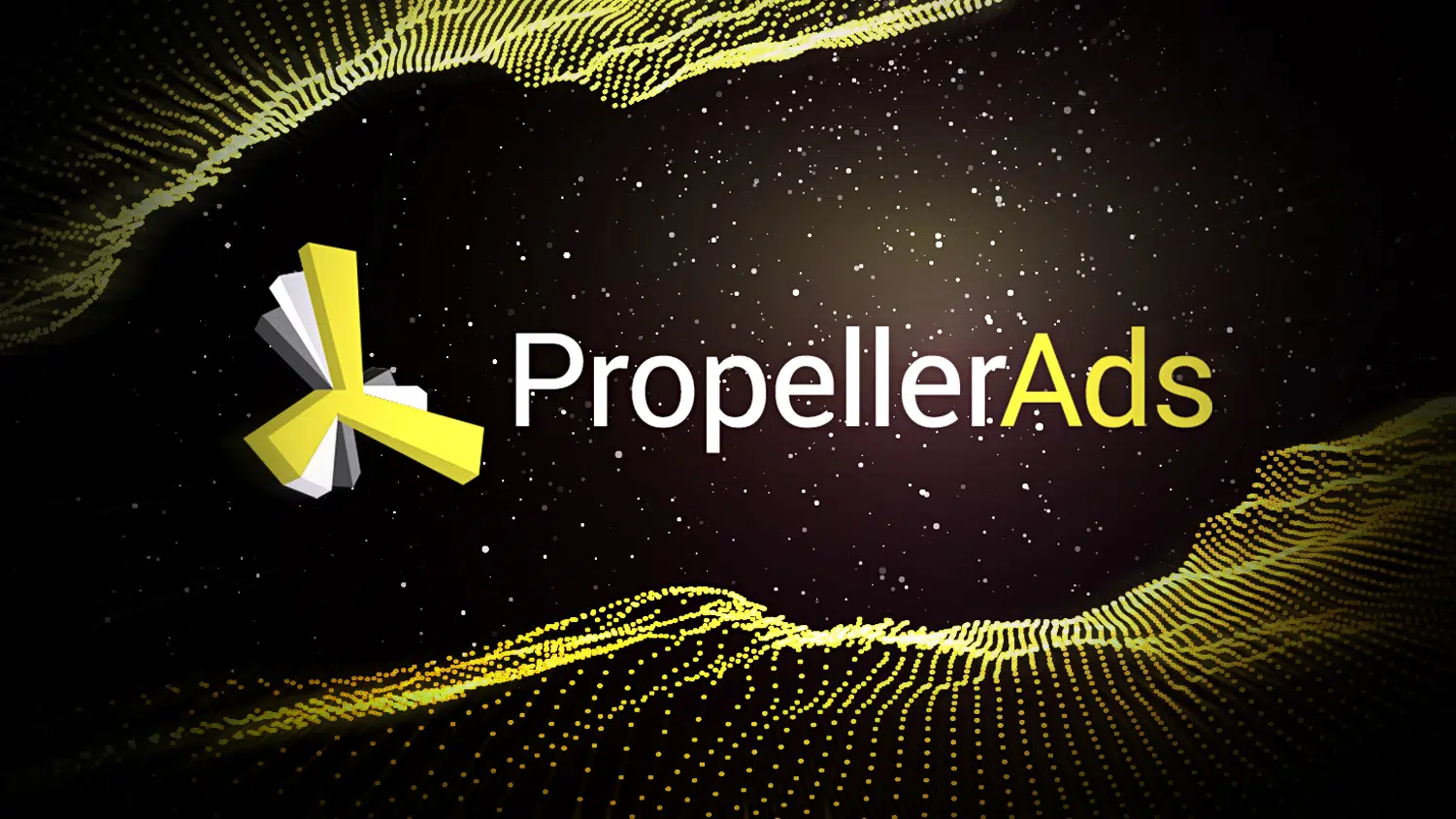 This means you'll only see valid, relevant adverts, and you'll even be able to get through most ad blockers. This is a simple way to enhance your revenue by up to 20%. Simply visit the website, create an account, and begin entering your shortcodes into your website to begin earning money.
8. Bidvertiser – 
The final advertising network on our list of AdSense alternatives is Bidvertiser. It's another reputable ad network that focuses on assisting publishers in monetizing their content. You can target advertising based on geography, keywords, and channels with Bidverstiser.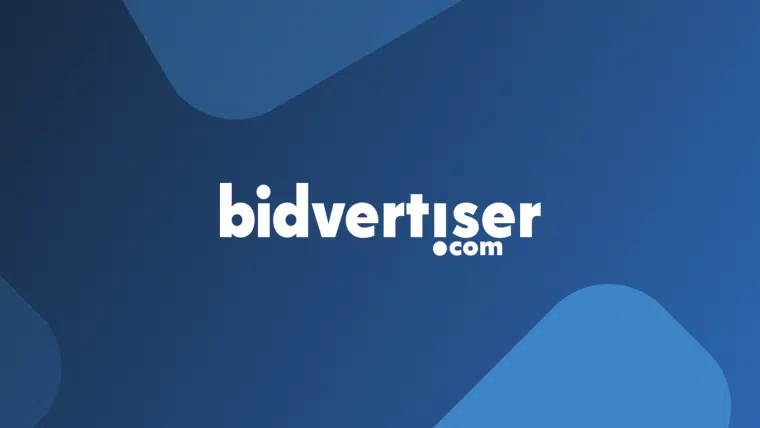 You may change the ad layouts to match the look of your website. When it comes to payment, each ad click will earn you money. The platform has a modest withdrawal limit of just $10.
Additionally, click conversions will result in additional money. The Bidvertiser's ad types are all mobile-friendly, and they include: Native advertisements, banners, pop-unders, smart links, and sliders are all examples of ad formats.
9. Revcontent Native Advertising – 
While you may not have heard of Revcontent yet, you will in the near future since it is one of the fastest-growing ad platforms in the globe, and it continues to create waves in the business. It's used by leading publishers as a content distribution and advertising platform, including news sites like NBC News and Forbes.

This isn't a platform you'll want to ignore, with over 250 billion content recommendations. You can utilize and personalize the widgets to match any website or blog, and there's a broad variety of earning possibilities once you get into what this platform has to offer. The minimum payment is $50, so you may collect your money quickly.
10. PopAds – 
Popunders is a generic word for the many types of pop-up advertisements that you see on the internet, and PopAds is, as you might expect, the fast-growing vendor that lets you produce, manage, and earn from such ads. The service has been around since 2010, providing them with a decade of advertising experience that you may take advantage of.
You simply need 1,000 visitors every month to sign up, and you'll get paid at least $4.00 for doing so. You may, however, withdraw your funds at any time into an AlterPay or PayPal account, and each ad is priced per impression, which means you are paid each time a user sees an ad! Easy!
These best Google Ads alternatives might help you diversify your digital marketing platforms and boost your marketing approach. It's all about reaching the appropriate user with the right message at the right moment these days. Because context and timing are so important, now is the time to look for alternatives to Google Ads. Each platform on this list has its own set of features that might assist you in achieving your objectives.
Also Checkout: FastBot App Review | Diet-Free Weight Loss