Alternative
9 Best Discord Alternatives To Use
Discord had over 250 million registered users as of May 2019, sending over 25 billion messages every month. Here are the Best Discord Alternatives to use in 2022.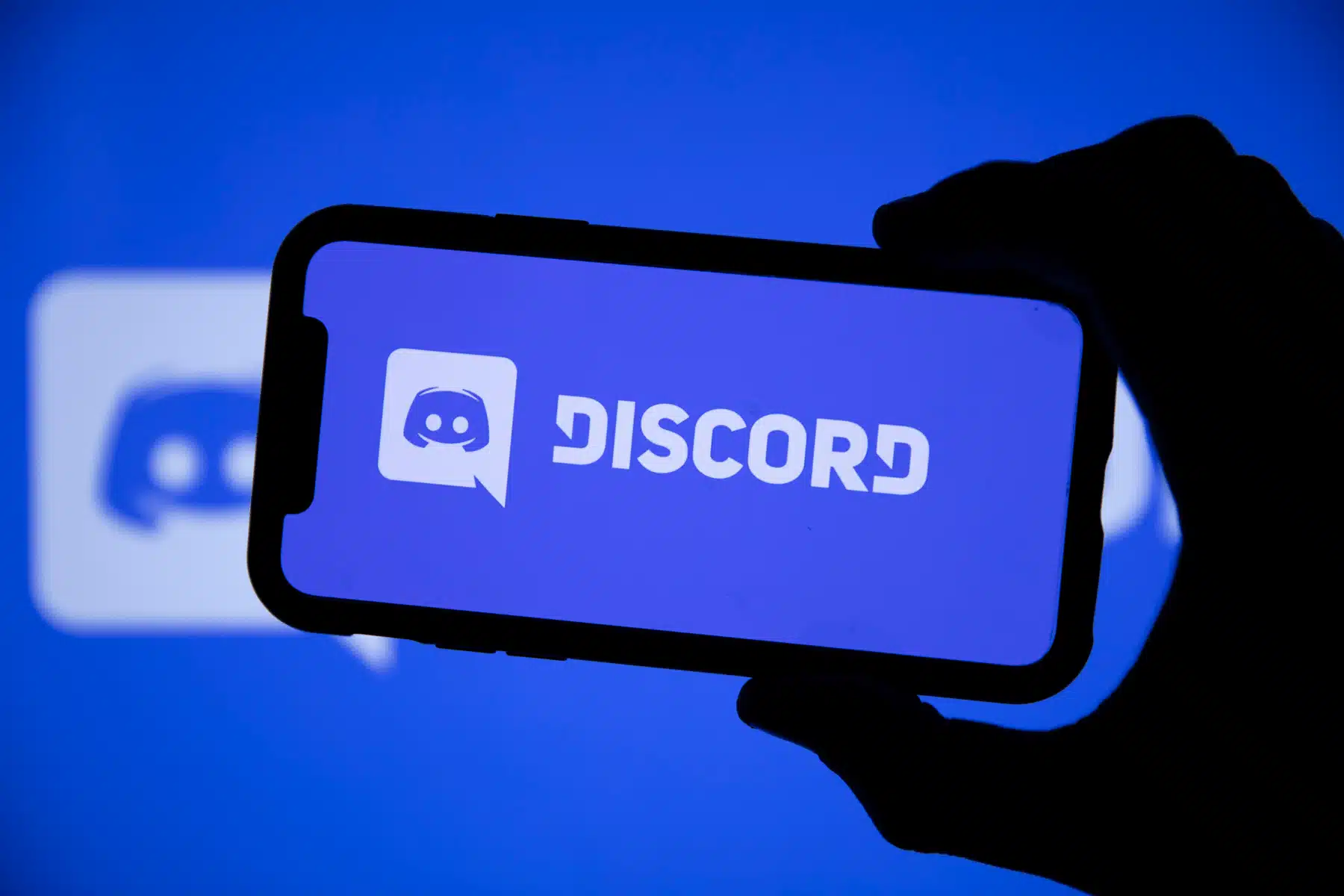 For gamers, Discord has become the go-to instant chat and communication app. It enables users to connect in real time via text, phone, and video calls. You can share files and stream live videos. While many of these features are shared by other instant messaging applications, Discord has its own unique appeal and benefits. You may build public and private communities or servers,' as well as administer various chat channels. In this post, we have listed some of the best discord alternatives to use in 2022.
Discord is a powerful game-focused chat program thanks to features like direct messaging, topic-based chat groups, file-sharing, low latency, and simple interfaces with other popular services. However, something is constantly missing. If you're a current Discord user, you could feel that it's lacking various functionality, depending on your needs. 
Discord, for example, does not enable an end-to-end encryption mechanism that assures no one can listen in on your discussions. There can't be more than 10 people in a chat group at the same time. Many former Discord users believe the site is insecure in terms of privacy, while others are concerned about recurring hostile takeovers of their servers by members of other communities, as well as online abuses.
1. Element
Its Cost is Free/Standard Plan: $10/Month. Element, formerly Riot, is an open-source alternative to Discord. Its goal is to provide its users with a quick and secure communication platform.
Element is built on Matrix, an open standard real-time communication protocol that enables users to exchange data and communicate across platforms such as Slack and Twitter. The versatility of Element is what distinguishes it. As an open-source platform, it enables users to customize and host the service to meet their own requirements. 
Element offers forced end-to-end encryption (Matrix's powerful cryptographic ratchet), ensuring that data is only accessible to communicating users. More crucially, it enables teams to use sophisticated e2ee capabilities like cross-signing and set up their own servers for increased protection.
2. TeamSpeak is freeware, with a gamer license costing $55 per year.
Another famous VoIP tool that allows users to interact with one another is TeamSpeak. A TeamSpeak server running on any major operating system, including FreeBSD, may support up to 32 concurrent users (on the free tier). A server can have a maximum of 1024 users at any given moment.
Users may connect to a dedicated TeamSpeak server and join chat channels of their choosing using client-side software (available for Android and iOS devices).
TeamSpeak employs distinct identities, such as a nickname and ID name, that are produced at random during the first setup. It eliminates the requirement for users to manually register with a server.
3. Mumble
Its  Cost is Freeware. If you're searching for a free and open-source voice chat and collaboration platform for your gaming requirements, Mumble is the way to go. Opus, its low-latency audio codec, typically beats those used by more popular communication apps like Skype.
Mumble has a unique 'positional audio' function that, when enabled, modifies the audio of each player's in-game characters based on their relative position (in the game) to create a 3D audio effect. This feature is present in a few popular multiplayer games. Players may also use its in-game overlay feature to observe which teammate is speaking at any given time.
4. Troop Messenger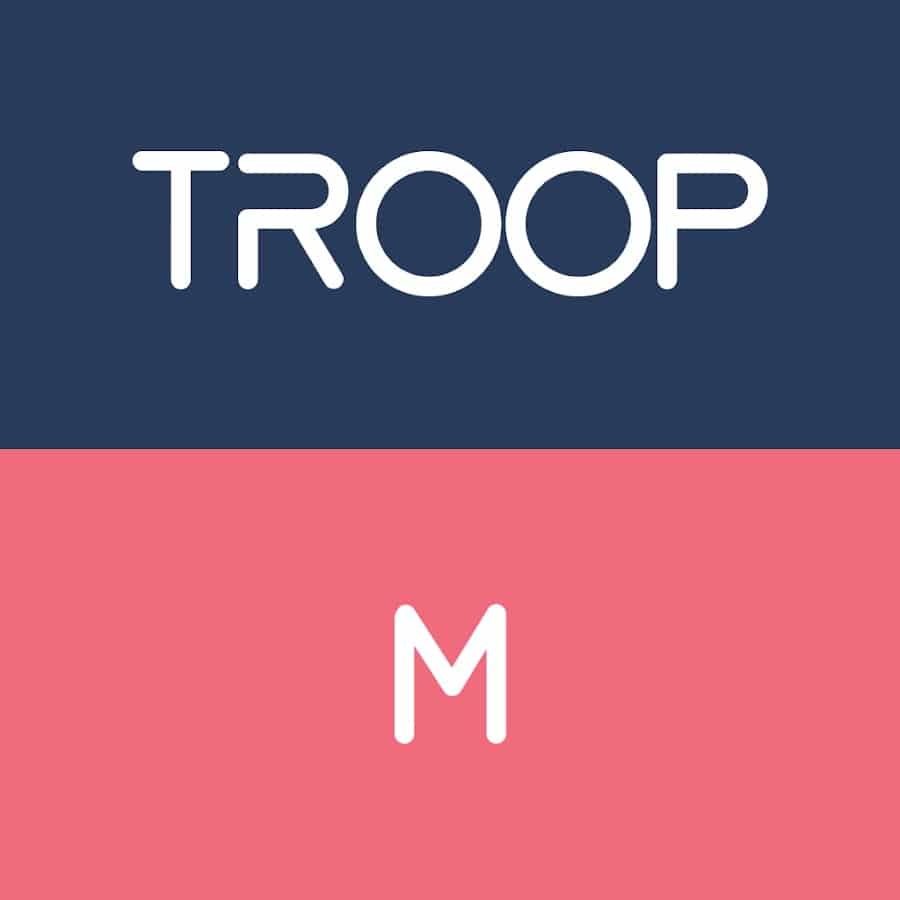 Its cost is $187 per user per month (Premium version). Troop Messenger is not your typical instant chatting and collaboration application. Troop Messenger has you covered when it comes to internal communication, whether you're a little startup with a few workers, a mid-sized firm, or a large organization.
It allows teams or groups to use both voice and video calling. Furthermore, during a group chat, each user can share their screen. Team managers can also carry out this process remotely. A powerful instant messaging service with conversation forwarding, copying, and remembering capabilities enables users to connect with coworkers one-on-one in an error-free manner.
5. Ventrilo
Ventrilo is a lightweight yet powerful voice-over IP tool that enables players to connect with their teams in high-quality audio. It also includes capabilities like positional audio and other unique sound effects that may be used across several servers.
Ventrilo has the advantage of requiring fewer CPU resources to function properly, making it appropriate for older computers. The user interface is straightforward, allowing users to rapidly understand Ventrilo's key functionalities. A Ventrilo server may support up to 8 people at the same time and can be accessed via Windows and macOS (client-side). If your requirements surpass that limit, you can use rented servers.
6. Steam Chat 
It is available for free. While Value's Steam is most known for its content delivery service, where users can buy and manage games, it also lets players engage with other gamers via its native voice chat and instant messaging tool, Steam Chat.
It enables users to text and voice communicate with one another, both individually and in groups. Similar to Discord, you may build group chats with different text channels to arrange your talks on various themes and games. You can also directly invite people and friends into your group chats by emailing them an invite link.
Not only does Steam Chat enable multimedia messages, such as GIFs and movies, but it also ensures that they have a current appearance rather than those hideous-looking ones.
7. Slack 
It costs nothing to use and has a subscription version that starts at $2 per month. Slack is the go-to software for internal communication and collaboration for startups, medium-sized businesses, and major companies all around the world. A vast number of players utilize it as well, relying on its permanent chat rooms (known as channels) to connect with colleagues and friends. 
It is also a more structured option than Discord. You may set up many chat channels and control them as public or private. When there is a requirement for fewer persons in group chat, private channels can be employed. Only those who have been invited to or are a part of such channels have access to them.
8. Skype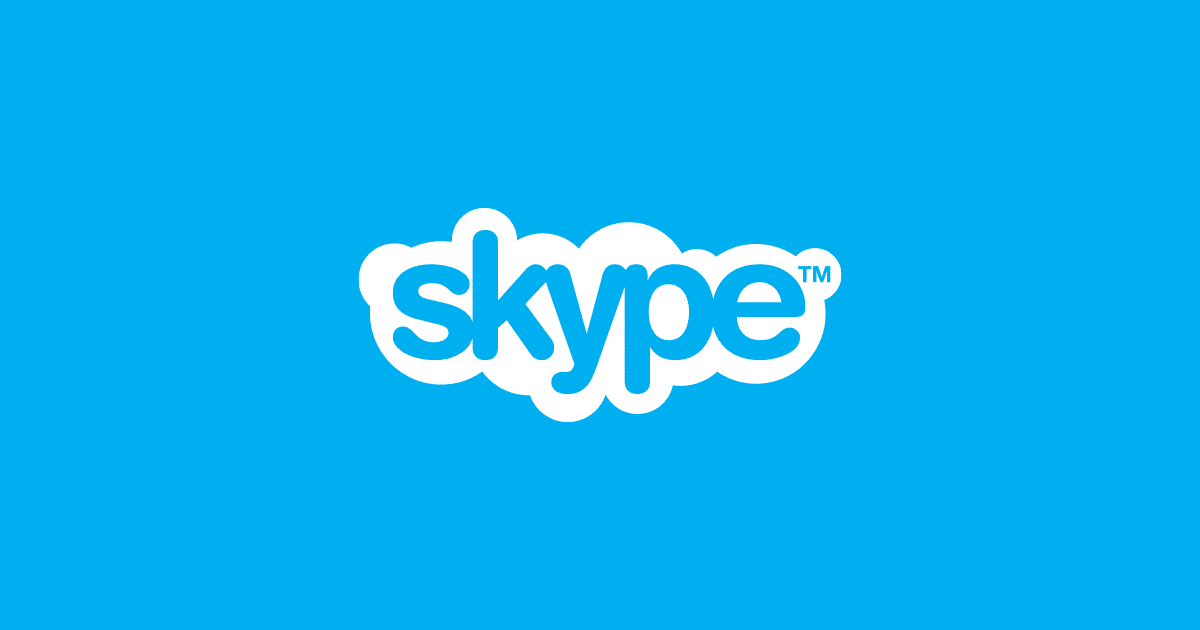 It is Free of charge. Skype does not require an introduction because it has established itself as one of the most popular communication and team collaboration programs in the world. However, how useful is it for gamers and casual users? Let us investigate.
In contrast to Discord, Skype is primarily a calling software and is not intended for usage by ordinary gamers. Skype, on the other hand, is a good instant messaging service that you may utilize.
 In comparison to Discord, the platform offers a few benefits. For starters, it features a greater video-chatting facility (understandably) and can accommodate up to 25 individuals simultaneously. Skype allows users to transfer files up to 300 MB in size, which is ideal for sending a movie or a picture.
9. Chanty
Chanty is a simple and inexpensive team collaboration solution that you may use throughout projects. Although Chanty is not primarily a virtual hangout (like Discord), it may meet practically all of your collaborative needs.
It enables users to communicate with team members in groups and one-on-one via instant messaging, audio, and video calls. Every chat you have on Chanty is saved and instantly accessible.
Chanty gives you total control over your team space, allowing you to add/remove team members and adjust their responsibilities as needed. Furthermore, Chanty's Kanban-style workflow management makes it easy to handle team activities. With context-based threads, it may also make your team more productive and goal-oriented.
Also Checkout: 10 Best Free Audio Editors To Use