Despite the fact that the Mi 11 Ultra has a few advantages over the regular Mi 11, the bulk of the budget has clearly gone into the outrageous rear camera module, which, despite having "only" three lenses, is one of the most powerful camera setups around – so powerful that it gets its own special rear-facing display. The Ultra's camera is both a blessing and a burden. It's part of what makes the phone so powerful, but the blocky, hefty design is an eyesore and a source of discomfort that only the most spec-crazed will be able to tolerate.
Here is the full Xiaomi Mi 11 Ultra Review, a phone which is "Ultra" in almost everything.
The Xiaomi Mi 11 Ultra is extremely similar to the Mi 11 — the Ultra has a larger camera bump, better cameras, faster charging, and a higher price, but the phones share a lot more than that. The displays are the same, with 2K resolution and 120Hz refresh rates, as are the chipsets, back material, front camera, fingerprint sensor, reverse wireless charging speed, and audio capabilities – and given the pricing and features, the standard' phone is a considerably better buy.
Let's Dive into the Xiaomi Mi 11 Ultra Review which you've been waiting for
Price
The Xiaomi Mi 11 Ultra is extremely expensive, costing £1,199 / AU$1,799 (approximately $1,600, since Xiaomi, does not sell its phones in the United States).
If you're quick with your pricing conversions, you'll notice that the handset costs a lot more in the UK than it does in Australia, therefore the latter country is a better value.
Also read – 12 Best GarageBand Alternatives for Android in 2021
Design 
The design and materials of the Xiaomi Mi 11 Ultra are superior to those of practically any other Android phone. It's an absolute pleasure to hold. The Xiaomi Mi 11 retains the same fundamental front design, with a screen that curves down on both sides, making it more comfortable to handle. The Mi 11 Ultra, which is massive, could need all the support it can get in that department. The phone is slightly thicker than the Mi 11 and has a ceramic back rather than glass.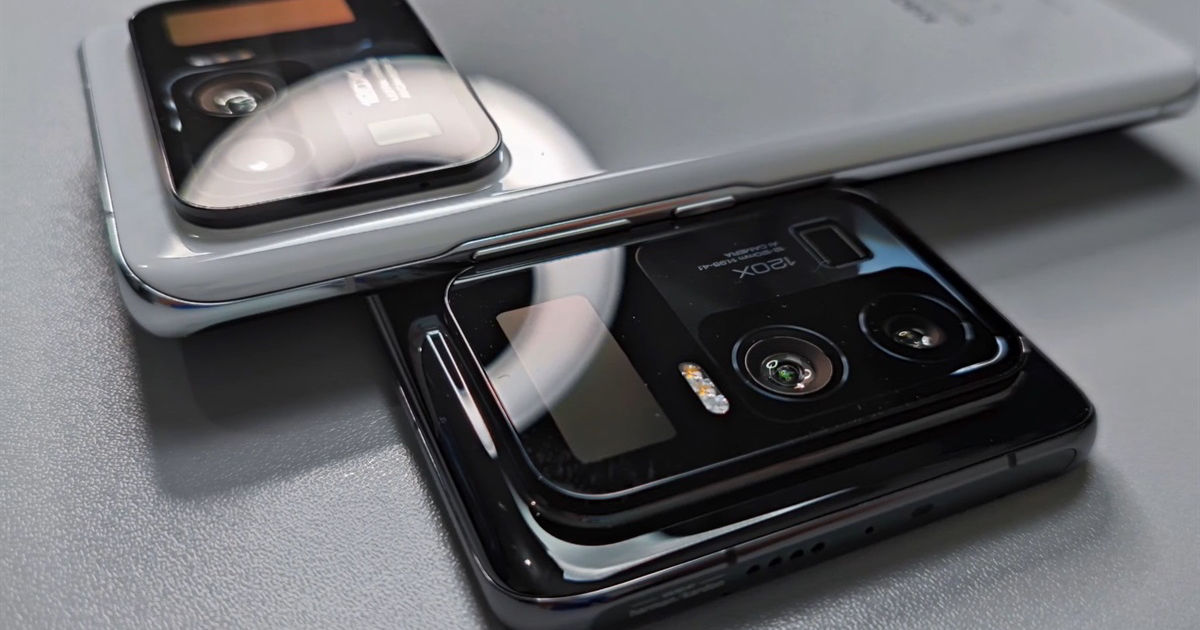 The ceramic panel is extremely scratch-resistant and feels smooth but not too slippery, but it is heavier than glass. It weighs 234 grams, which is 38 grams more than the Mi 11. Because ceramic is far more durable than glass, you shouldn't have to worry about back scratching or cracking. Three high-resolution sensors, as well as a supplementary 1.1-inch display, are housed in a large camera bump.
Also read – 10 Best Keyboards that you can buy in 2021
Display
The Xiaomi Mi 11 Ultra has the same display as the Mi 11 — it's a 6.81-inch smartphone-screen behemoth with a cut-out for the front camera in the top-left corner, curved at the corners. The screen has a larger resolution than most phones, at 1440 x 3200, and it has a 120Hz refresh rate, HDR 10+ compatibility, 1700 nits max brightness, and AMOLED technology, making it one of the best-looking displays we've seen on a phone.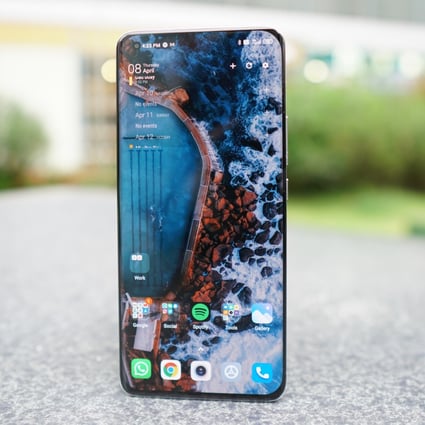 The rear display also serves as a viewfinder for photography, allowing you to see how someone looks while shooting a picture with the rear cameras. A 1.1-inch screen, on the other hand, is difficult to see from afar, so the display doesn't function well for this purpose either — besides, the viewfinder only works in default Photo mode, not Portrait, which you'd usually use to take a picture of someone.
Also read – Top 7 Best Android Emulators For Mac (in 2021)
Camera
The Xiaomi Mi 11 Ultra features three rear cameras, the same as the iPhone 12 Pro Max and one less than the Samsung Galaxy S21 Ultra or OnePlus 9 Pro, but quantity does not always imply quality in smartphone photography — far from it in many circumstances. There are three cameras: a 50MP f/2.0 primary camera, a 48MP f/2.2 ultra-wide camera, and a 48MP f/4.1 periscope camera with 5x optical and 120x digital zoom. A 20MP f/2.2 front-facing camera is also included.
The images captured with the main camera are bright and vivid, with natural-looking depth effects and plenty of information. Xiaomi's decision to prioritize a large sensor size over high resolution, as seen in the Mi 11's 108 MP camera, pays dividends in this case. Images were sharp and exposure was managed properly in well-lit circumstances, but also to an admirable degree in low-light conditions. As you can see in the 'Camera samples' section below, images shot with the main camera are difficult to criticize.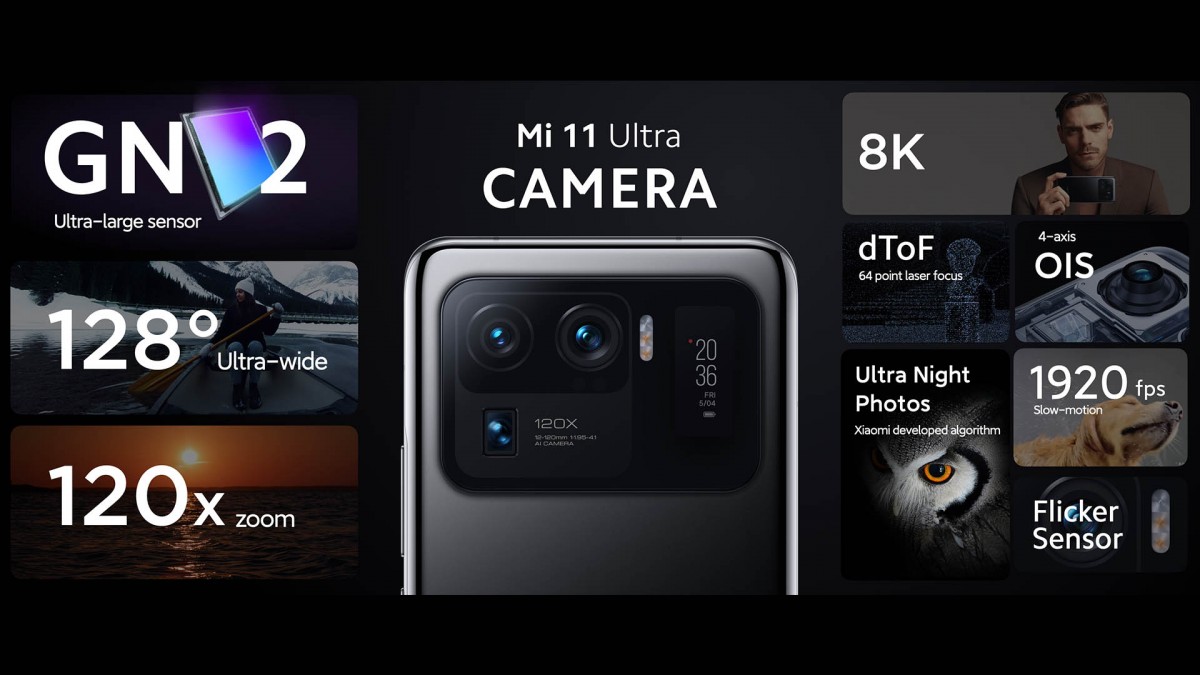 Then there's the periscope camera, which is responsible for zoom shots. Snapshots captured with this impressed us, especially at 5x optical zoom. These shots were just as bold and detailed as un-zoomed ones, and they actually looked very similar – and we discovered that 5x zoom was generally preferable to 1x zoom for photos since it improved framing without sacrificing clarity. When you zoom in very far, though, the quality suffers, especially at the 120x end of the phone's zoom range. However, hybrid images at 10x magnification, which mix digital and optical zoom, are quite good, and we were able to capture some crisp images with this more modest range.
Also read – 10 Best Android Emulators For PC
Processor
The Xiaomi Mi 11 Ultra, like other top-end Android phones in 2021, is powered by the strong Snapdragon 888 CPU, which is paired with 12GB of RAM.
The phone is powerful enough for all kinds of work thanks to this internals, at least that's what our day-to-day experience suggested.
Software
MIUI 12, which is based on Android 11, is installed on the Mi 11 Ultra. MIUI 12.5 is still going out, with a few UI adjustments and under-the-hood improvements, and it has just rolled out to EU units. MIUI 12 is still a fantastic experience for all users. If you're new to MIUI, there may be a learning curve.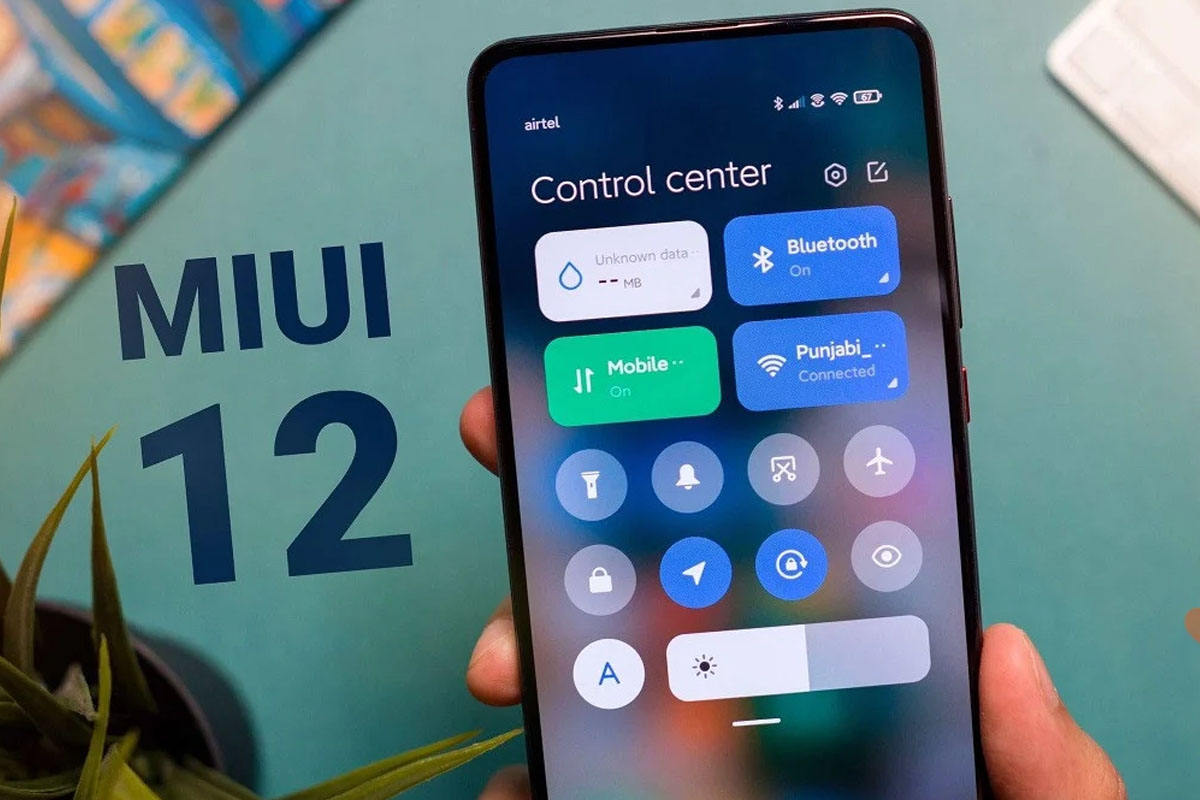 The home screen of MIUI 12 features bright, engaging animations. When you remove an app, it erupts into bubbles, and the haptics pulse in response. Everything appears to be well-designed and well-placed. These animations are fantastic and appear to be an inherent part of the operating system. You should leave these on even if you prefer to disable animations.
Also read – 20 Best Android TV Apps that are Worth Considering
Battery Life
The battery life of the Xiaomi Mi 11 Ultra has received mixed reviews, with some calling it good and others calling it terrible and based on our own experience, we'd lean toward the latter. While the phone's 5,000mAh battery is quite huge, it plainly struggles to keep up with the massive 120Hz display, powerful processors, and rear screen, and we frequently found the phone unable to last a day without charging.
Thankfully, charging is lightning fast, with the 67W wired solution taking a little over half an hour to charge the phone from empty to full. There's also wireless charging at the same time, which is the fastest we've seen for a phone, but there's a catch.
Verdict
If you're looking for something that's more like a little tablet than a smartphone, the Xiaomi Mi 11 Ultra's massive size might be ideal. The Xiaomi Mi 11 Ultra is a great camera phone, especially for regular or zoom images, so it's an excellent pick if you want one of the best camera phones on the market. The Mi 11 Ultra charges in (nearly) no time thanks to its 67W wired charging, which is ideal if you like to charge your handset before going to work.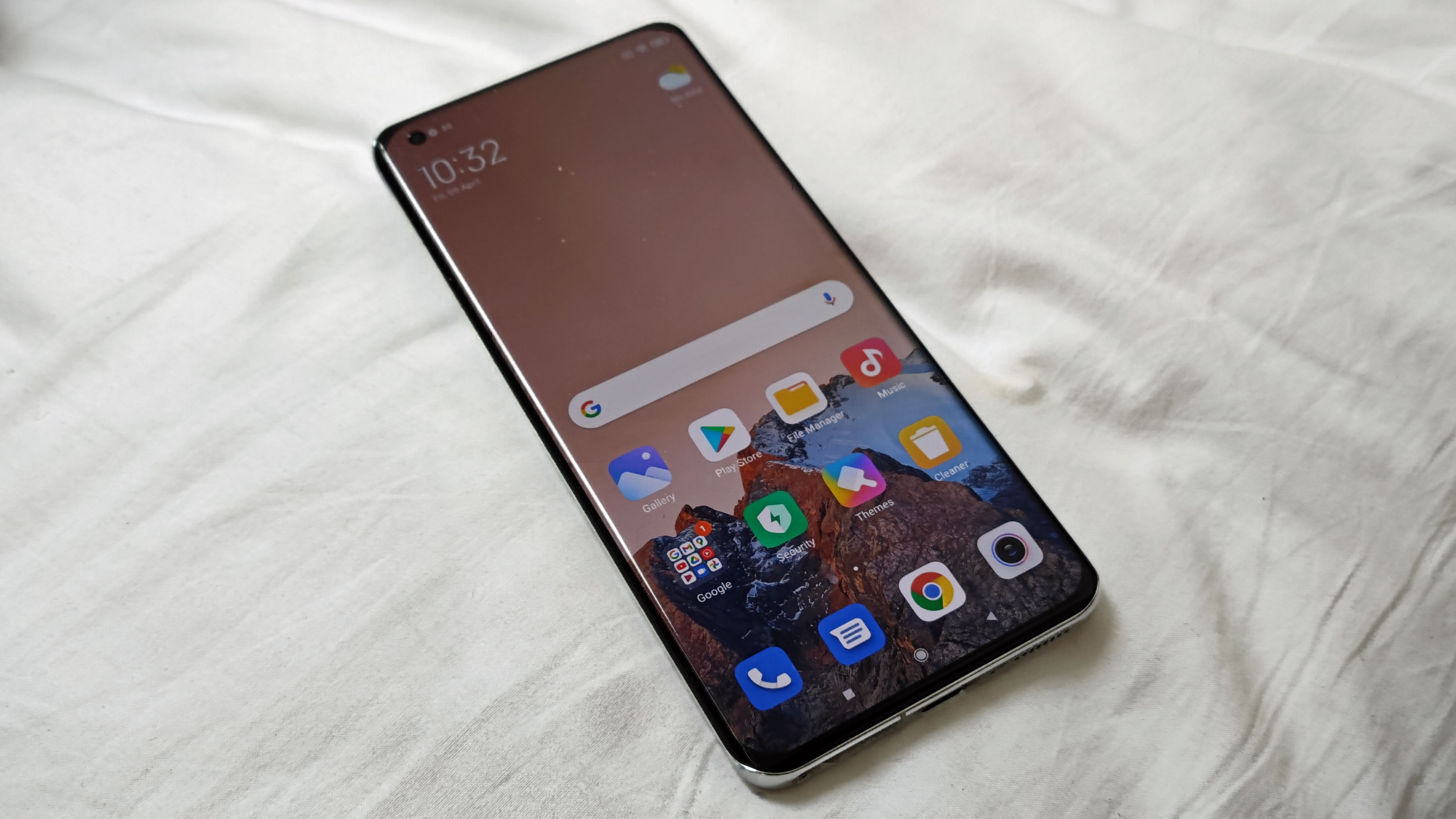 The phone, with its large camera hump, maybe somewhat cumbersome. This isn't for you if you have small pockets, carry your phone in a small purse, or simply desire a small device. We'd be remiss to recommend this phone if you use your phone for long periods of power-intensive applications like gaming or VR, given our difficulties with overheating. The Xiaomi Mi 11 is less expensive than the Ultra and has fewer features; unless you have a pressing need for the Ultra, we recommend the vanilla phone.
Also Read: Samsung Galaxy Z Flip 3 Review: Cheaper Foldable Phone