Listicle
6 Best Reddit Alternatives To Use In 2023
Looking for a Reddit substitute? As censorship and tight content regulations become more prevalent, many users are turning to alternative platforms. Check out our best Reddit alternatives.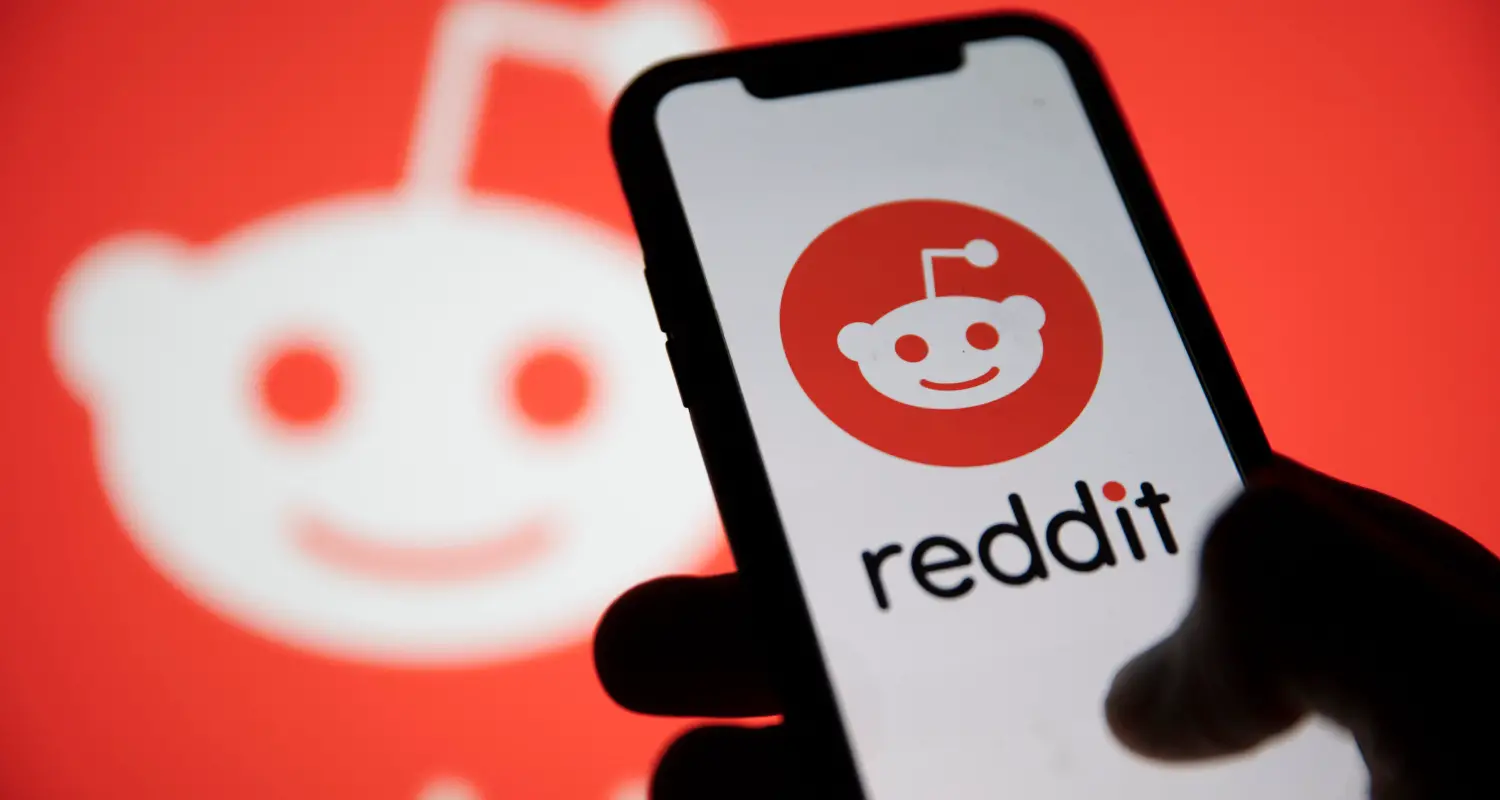 Reddit is a renowned online platform that has grown in popularity over the years. Millions of people use the site to discuss anything from news and politics to entertainment and hobbies. However, as a result of the site's tight content standards and increased filtering, many users are seeking alternatives.
Fortunately, there are various Reddit alternatives that provide comparable features and functionality. In this post, we'll look at some of the finest Reddit alternatives and assist you in finding the right platform for your needs.
Best Reddit Alternatives in 2023:
1. Hive
Hive is a blockchain-based decentralized social media platform with capabilities like as blogging, microblogging, content production, and social networking. The website uses a compensation system in which users are rewarded to generate and curate great content by using Bitcoin.
Hive is free of censorship and provides a fair playing field for all users because there is no central authority. The platform is also environmentally friendly since it employs a consensus technique that utilizes less energy than traditional Proof-of-Work systems.
Hive's user base is expanding, and it has emerged as a popular alternative to established social networking sites.
2. Quora
Quora is a question-and-answer platform where users may ask and answer questions on a variety of topics. people may personalize their feeds and receive notifications for new material by following subjects and other people.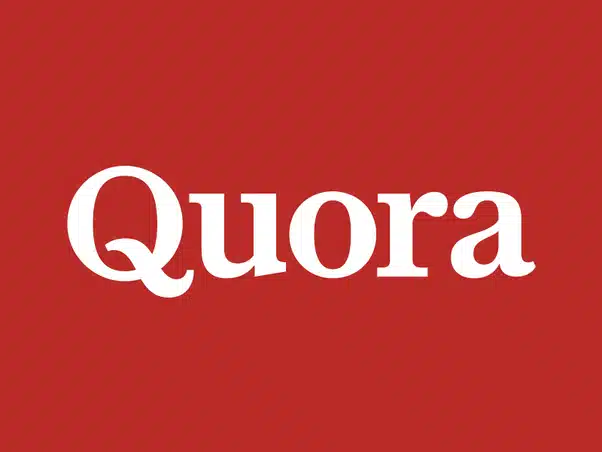 In addition, the platform has a voting mechanism that allows users to upvote or downvote responses depending on their quality and relevancy.
Quora's user base includes specialists, hobbyists, and average people, making it a powerful resource for anyone seeking knowledge. The platform has also grown in popularity as a marketing tool for companies and people seeking to brand themselves as thought leaders in their respective professions.
3. 4Chan
4chan is an anonymous imageboard website where users may post photos and remarks on numerous "boards." The site is noted for its content which is sometimes contentious and provocative, as well as its lack of censorship and moderation.
Users may post anonymously and without creating an account, which has contributed to the platform's growth and reputation.
Despite its bad name, 4chan is credited with popularizing internet memes and shaping online culture. The service, however, has been connected to cyberbullying and hate speech owing to its lack of control.
4. Steemit
Steemit is a blockchain-based social media network where users may produce and curate content while earning Bitcoin incentives. The network runs on a decentralized paradigm, with users rewarded to generate high-quality content and interact with other users via Steem tokens.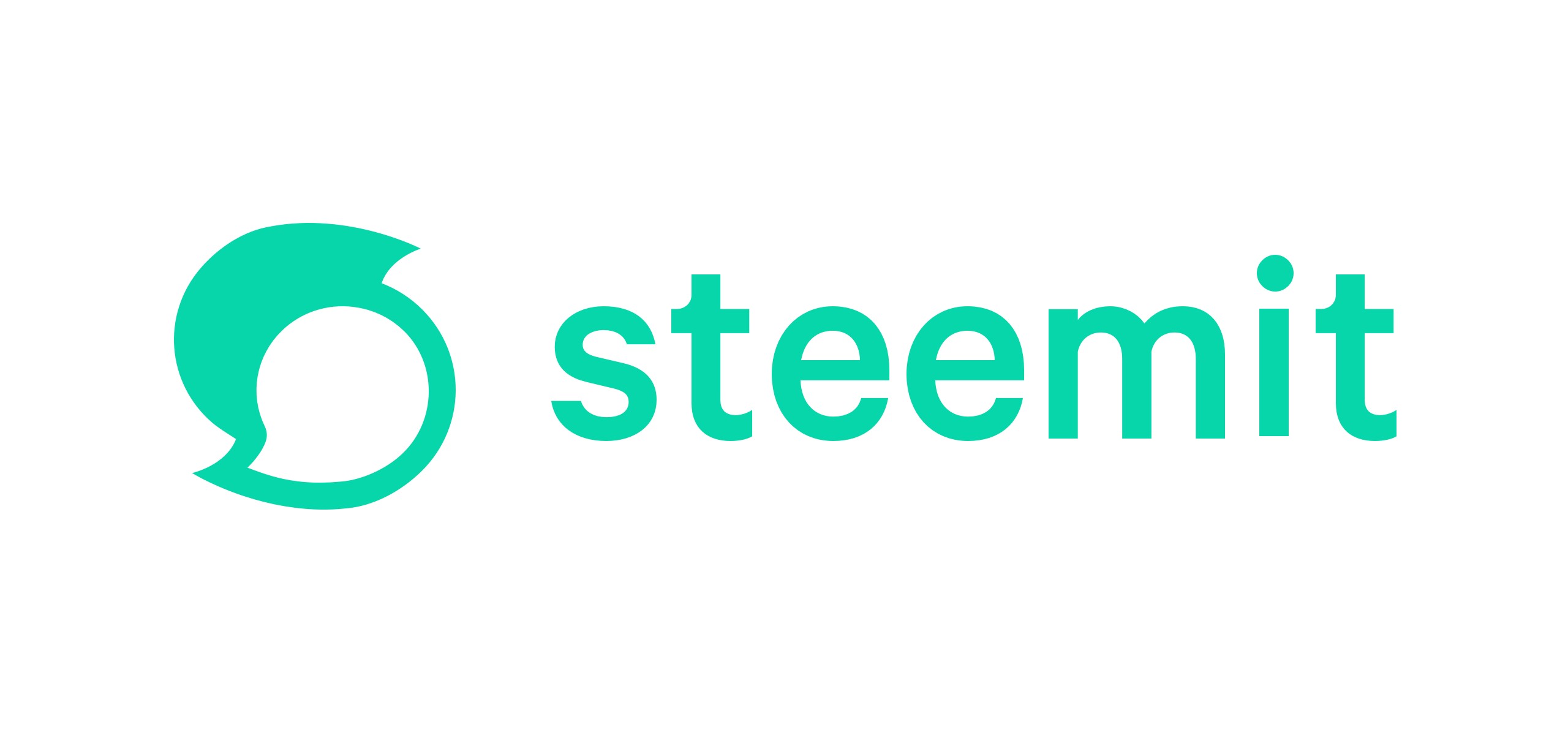 Users may also vote on content, with votes weighted by their Steem Power. Steemit provides a variety of functions such as blogging, social networking, and community development.
The site has grown in popularity among content creators and aficionados because it provides an alternative to established social media platforms, which are frequently chastised for their lack of transparency and monetization strategies.
5. Hacker News
Hacker News is a social news and debate network specializing in computer science, entrepreneurship, and technology news. Y Combinator, a well-known startup accelerator, launched the platform, which is recognized for its active and engaged community of tech lovers and entrepreneurs.
Users may contribute links and participate in conversations, with the most popular submissions appearing on the top page of the site. The site is controlled by a team of volunteers and follows rigorous spam and self-promotion policies.
Hacker News has become a useful resource for computer workers, investors, and enthusiasts, serving as a forum for sharing ideas, networking, and staying up to current on industry news.
6. ProductHunt
ProductHunt is a website and community for discovering, sharing, and discussing new and creative items. The platform works on a "hunt" concept, which allows users to propose new items and the community to vote and comment on them.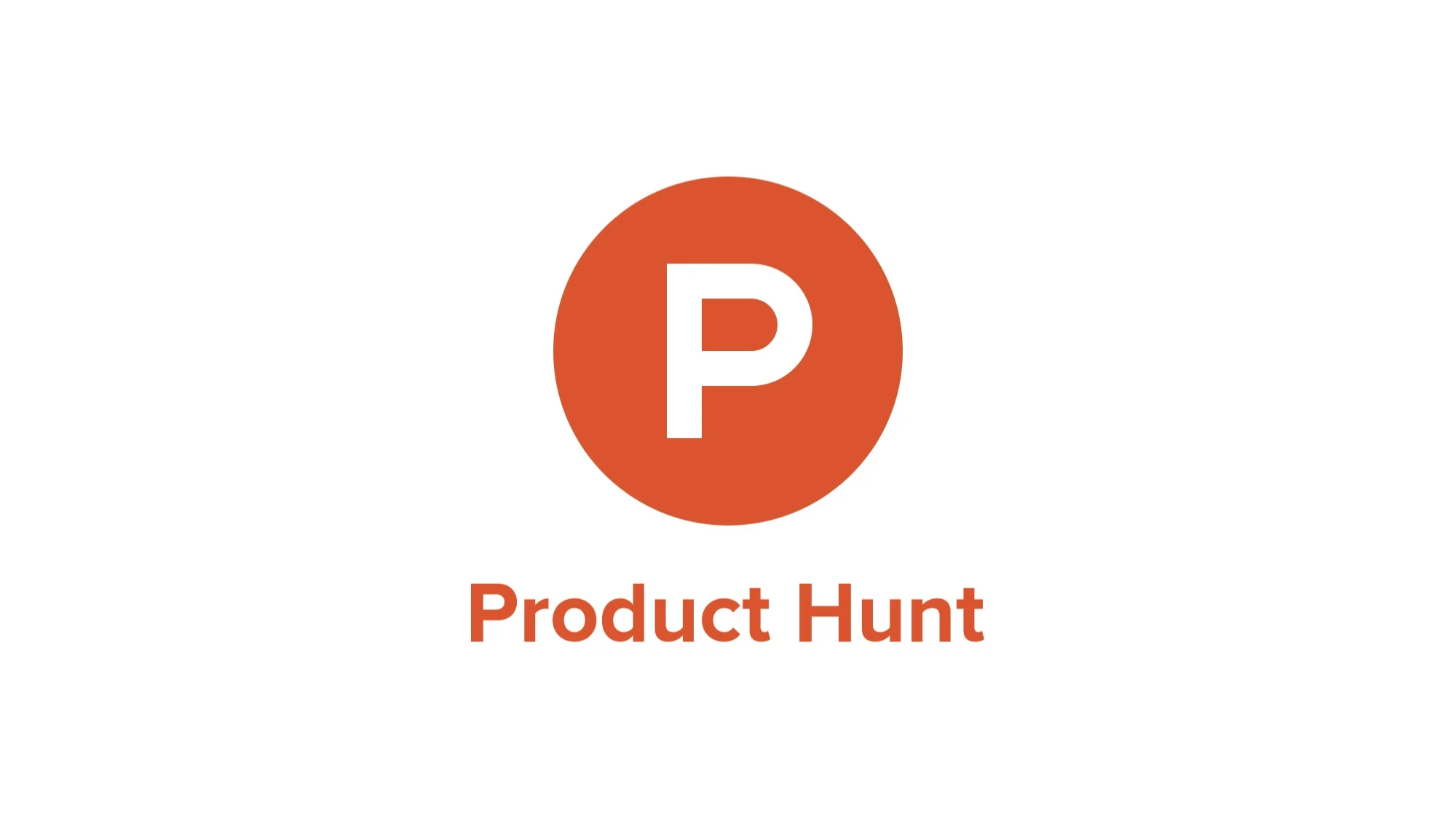 The most popular goods are highlighted on the site's homepage, giving artists and companies exposure and awareness. ProductHunt has a variety of features such as chat, direct connection with social networking, and a job board.
The site has grown in popularity among entrepreneurs, investors, and technology aficionados as a place to find and exhibit new goods and breakthroughs.
Conclusion:
Reddit continues to impose stronger content standards and increasing censorship, many users are seeking for best Reddit alternate venues to engage in debates and interact with like-minded people. While some alternatives, such as 4chan, are known for their contentious and inflammatory material, others, such as Quora and ProductHunt, have grown in popularity due to their emphasis on information exchange and innovation.
Hive's decentralized and incentivized platform provides a distinctive alternative to standard social networking networks. When researching alternative platforms, consumers should conduct their own research and take into account their personal interests and demands.
There are, however, several platforms that can give a space for individuals to engage in debates and connect with others who share their interests, with a varied variety of possibilities accessible.
Also Read: 5 Best Reliable Smartwatches For Women 2023