Alternative
Listicle
Top 10 Free Adobe Photoshop Alternatives in 2022
Adobe Photoshop is one of the most widely used image editing software applications.
Adobe Photoshop is the industry standard for graphic designers, visual artists, and photo editors, but it isn't designed for light-of-RAM. Even on newer machines, customers frequently report needing to use a second drive for scratch disc space in order to avoid frequent crashes. Photoshop can help amateurs and professionals alike turn any image into a masterpiece. Unfortunately, Photoshop is an expensive programme, and not everyone can afford the first investment, that's why finding the best alternatives is a must.
However, you can buy Photoshop as standalone software for roughly £20 a month if you sign up for an annual subscription with monthly payments. Adobe's Photography Bundle (Lightroom and Photoshop) is available for roughly £10 per month if you need more photo-management tools. While that may not appear to be a large sum of money, it is more than most individuals can afford, especially if all you need is some simple editing. If you don't need advanced image editing, there are lots of free applications that can do the job just as well as Photoshop. Furthermore, with so many tools available on Photoshop, you may find that this tool is more difficult to use than others.
So, We have listed some best Free Adobe Photoshop Alternatives for your ease
1. GIMP
The GNU Image Manipulation Program (GIMP — that's what it stands for, so get your mind out of the gutter) is one of the most well-known free alternatives to Photoshop. It's great for photographers seeking something that can keep up with their modifications, no matter how simple or sophisticated they are.
GIMP is jam-packed with functionality, so if you can get past the inability to edit RAW photos and spend some time learning how to navigate the convoluted user interface, you'll be OK.
2. Krita
Krita is yet another popular free Photoshop alternative. In fact, it's one of the tools that photographers most frequently recommend in forums regarding image editing and creative image design.
The best part about Krita is how much it resembles Photoshop in terms of appearance and feel. The toolbars are nearly identical, and the dark appearance reminds you of Adobe. Unfortunately, the application might be a little sluggish at times, and it lacks a RAW filter.
3. Photopea 
Photopea is a free Photoshop alternative. When you visit their website, you may immediately begin working on a project, using many of the same features that you're used to seeing in professional picture editing software. Add text, trim photographs, blur, adjust colours, and more with Photopea.
You may also export the final project in a variety of formats, including PNG, JPEG, SVG, and others. This is perhaps the most Photoshop-like of the free products included in this post.
4. Paint.NET
Paint.NET is a free photo editor with a lot of tools, effects, and filters that make it easy to use. It's only available for Windows and lacks some of the high-level functionality found in GIMP or Photoshop, but it's adequate for quick and simple adjustments.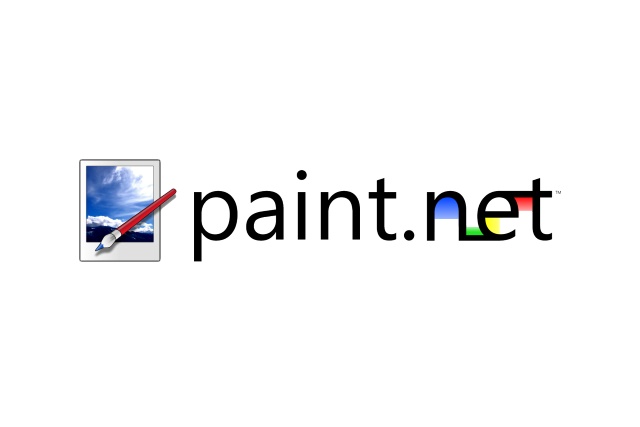 It began as a replacement for Microsoft Paint, which comes preinstalled with Windows, but has now grown into much more. This software is difficult to surpass when it comes to crucial editing features like layers, undo history, and community-created plug-ins.
5. Pixlr Editor
The Pixlr editor, although being a browser-based tool, is just as capable as many desktop tools. Unlike other free Photoshop alternatives, Pixlr was developed by AutoDesk, a leading name in computer-aided design.
Pixlr Editor is available in several different versions. Blur, sharpen, noise, levels, and curves are just a few of the tools available in the Editor. There's also a toolbox comparable to GIMP's, including stamp tools, healing, brushes, fills, and other features.
6. PhotoScape X
PhotoScape X is a free alternative to Photoshop that allows you to design and edit photographs using a number of powerful tools. Cropping, filters, brushes, and colour and background adjustments are among the standard editing tools.
For faster management and editing, it also provides bulk-editing features such as batch resize, batch format change, and more. PhotoScape X is a strong free Photoshop alternative whether you're cleaning up an image or developing a graphic from scratch.
7. FireAlpaca
FireAlpaca is a free paint programme for producing images with basic capabilities. You have the option of using templates or starting from scratch.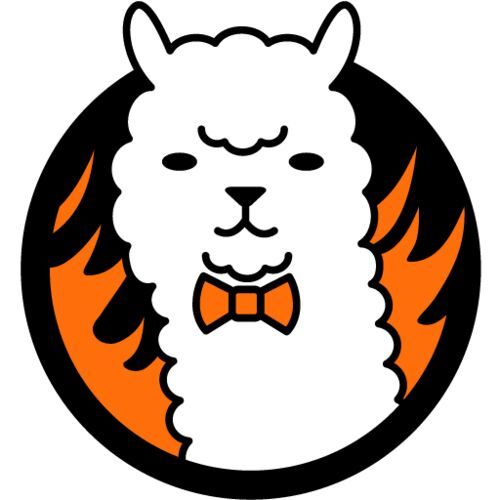 FireAlpaca also offers a variety of viewing choices, including a 3D view. To alter visuals with artistic precision, use the Pencil, Airbrush, or Blur tools. If you've given up on Photoshop because it's too complicated, FireAlpaca is built on the principle of simplicity.
8. Photo Pos Pro
 Photo Pos Pro is one of the great free Photoshop alternatives available today. Photo Pos Pro is an advanced piece of editing software created for individuals who can't afford Photoshop.

It has a lot of great features. There are layers and layer masks, as well as healing and clone brushes, just like in Photoshop. There are also script and match editing capabilities to assist you to save time with your adjustments.
9. XnView
XnView is a powerful image editor, viewer, and converter that supports over 400 image types and can perform simple functions like rotating, cropping, resizing, and applying filters to photographs. It can also convert between multiple picture formats and export to more than 70 different formats.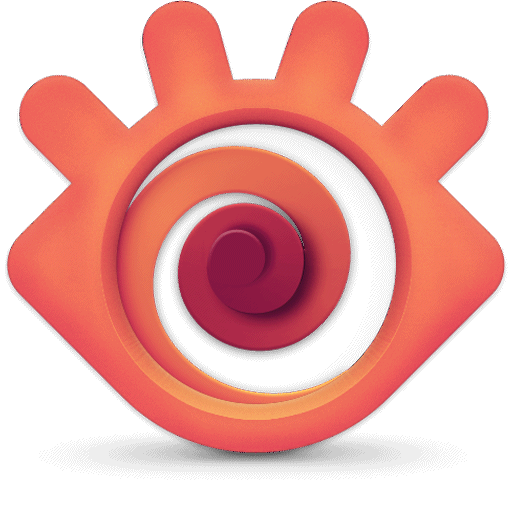 A duplicate file finder, batch processing and renaming, metadata support and editing, Photoshop plug-in support, and TWAIN support for collecting scans of photographs are among the other important features.
10. polarr
Polarr is a simple, straightforward image editing programme that allows you to change exposure, temperature, denoise, diffuse, dehaze, and more, similar to Lightroom.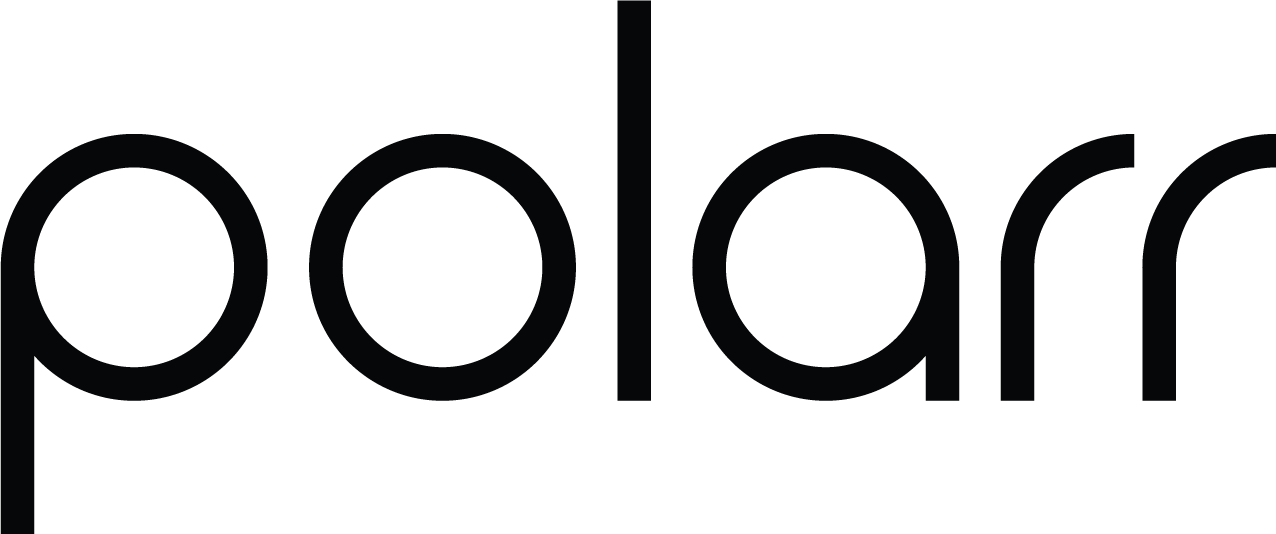 Advanced HSL and RGB curve tools, as well as filter blending, mixing, and tone tools, are all available. Plus, you get persistent edit history and infinite undo and redo—making it super user-friendly.
Photoshop is a powerful tool, but if you're having trouble justifying its hefty price tag, the eight Photoshop alternatives listed above should suffice. Are there any other free Photoshop equivalents that you know of? Let us know in the comments section below!
Also Read: 5 Safest Websites to download Mac Apps